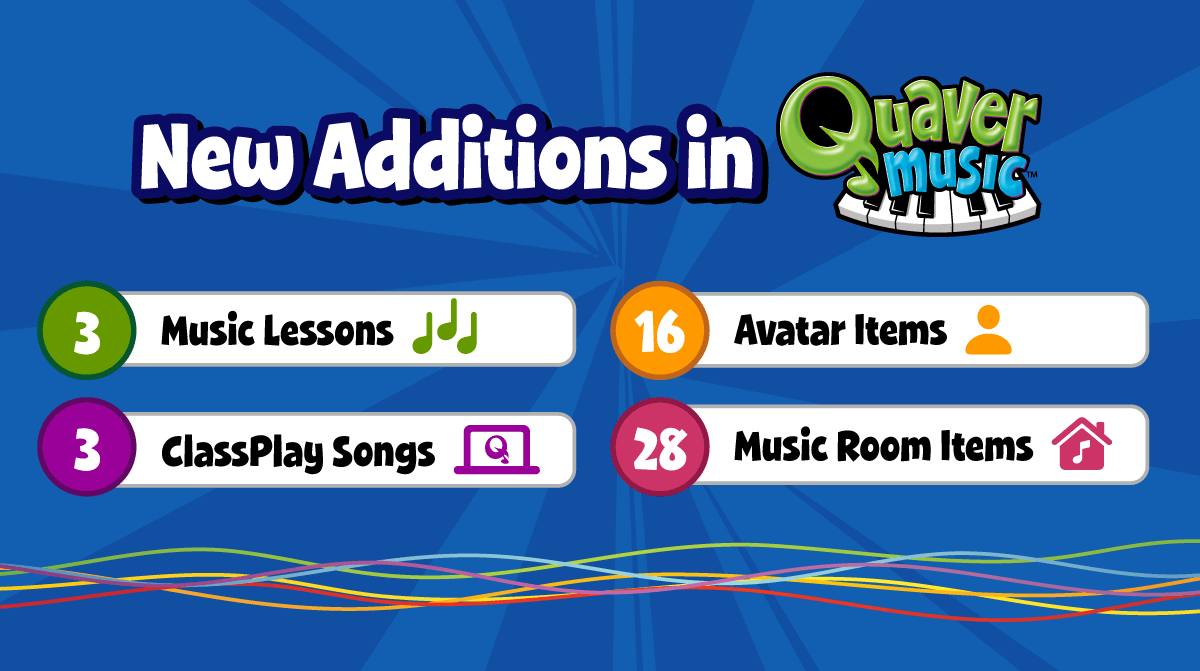 New Content for QuaverMusic
New content and updates are live in your QuaverMusic account. Check it out now!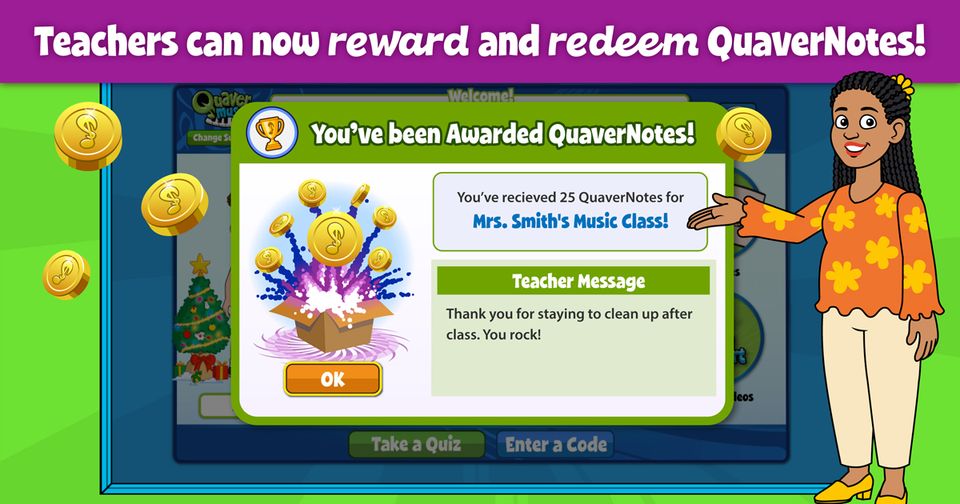 Reward Students with Awards
QuaverMusic teachers can now reward students with QuaverNotes from Student Admin! Learn about Awards by clicking the button below.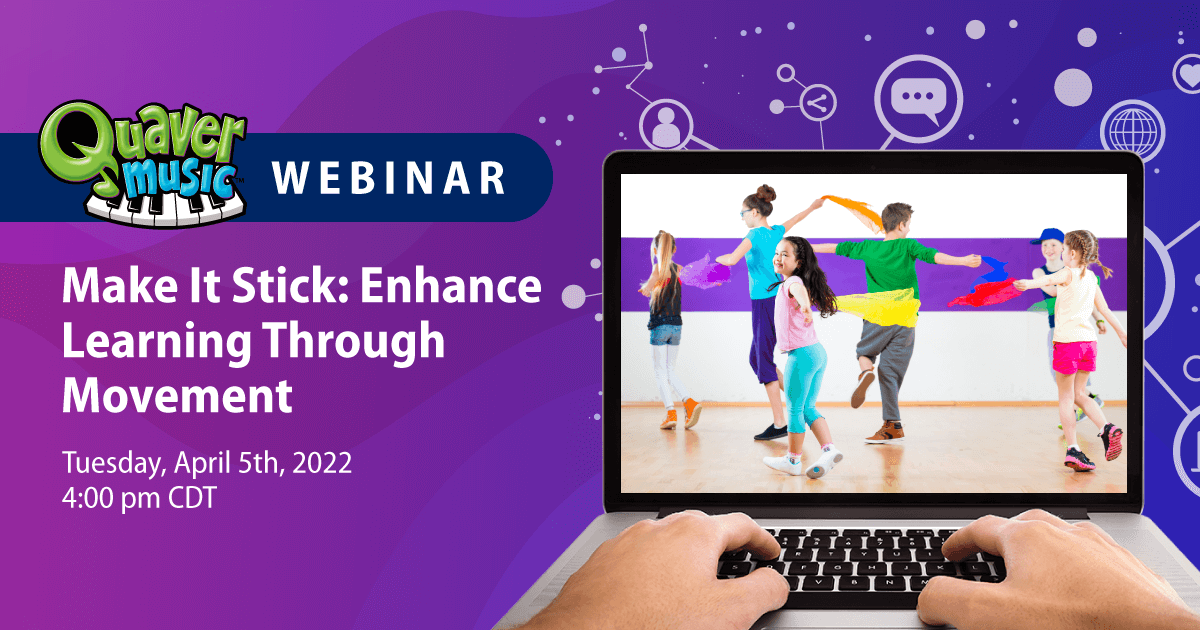 QuaverMusic Webinar – Make it Stick!
Movement helps learning! Join us as we explore how QuaverMusic uses movement and music.
QuaverCon 2022 Is (almost) Here!
Our highly anticipated virtual Professional Development event is back in time for the summer! You won't want to miss our most extensive training event yet. Join us on July 12 & 13, 2022. Registration for this event will begin in May.
Revisit our QuaverCon 2020 event by clicking the button below!
Are you signed up for our Weekly Newsletter?
Current Quaver users receive the latest news, fresh lesson ideas, and more for QuaverMusic, QuaverSEL, QuaverHealth•PE, and QuaverPre-K!
Did you know…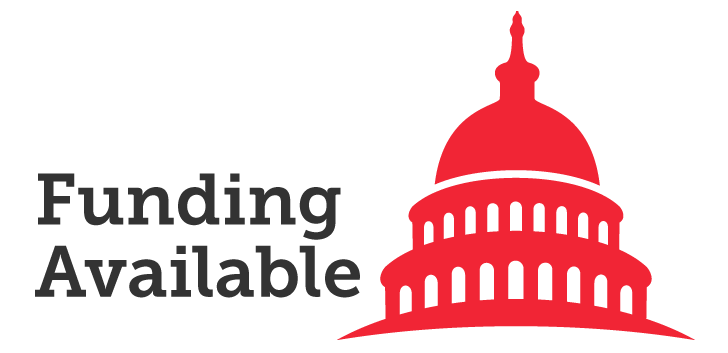 ESSER Funds can be used to purchase QuaverEd Resources!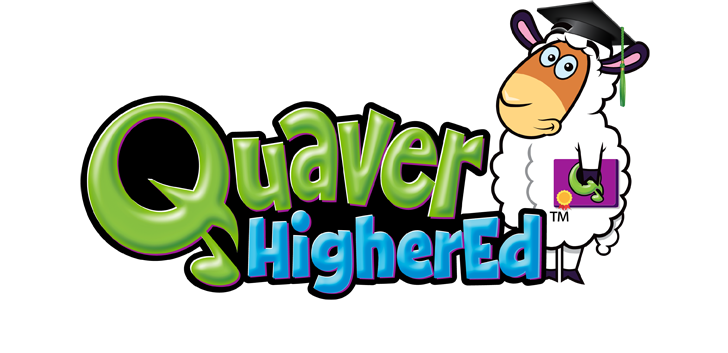 The Quaver HigherEd program offers future educators access to our curricula including lessons, supplements, and more.
Click an icon below to learn about each of our products!
New to QuaverEd?
Welcome! We make education Seriously Fun by offering fully interactive and engaging curriculums for Music, SEL, Health, PE, and Pre-K teachers. Learn why teachers around the world love us! Sign up for a 30 Day Free Preview below!