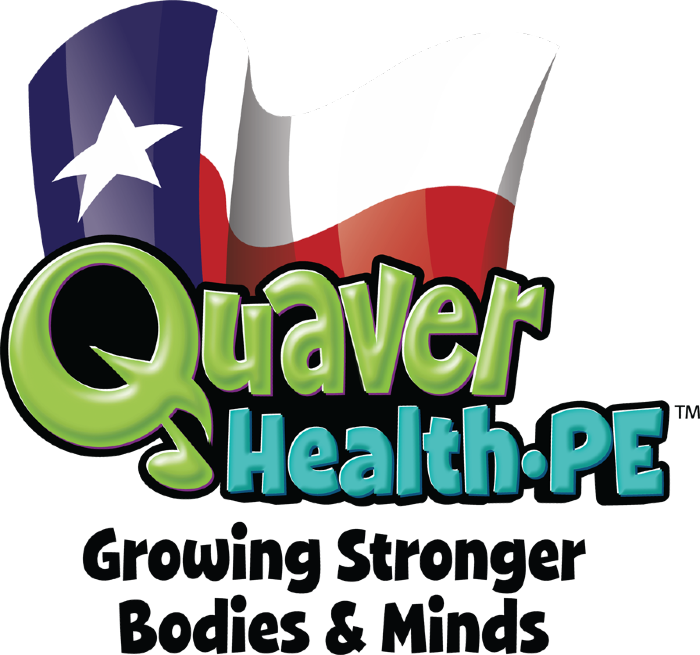 What is QuaverHealth•PE?
QuaverHealth•PE is the latest online curriculum offering from QuaverEd! Our 196 lessons for K-5 develop the whole child and address four dimensions of their health: physical, intellectual, social, and emotional.
Our curriculum meets 100% of both the 2022 Health and 2022 PE Texas Essential Knowledge and Skills Standards. All the resources the teachers need for both are provided in one place.
The curriculum also advances an innovative approach to teaching Health and PE. The multimedia resources, including movement videos and original songs, are highly engaging and interactive. The lessons can be taught in different formats. Teachers will be able to create and share their own resources and their students can have their own accounts. 

"This has been the best start I have ever had as a PE teacher. This curriculum has been a game changer."
– Sam Watkins, PE Teacher, Houston, TX
More Coming Soon!
QuaverEd is currently offering Free Pilot Licenses to Texas school districts interested in trying out the curriculum and providing guidance on how it can be improved for the 2022 adoption. Additions to the current curriculum that are coming in the next several months include:

Resource Manager. Allows teachers to search for resources within the curriculum as well as to create folders for customizing and sharing lessons.
Resource Creation. Allows teachers to create their own multimedia screens, and import YouTube videos, PowerPoint slides, and web links. Teachers can also create their own supplemental rubrics and quizzes, if desired.
Student Admin. For districts that want student accounts for sending and recording grades on quizzes and assignments. A Health Tracker app is also provided so students can monitor their progress toward their personal health goals.
86 Physical Skills Videos. Teaches skills for throwing, catching, dribbling, jumping rope, running, maintaining balance, and much more. These will be available in the Physical Skills Toolbox.
Revised Discussion Questions for Grades 4 and 5. Based on feedback received so far, we have revised the discussion questions for the older grades to more directly reflect the purpose and objectives of the lessons.
The final Teacher Dashboard will be very close to the one shown below. By clicking on an icon, the content and functionality will appear and be ready to use.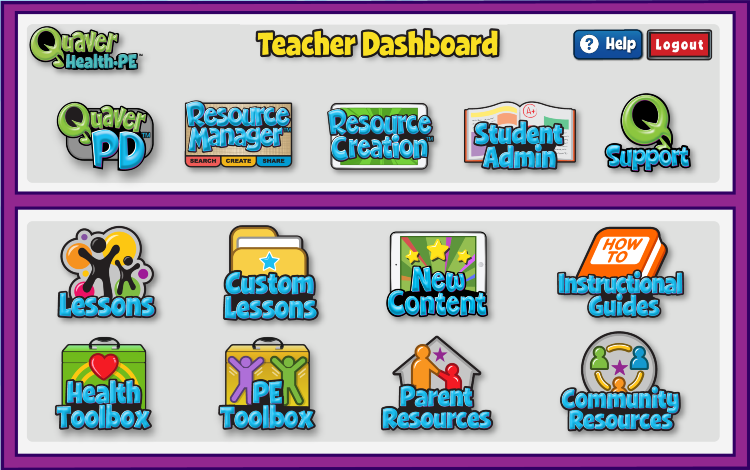 Try QuaverHealth•PE FREE for 30 days!
A preview gives you full access to the QuaverHealth•PE curriculum for 30 days. You will also receive a series of weekly emails to guide you through the curriculum.
Contributors
QuaverHealth•PE was designed with input from certified health and PE educators, medical professionals, and public health officials to ensure our health curriculum meets the same high-quality standards we set for all of our products.
Contact Your Quaver Rep!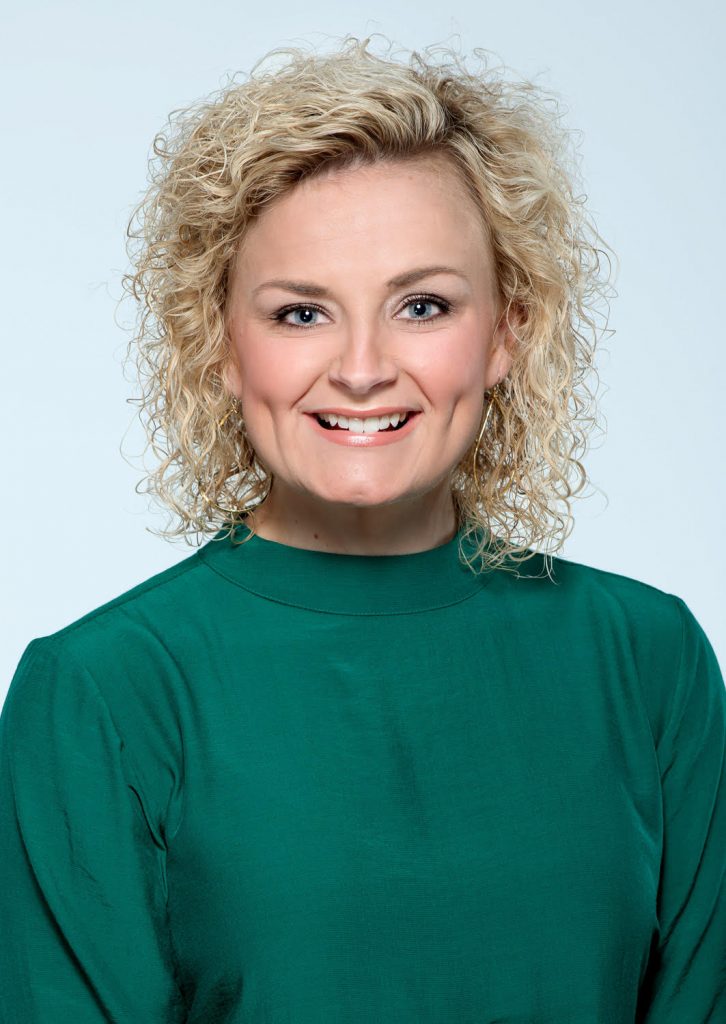 Carlie Phillips
As Director of Sales for Texas, I'm here to answer any questions and help give you access to QuaverHealth•PE.
Please reach out to say hello if there's anything I can do for you!
Email: carliephillips@quavered.com
Phone: (731) 697-7809