QuaverEd is proud to sponsor the second season of the WPLN-NPR podcast "The Promise." This season tells the story of the work towards providing a quality education for all children in one Nashville elementary school.
WPLN-NPR and QuaverEd both call Nashville, Tennessee home. In fact, students and teachers at Warner Elementary, which is featured in this season of the podcast "The Promise," are a part of the QuaverEd family. Our teaching resources are used by multiple teachers across the school campus, and last year several employees organized a coat drive for the school.
We were thrilled to be given the opportunity to sponsor reporter Meribah Knight's work as she takes listeners inside the school — giving us all a front row seat to learn of the challenges of race, socio-economic disparities, and inequities and how they play out in the lives of our youngest students.
The story of "The Promise" is based in Nashville — but the work is universal. It's why our team of artists, animators, illustrators, writers, clinicians, recording artists, developers and customer service agents wake up each day: to support the educators who love our children.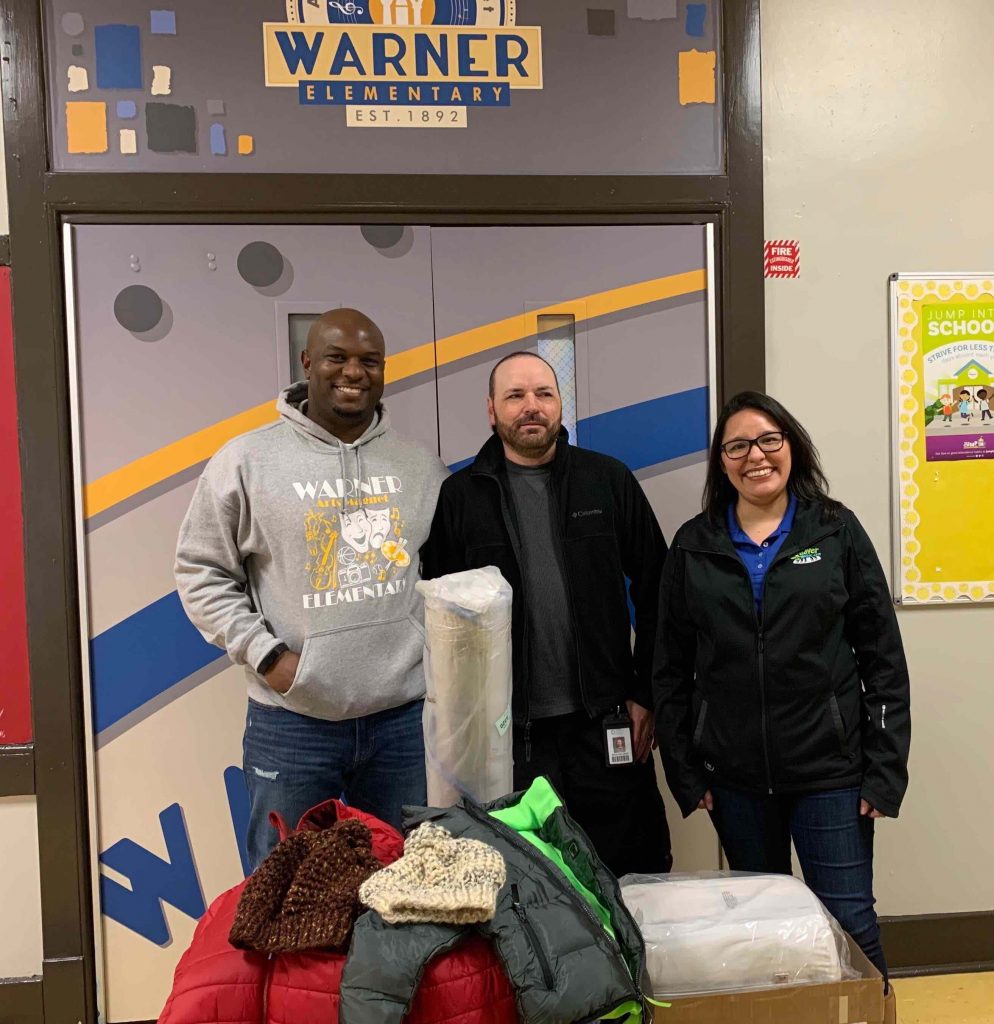 We are listening alongside you, learning alongside you, and doing our best to support greater equity for all students.
---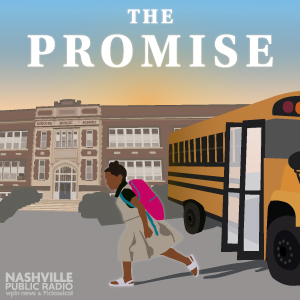 Please join us in listening to the podcast this season. To learn more about how QuaverEd creates a culture of caring in schools and to gain free access to Social and Emotional Learning resources for your PK-5 classroom, click here.