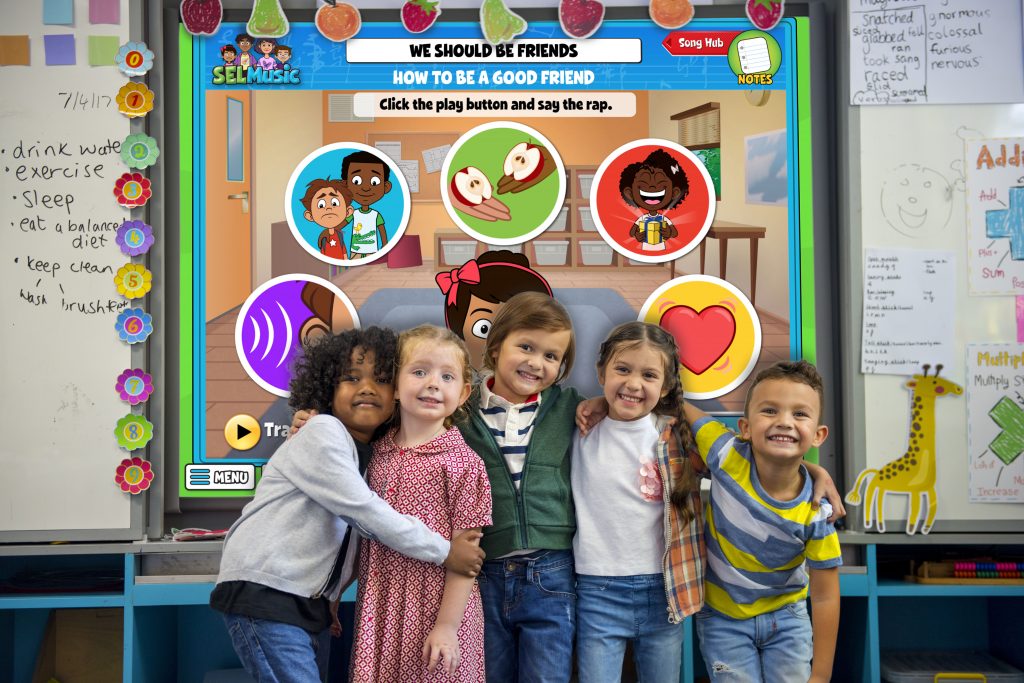 Pre-K is a time of discovery!
Fuel curiosity and learning in three and four-year-olds with these fun resources from Quaver Pre-K, free to listeners of our favorite shows Tumble and Finn Caspian.
Quaver Pre-K Curriculum resources are approved by the state of Texas for teachers and students across the state. The comprehensive full-day curriculum includes extension activities for at-home learning with parents and families.
Sample just a few of the interactive screens, songs, and projects below with your little learners!
Interactive Screens, Engage Children in the Classroom and at Home
Choose Between Sizes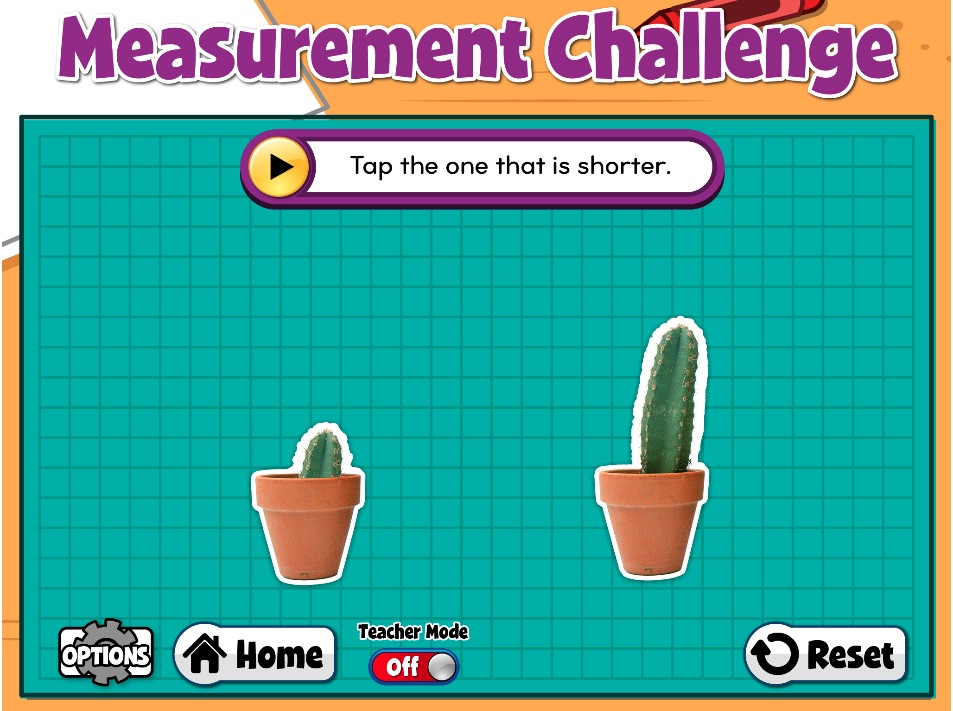 Heavy or light? More or less? Tall or short? Test your measurement skills with this interactive game.
Time to Cook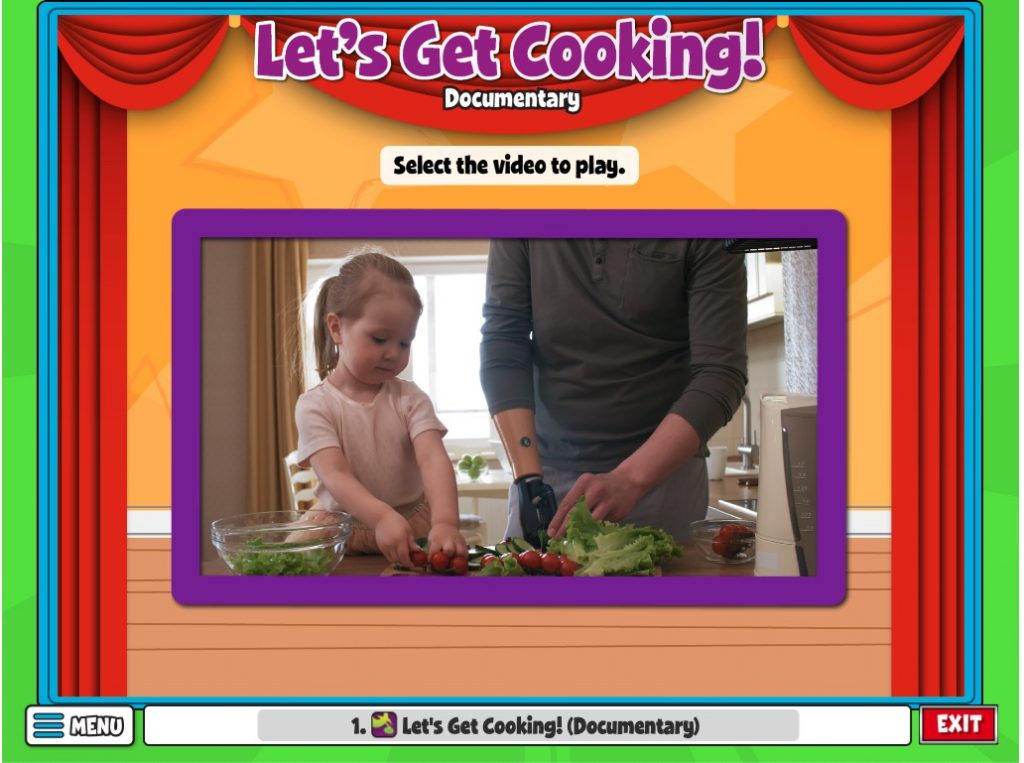 Follow along as we shop for ingredients, cook, and eat together! Click to play this short documentary video.
Animated Songs Encourage Exploration, Movement, and Retention
Count to "diez!"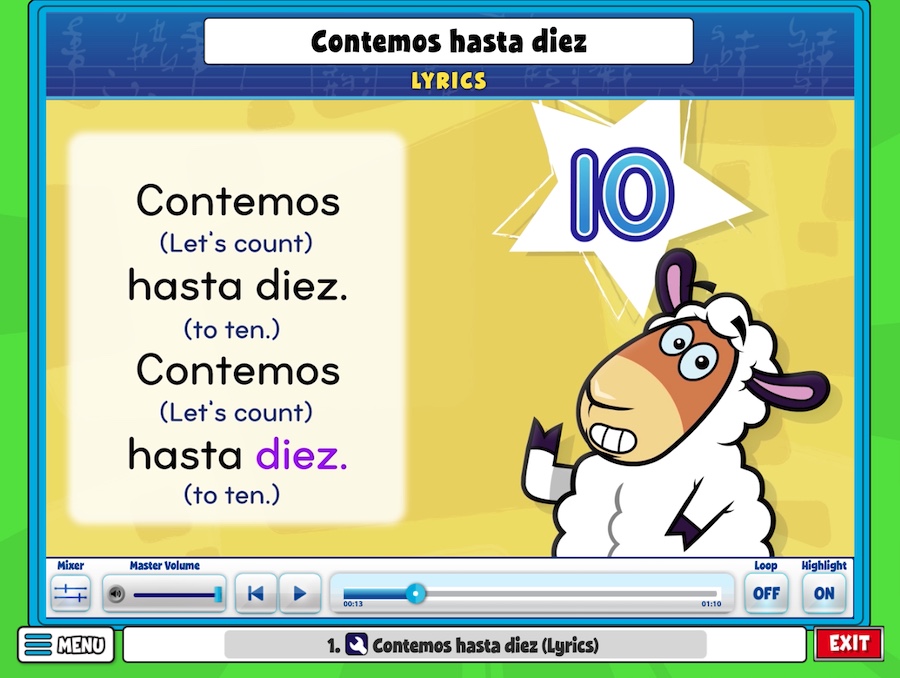 Learn to count to ten in Spanish with Perry the Sheep! Click to view this animated song.
Celebrate the Sun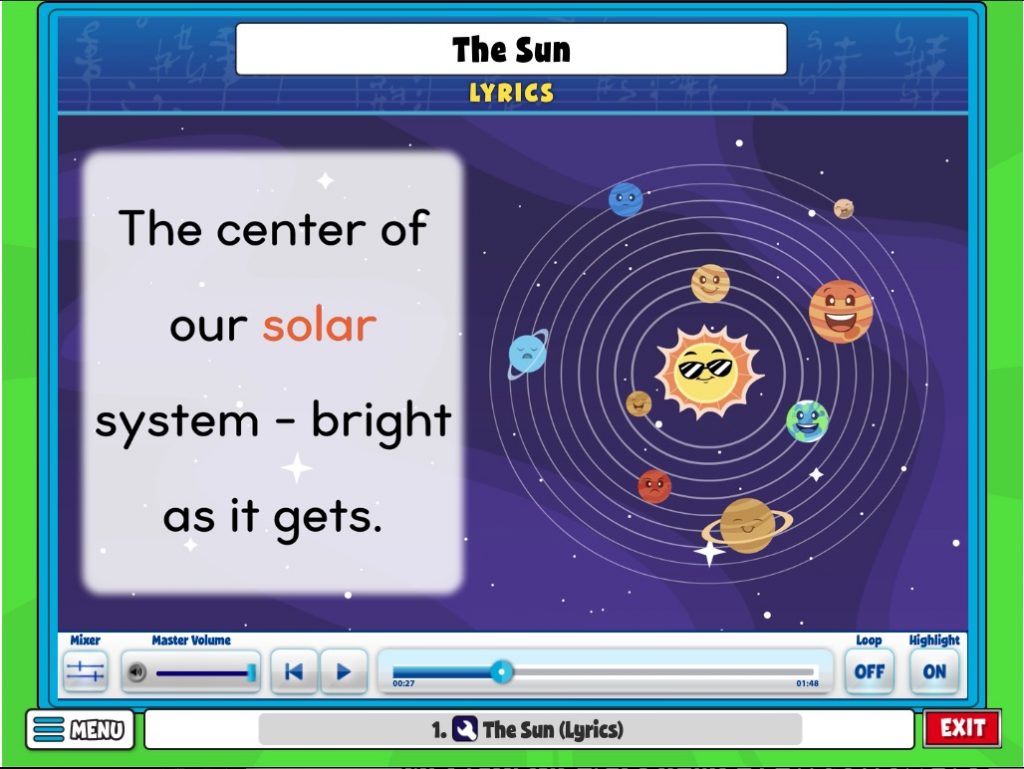 Explore the sun – where it lives and how it fuels life on Earth. Click to view this animated song.
Name the Habitat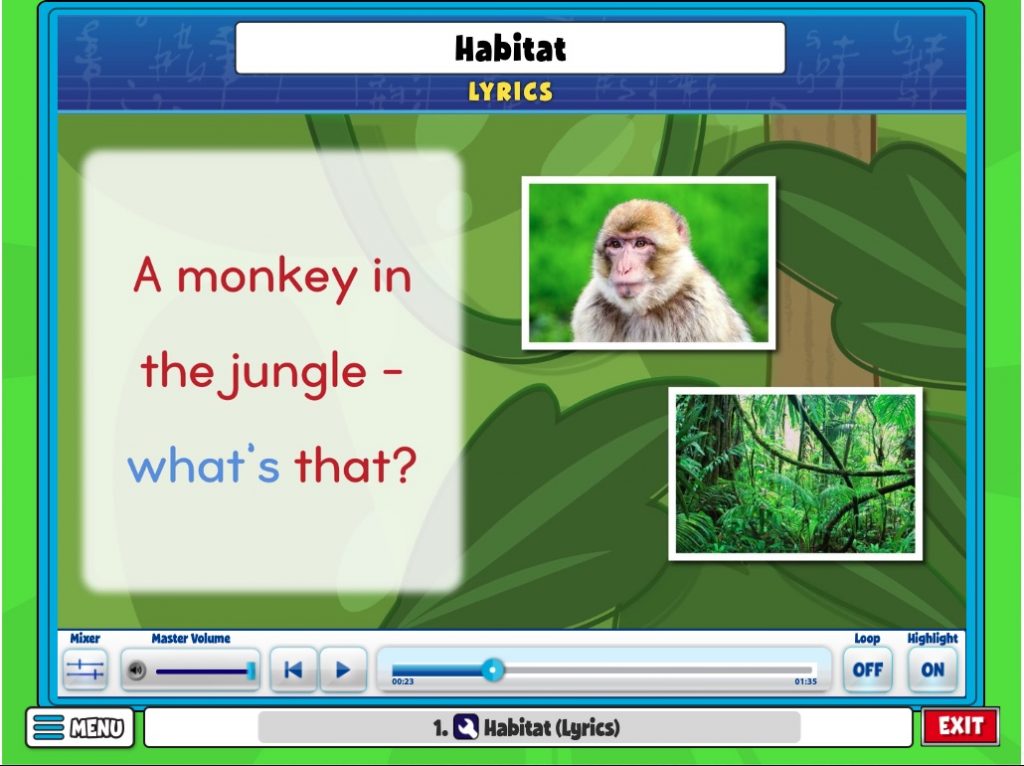 Explore the habitats of people and animals on Earth! Click to view this animated song.
Projects Support Hands-On Learning
Build a Race Car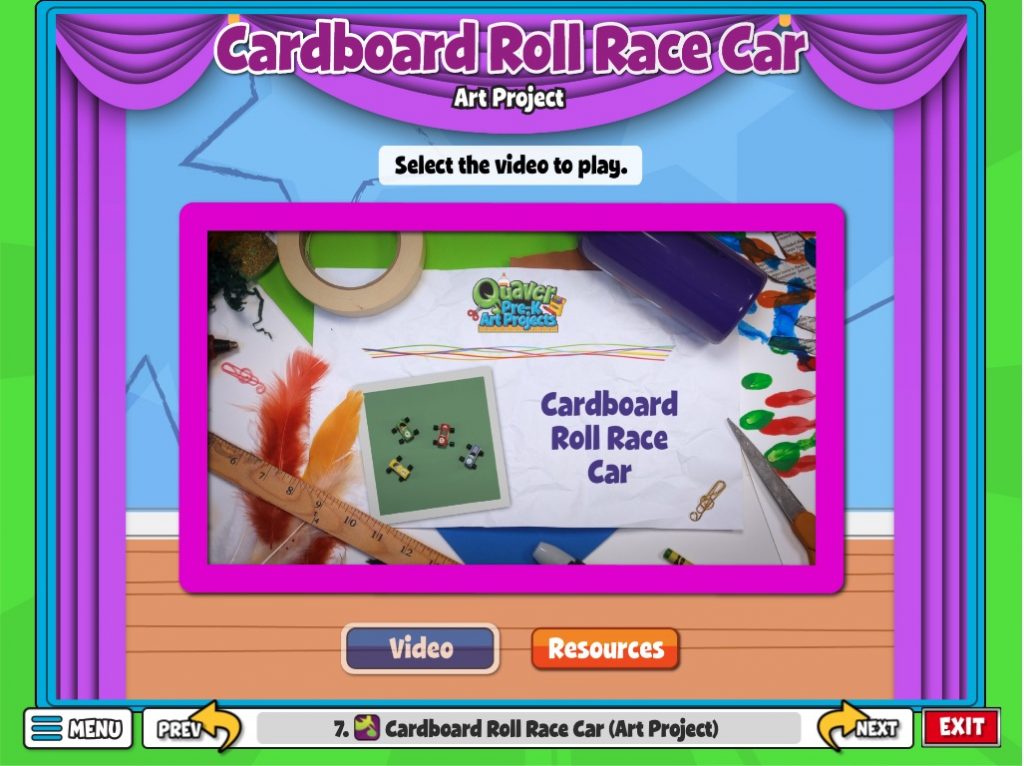 All you need is a toilet paper roll and some creativity to get rolling. Click to view a video of this fun art project and download the project guide.
A Bilingual Curriculum for Your School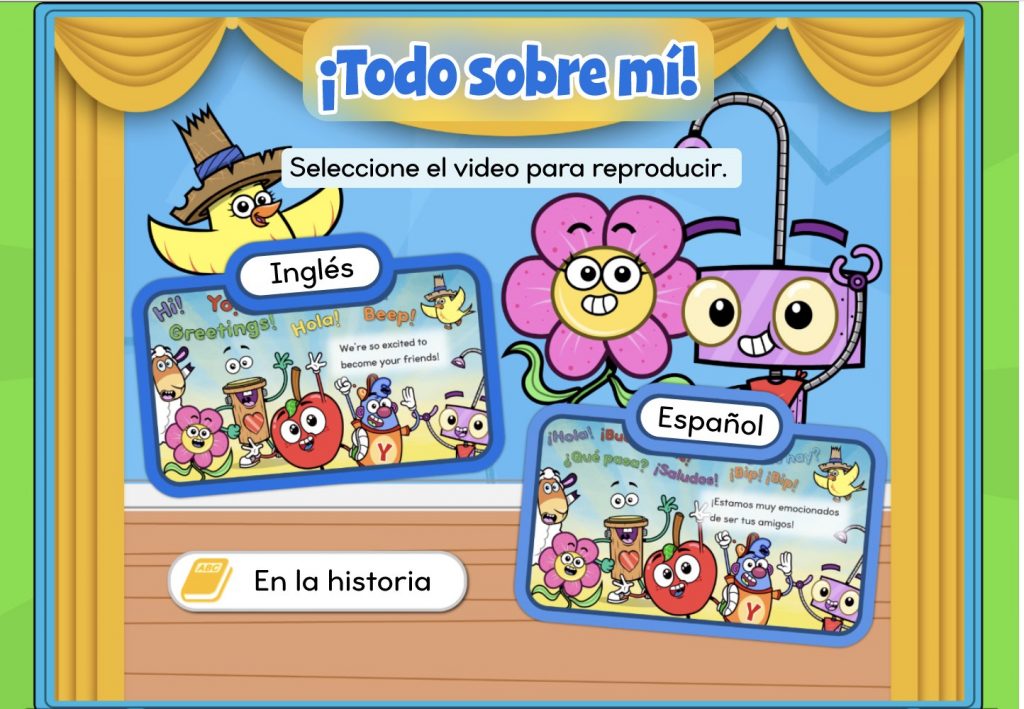 Explore Quaver Pre-K with a Free 30-Day Preview!
Or contact us for more information!