We love our teachers all year but want to say an extra thank you during Teacher Appreciation Week.
We've said it many times, but this year has been challenging. It's been amazing to see how you have adapted to create meaningful learning experiences for your students and prepare them for the future! We are so grateful to every single educator and the hard work you put in day after day.
Quaver has amazing teachers and we wanted to highlight one of the many inspiring stories shared on social media.
Alyssa, a Music and Performing Arts Teacher from Creekside Elementary went above and beyond for her classroom by creating a whole mini-musical based on the Book "I Am Enough" by Grace Byers and QuaverMusic's "You-Nique." The video features 1st and 2nd graders as they tell us how they are brave, strong, loved, and uniquely enough.

You can watch the full video on Youtube here.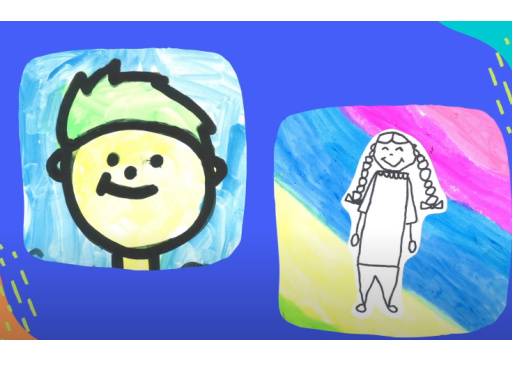 We are particularly grateful for all of our amazing Quaver teachers this week. As a small token of our appreciation, you can use the code Teachers2021 to save 10% at The QuaverShop! **This code is good for one use, and expires June 30th.
Head to The Quaver Shop to use your discount today!
To all of our teachers, thank you for all of your hard work. We hope you feel appreciated this week especially, and are honored to grow alongside you and your students.
***
We are very interested to hear what you'd like to read about in our upcoming blog posts! Share your ideas or feel free to ask us any questions at Info@QuaverEd.com or make a post on our QuaverEd Teachers Facebook Group!