For School Counselors
Weekly Lessons
Thirty- to forty-five-minute lessons offer a sequenced approach to grade-appropriate SEL topics.
Lessons are aligned to ASCA mindset and behaviors.
Lessons are adaptable for whole or small group settings.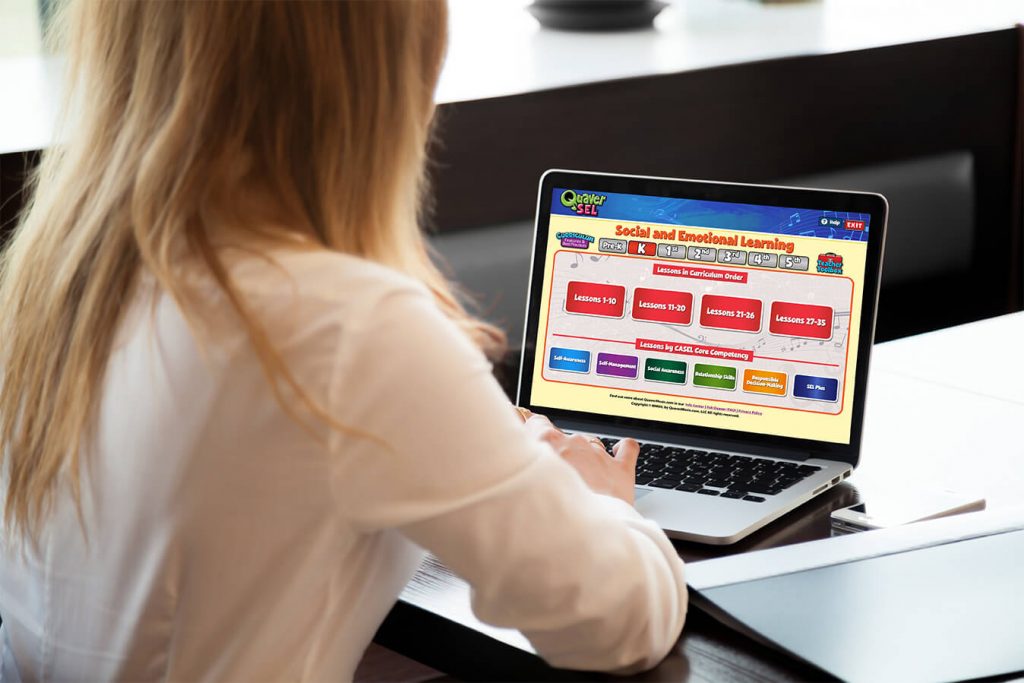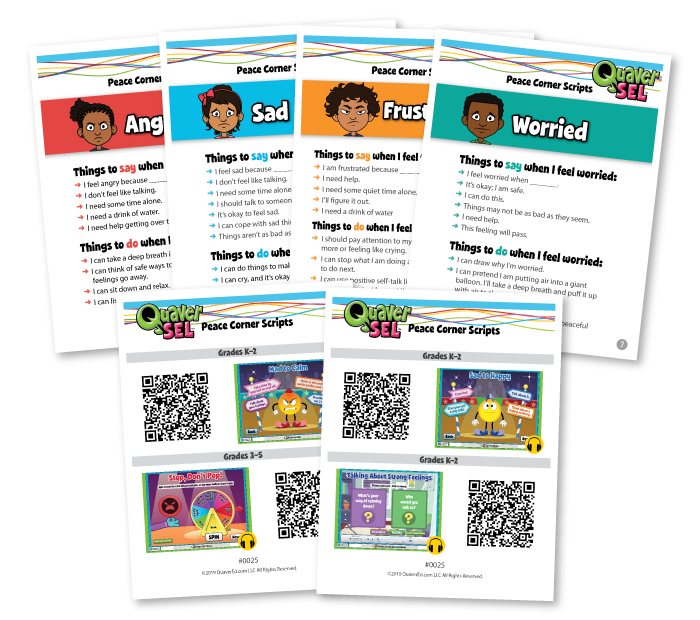 Flexible Interventions
Lessons support PBIS (Positive Behavioral Interventions and Supports) and MTSS (Multi-Tiered System of Supports) through engaging and interactive screens.
Resources can be sequenced in a personalized digital assignment for Tier II or Tier III needs.
Use physical materials such as Peace Corner Scripts to create a calm-down area.
For Classroom Teachers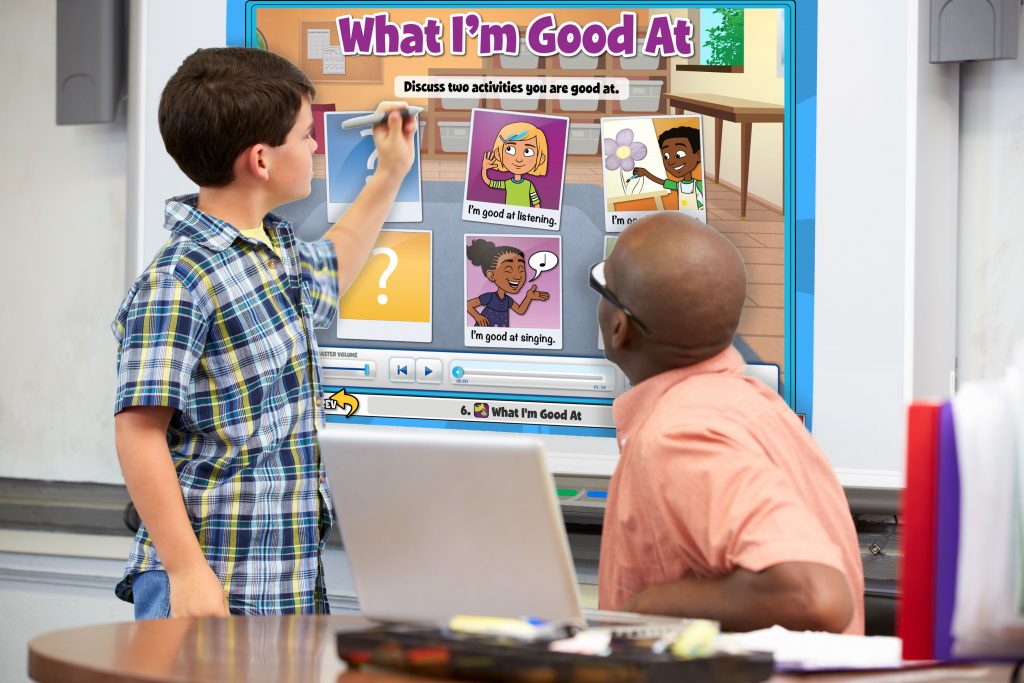 Daily Activities
Use one or two activities from each lesson for a 5- to 10-minute SEL moment.
The activities are great for a morning gathering, setting the tone for the day.
The activities are helpful as transitions between subjects or when students need to refocus throughout the day.
At-Home Support
Access a Learn-at-Home portal full of resources for self-directed student use or with a parent or guardian.
Custom assignments, complete with video instruction and assessments, help teachers deliver personalized support to individual students.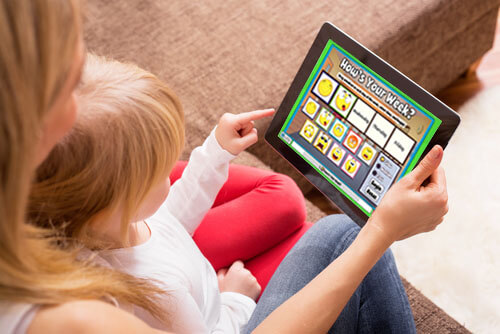 Customizable Content
QuaverSEL's Resource Manager houses a searchable library and customization portal where educators can
Drag and drop lessons in any order to meet teacher needs.
Search for lessons based on topic or keyword.
Create resources from scratch, including interactive quizzes, slideshows, and video screens.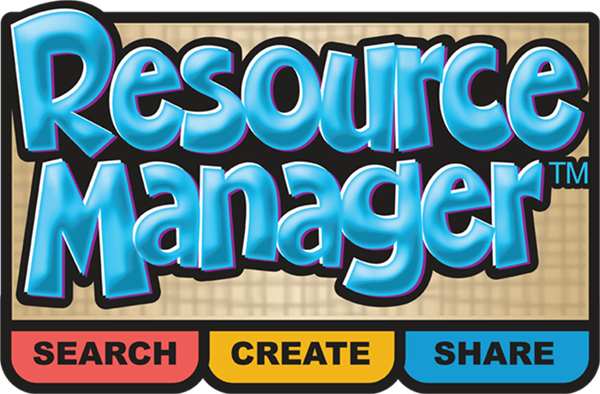 Free Student Accounts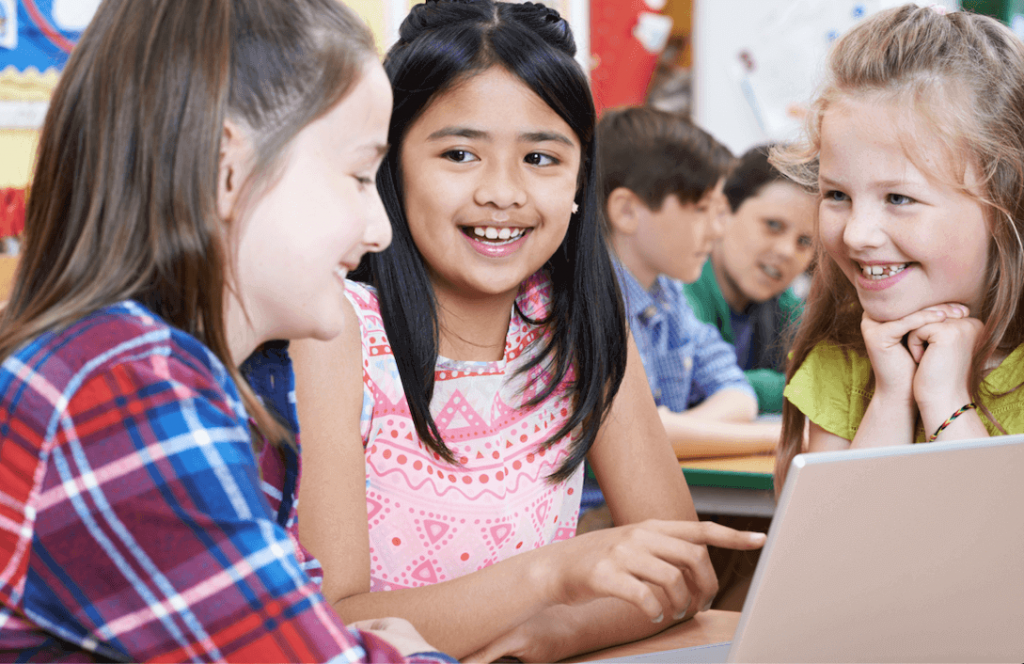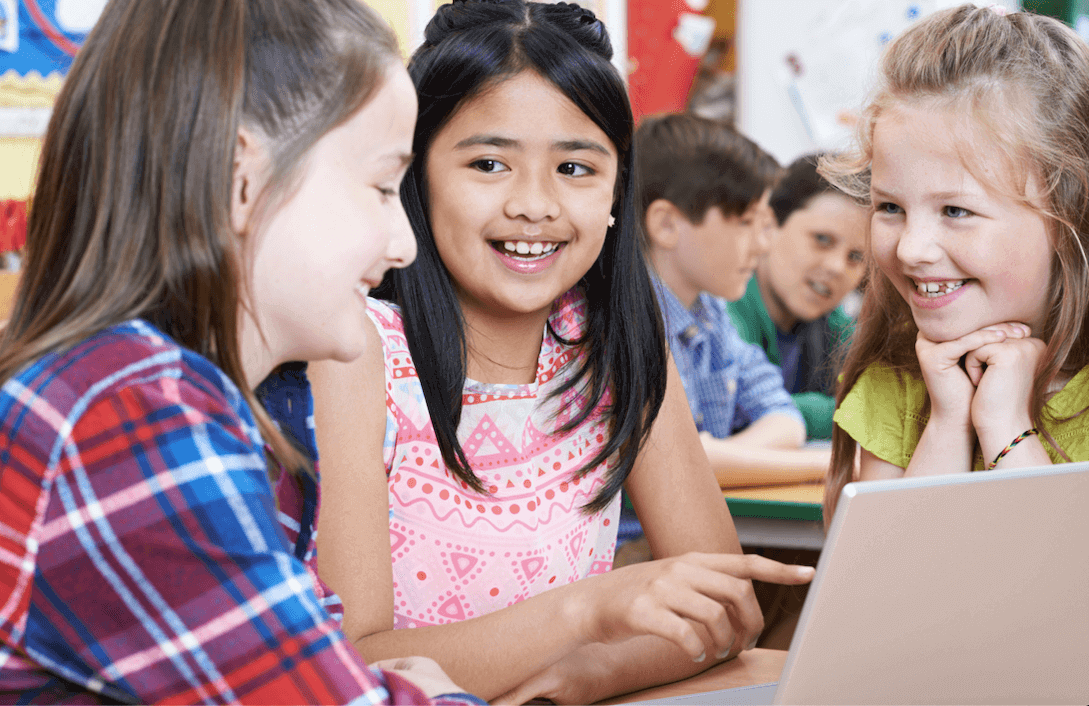 With free student accounts, every student can
Access custom assignments on any device with an Internet connection.
Access tools to help manage their emotions in their Learn-at-Home portal.
Connect with teachers and counselors through video and messaging for remote learning.
Meaningful Assessment Data
QuaverSEL includes tools to measure student development:
Our digital assessment monitor tracks student skill development in each competency.
The GradeBook tracks student attendance.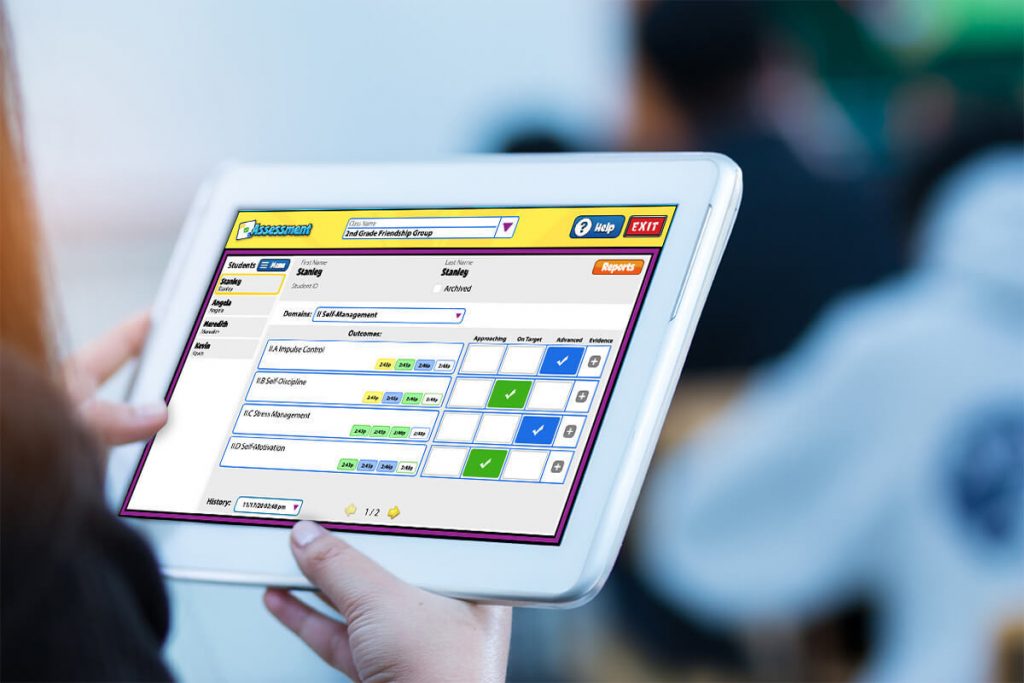 Learn More about QuaverSEL