QuaverSEL presents an innovative approach to social and emotional learning for M-DCPS teachers and counselors to teach PreK-5 students.
Pre K-5 online lessons
Interactive Song Catalog
Customization Capabilities
Optimized Search Engine
Online PD
Access your account through your Dade Portal today!
Curriculum Overview
QuaverSEL is aligned to CASEL competencies with 35 weeks of lessons for elementary students. Our digital curriculum supports teachers, counselors, and SEL specialists with a comprehensive, year-long plan.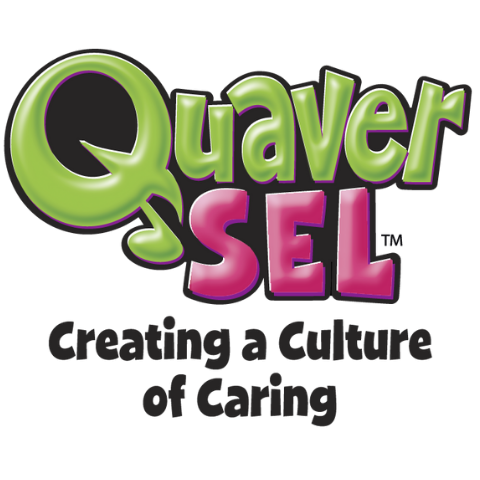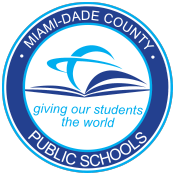 "My students love all of the songs, stories, and activities that we study each week through our morning warm-up with QuaverSEL."
– Cindy Fuentes · Miami-Dade County Public Schools, FL
Supplemental Resources
QuaverSEL is more than a curriculum. We offer additional resources to make teaching easier and learning more fun!
Utilize the Power of Music
Our songs engages students on an emotional level. Through music, students retain and internalize important SEL skills. SELMusic is a song resource library with hundreds of interactive activities to utilize the power of music.
Support Spanish-Speaking Students
With over 150 songs in English and Spanish, QuaverSEL can be used in classrooms with students who speak Spanish. See how the songs align to CASEL competencies.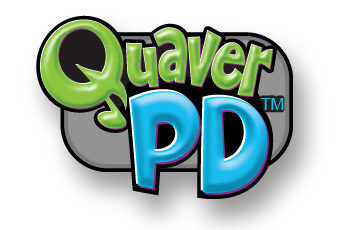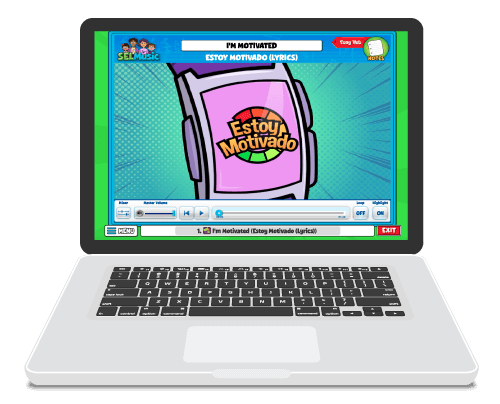 The Power of Professional Development
We believe in unlocking educators' potential with QuaverPD. Through our video tutorials, educators improve their skills, better student learning outcomes, and obtain PD credit.
Administrative Tools
Take Advantage of Customization Capabilities
With Resource Manager, teachers can:
Search for lessons based on topic or keyword.
Create interactive quizzes, slideshows, and video screens.
Import resources from the Internet.
Utilize Student Admin
Student Admin provides a collection of tools for classroom management. Educators can efficiently manage classroom attendance, grades, assignments, and student accounts across multiple classes.
Commitment to Growth
Since launching the digital teaching resources in 2019, QuaverSEL has not stopped growing. With quarterly updates, our team has added more than 1,000 new resources and significantly improved the site's functionality.
Let's get in touch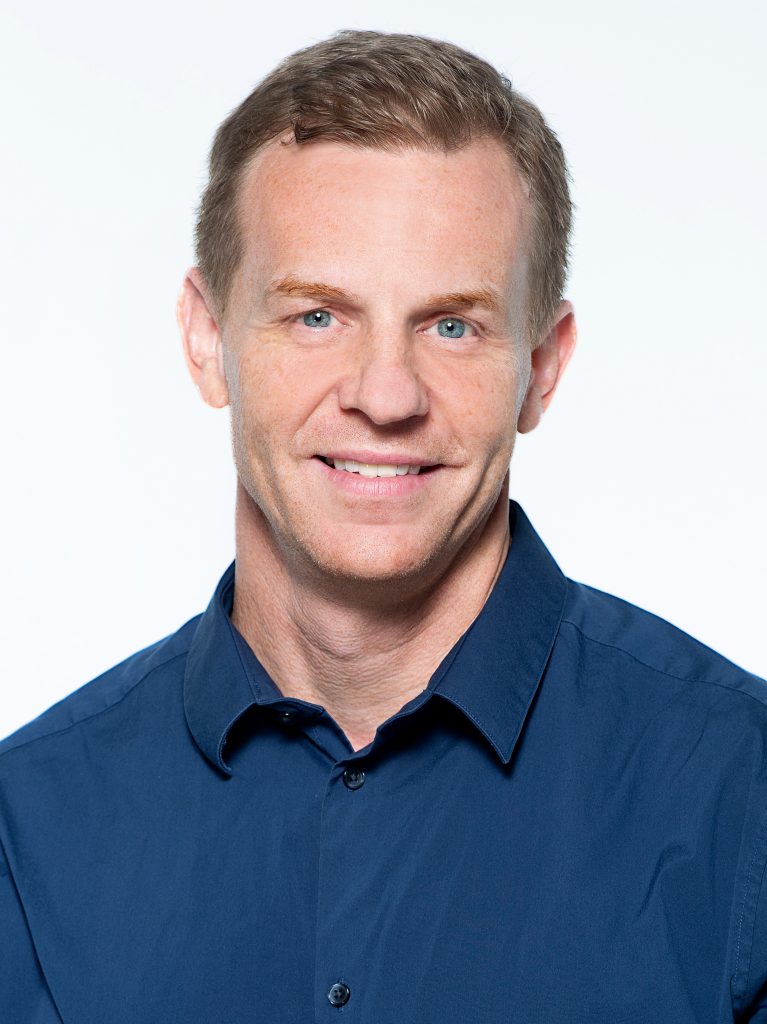 Sean Smith
As Director of Sales for Miami-Dade County Public Schools, I'm here to answer any questions and help give you access to QuaverEd curricula.
Please reach out to say hello if there's anything I can do for you!
Email: sean@quavered.com
Phone: (615) 585-0337
Get Involved in our Community