A Comprehensive, Year-Long Plan
QuaverSEL supports teachers, counselors, and SEL specialists with a full year of easy-to-implement lessons.
The QuaverSEL Scope and Sequence shows all 35 weeks of lessons for each grade PreK-5.
An easy-to-use Lesson Selection Menu presents lessons by grade level and competency.
Content scaffolds vertically across grades to tackle elementary SEL curriculum topics with developmentally appropriate vocabulary and activities.
Inside a QuaverSEL Lesson
Each competency band is supported by lessons packed with engaging songs, stories, and activities – presented in a logical lesson structure.
Look into a lesson on Self-Management, one of the many skill sets covered by QuaverSEL.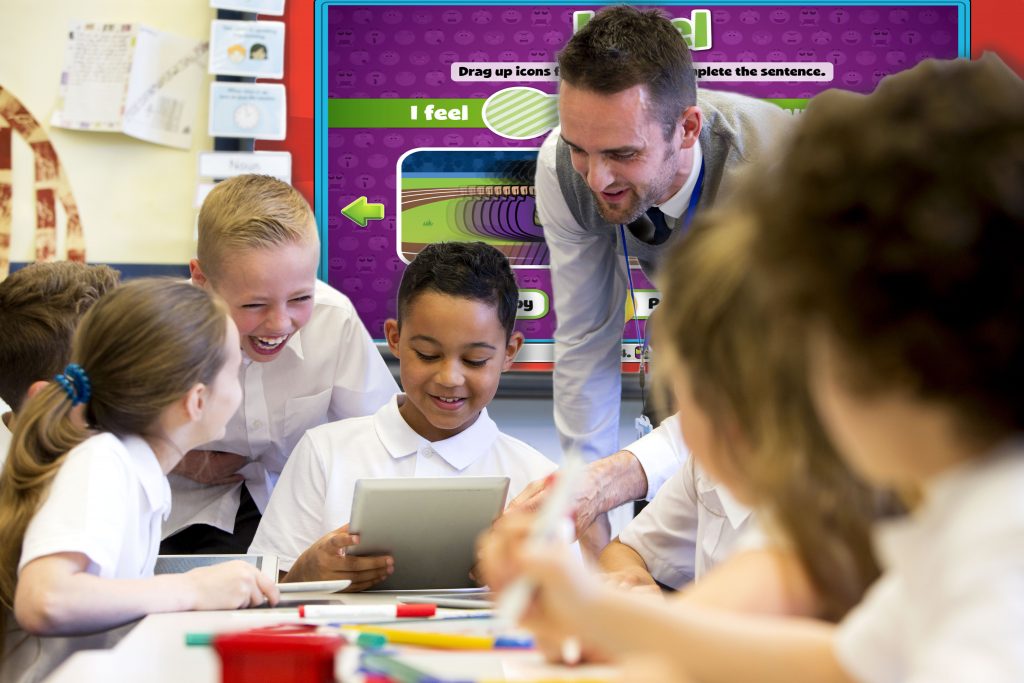 Evidence-Based Approach
QuaverSEL provides tools for reflection, assessment, and customized interventions every step of the way.

Learn More about QuaverSEL