Why Choose QuaverSEL?
QuaverSEL offers an online, accessible curriculum ready for today's K-5 classroom. Educators can teach QuaverSEL with confidence – every lesson is supported by the CASEL framework and aligned with the School Social Work Association of America standards. Additional topics are included across grade levels to address student mental health, encourage digital literacy, and promote cross-curricular connections.
QuaverSEL will make it easier for Clark County to bring critical social and emotional skills to life. Scaffolded lessons provide a full academic year of programming. The fully digital platform supports all learning environments and differentiation is made easy with our powerful customization tools. Learn more about QuaverSEL here.
"My students absolutely love the QuaverSEL activities, and I can see the impact on their social skills daily. In my 22 years of being a school counselor, I have not seen another program with Quaver's level of quality and depth."
– Heather E., School Counselor
"When students see the different kinds of people and diversity in the Quaver screens, videos, songs, and lessons, they're able to connect with it."
– Michelle L., QuaverEd Educator
"Teachers are overwhelmed with the number of things they are asked to do on a given day. Quaver really streamlines the planning process."
– David L., District Administrator
"QuaverSEL's songs and lessons on bullying and dealing with stress have been a gift and a God-send, and they couldn't have come at a better time. They're a real game-changer."
– Kevin S., QuaverEd Educator
Previous
Next
QuaverSEL Supports Clark County
A critical component of our support is motivation and Professional Development for teachers, counselors, leadership, and staff. QuaverEd has implementation and training departments that provide onsite training, instructional coaching, virtual training, monthly webinars, and weekly newsletters that highlight best practices.
Contact us!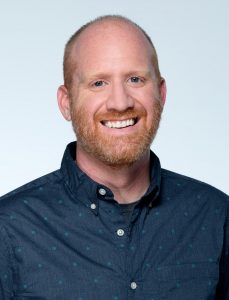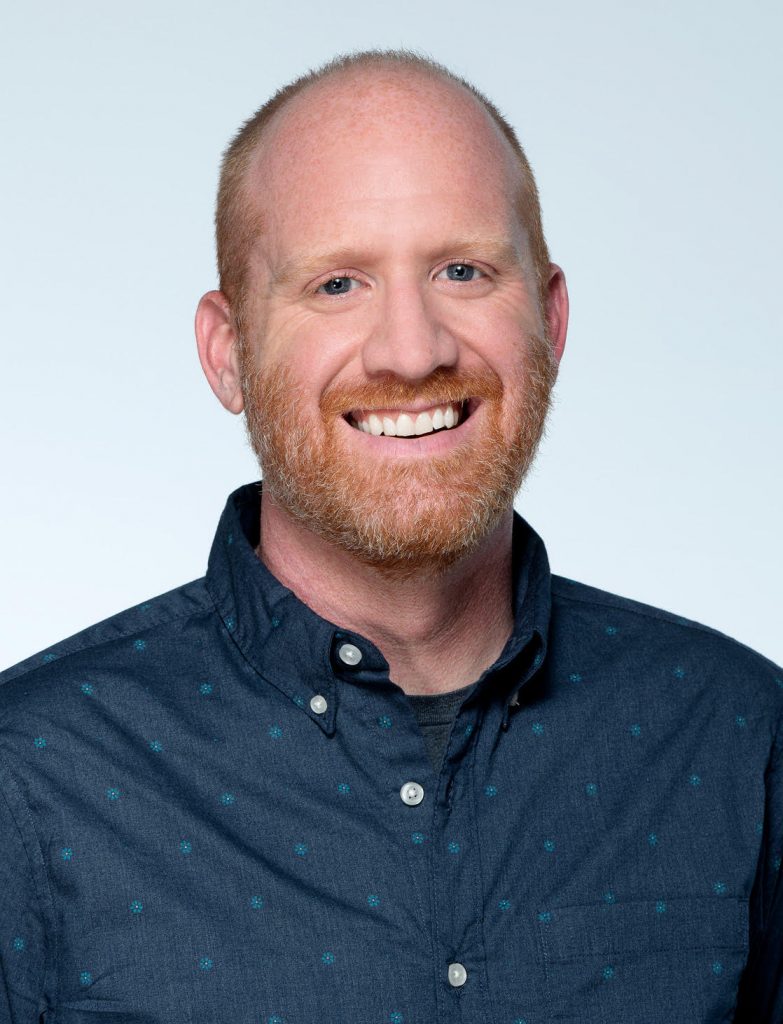 Matt Hollis
We would be honored to work with you in partnership to make your program a success.
As Director of Sales for Nevada, please feel free to contact me with any questions you have.
Email: matthollis@quavermusic.com
Phone: (615) 955-0817