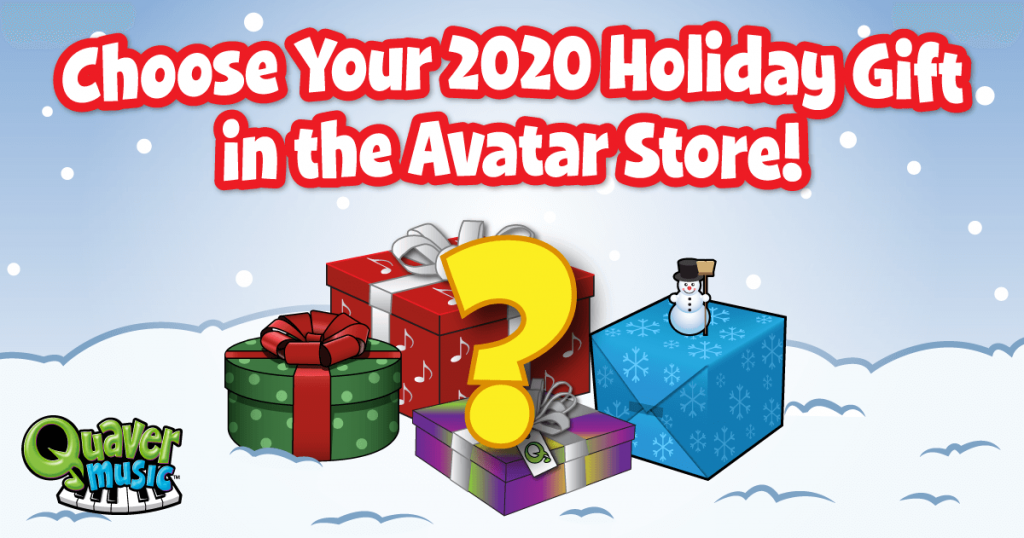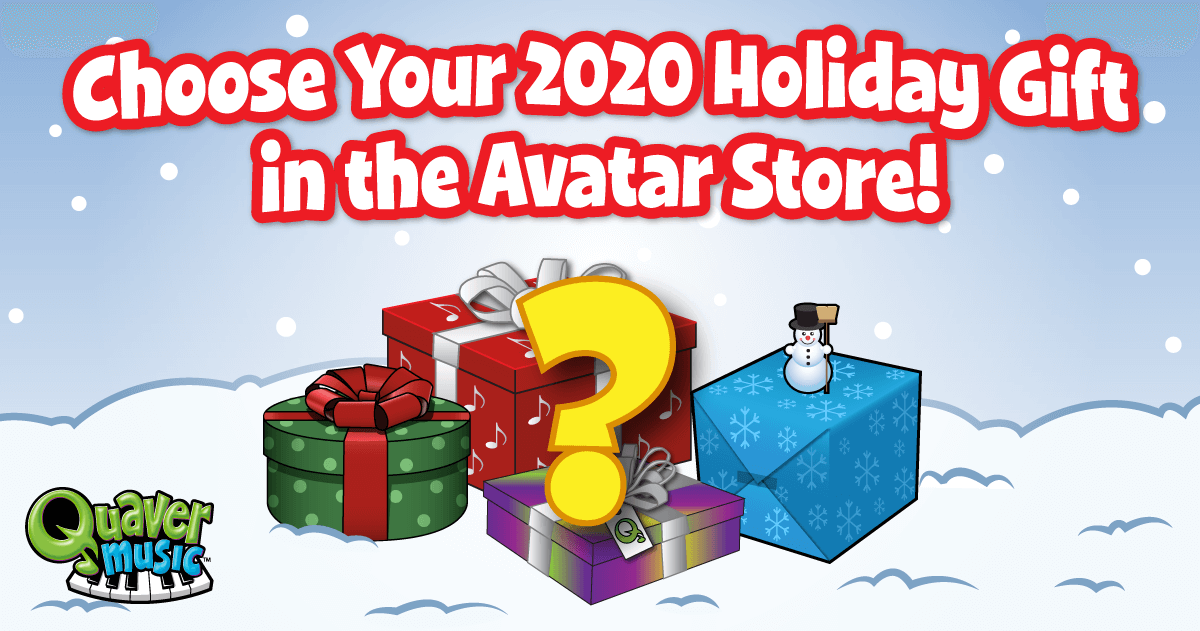 If you grabbed a wrapped gift before the 25th, then you might notice a seriously fun, exclusive item for your avatar!
Which did you choose?
Snowman
Droopy Holiday Tree
Holiday Cactus
Penguin
Reindeer
Igloo
***
Happy Holidays and Happy 2021 from the QuaverEd Team! We hope you and your students enjoy the new items!