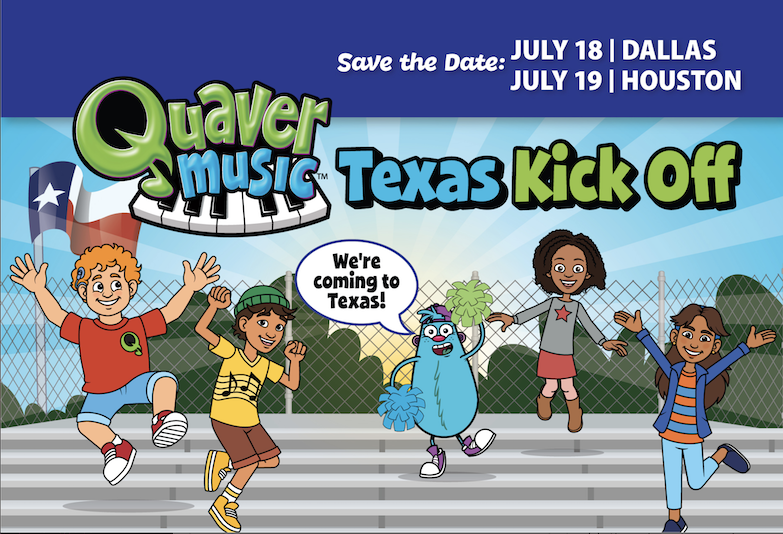 We're coming to Texas July 18-19.
Quaver and a host of friends look forward to sharing a day full of QuaverMusic with you! We have a full day planned, including training, lunch, sneak peeks, Quaver and friends, and a surprise or two.
If you are interested in attending but have not registered, please reach out to Carlie Phillips at CarliePhillips@QuaverEd.com.
Additional Details:
Both events are from 9am-2pm. Check-in starts at 8 a.m.
Contact Your Quaver Rep!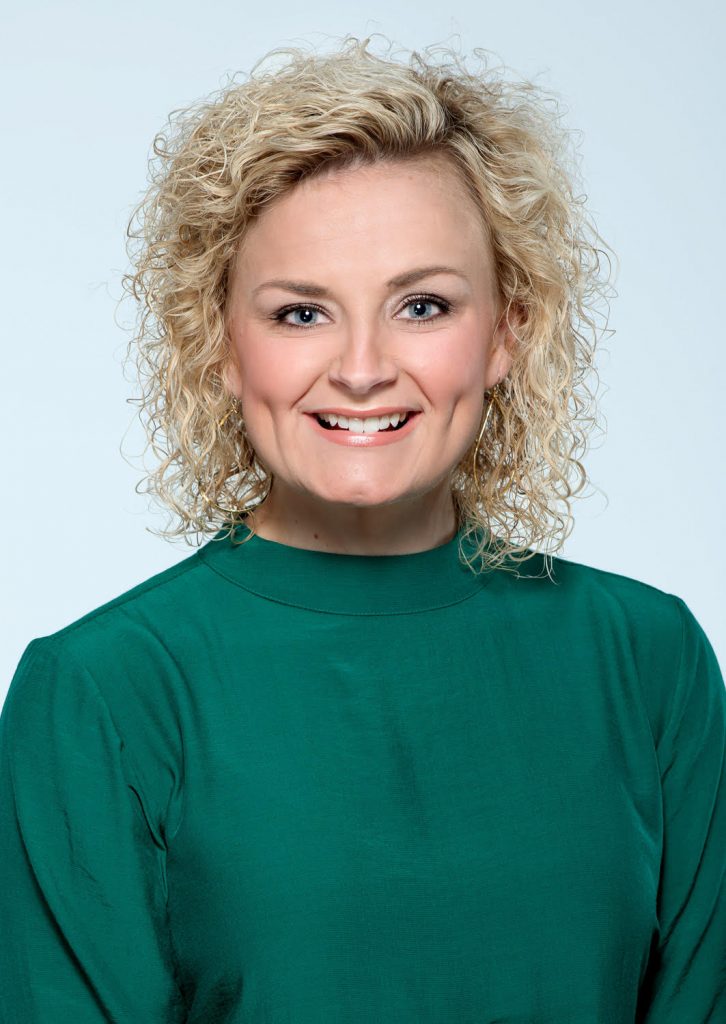 Carlie Phillips
As Director of Sales for Texas, I'm here to answer any questions and help give you access to QuaverMusic.
Please reach out to say hello if there's anything I can do for you!
Email: carliephillips@quavered.com
Phone: (731) 697-7809
Try it yourself! Access the complete curriculum with a free 30-day preview!