We are excited to share that the Nashville Business Journal has named QuaverEd as the 2nd largest veteran-owned company in the greater Nashville area.
Founded in 2011 by Vietnam Veteran Dr. David Mastran, QuaverEd has grown to 140 full time employees, headquartered on Nashville's iconic Music Row.
QuaverEd is a mission-oriented company, built on values of service to others.
This Veterans Day, we invite you to join us in celebrating all Veterans.
We are thankful for your service.
Read the story from the Nashville Business Journal.
***
Veterans Day Resources for Music Educators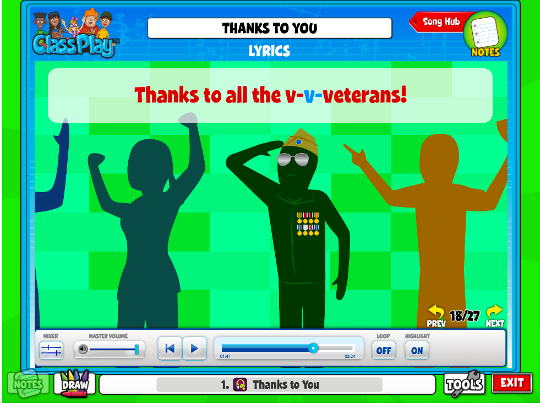 QuaverEd supports music educators with songs and resources for lessons and performances throughout the year. Check out the Quaver original song, "Thanks to You," which celebrates many members of the community, including veterans.