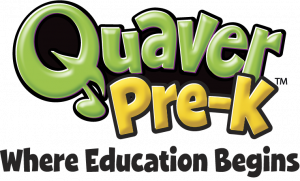 Thank you for considering Quaver Pre-K for the teachers and students of Mississippi! Quaver Pre-K addresses all the standards in the MS Early Learning Content Areas, with daily activities that invite students to explore big ideas in themselves and the world around them. The result is a full year of integrated academic, social, and emotional learning.
Revisit Our Publisher Presentation
Get to know Quaver Pre-K with this video presentation from the Quaver team.
Use the controls in the video player above to expand to full screen or click here to view video in a new tab.
Log In to Complete Your Review
Use the credentials provided to you by your district or the state DOE to log in and explore all that Quaver Pre-K has to offer!
Contact Lonnie Castle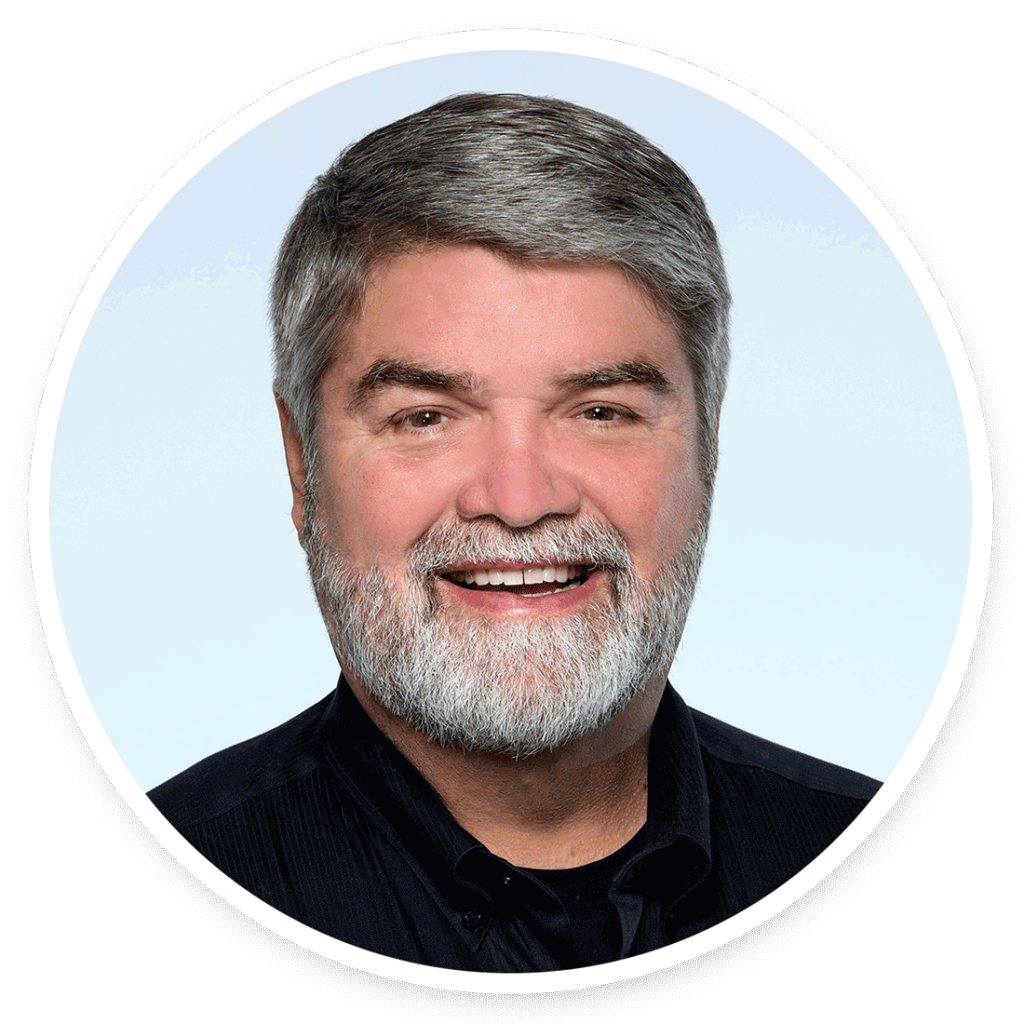 As Director of Sales for Mississippi, Lonnie is here to help with any questions you may have.
Email: lonnie@quavered.com
Phone: (615) 496-2502