In-House Expertise
With over 120 staff members headquartered in Music City, Nashville, Tennessee, QuaverEd is a powerhouse of creativity and collaboration in education! Our staff includes pedagogical experts, software developers, musicians, graphic artists, audio and video engineers, marketers, content developers, and more, all laser-focused on creating engaging, digital curriculum resources for today's teachers and students.
Experienced Leadership Team
President and Co-Founder, Dr. David V. Mastran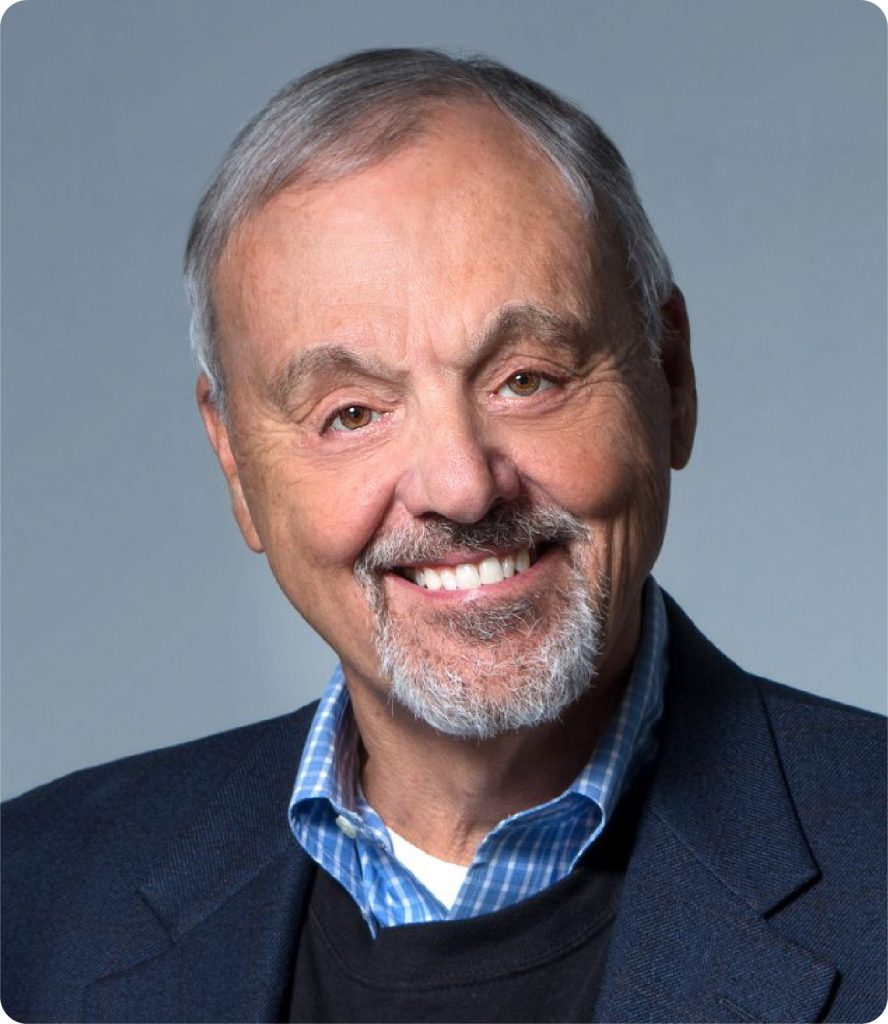 Dr. David V. Mastran serves as President of QuaverEd, which he founded with Graham Hepburn in 2009. Dr. Mastran previously founded MAXIMUS, Inc. in 1975 and served as Chief Executive Officer through decades of 30%+ annual growth. He led the company through its listing on the New York Stock Exchange and served as CEO until his retirement in 2004. Dr. Mastran received his Sc.D. in Operations Research from The George Washington University, his M.S. in Industrial Engineering from Stanford University and his B.S. from the United States Military Academy at West Point. He served with distinction in the Air Force in Vietnam and earned a Bronze Star with five campaign ribbons. In 2018 he was named to the Americans for the Arts National Business Advisory Council.

Vice President, Content and Co-Founder, Graham Hepburn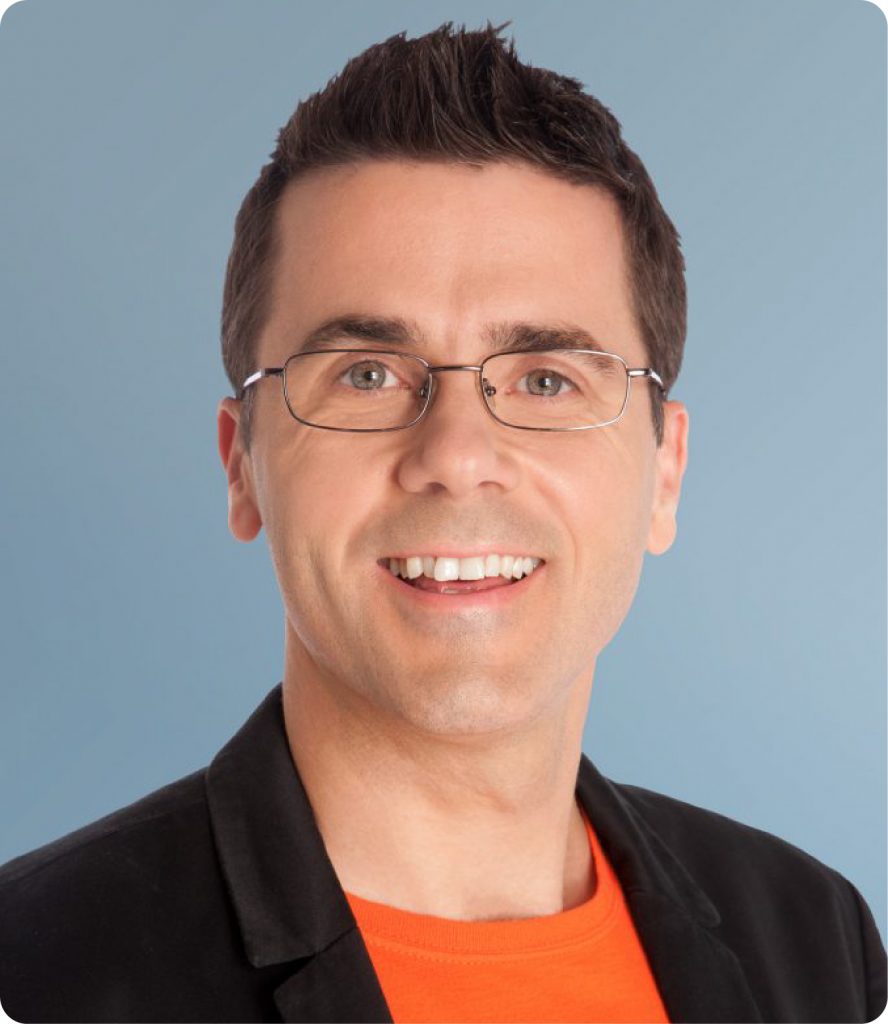 Co-founder of QuaverEd, Graham heads up all content development and curriculum alignment as Vice President. He leads a team of teachers, developers, and artists to create engaging and innovative content for the PreK-8 classroom. An accomplished pianist, longtime music educator, and captivating clinician, Graham has a passion for education and igniting a love of music in the hearts and minds of young kids and is truly the heart and energetic force behind QuaverEd.
Vice President, Development, Christian Witt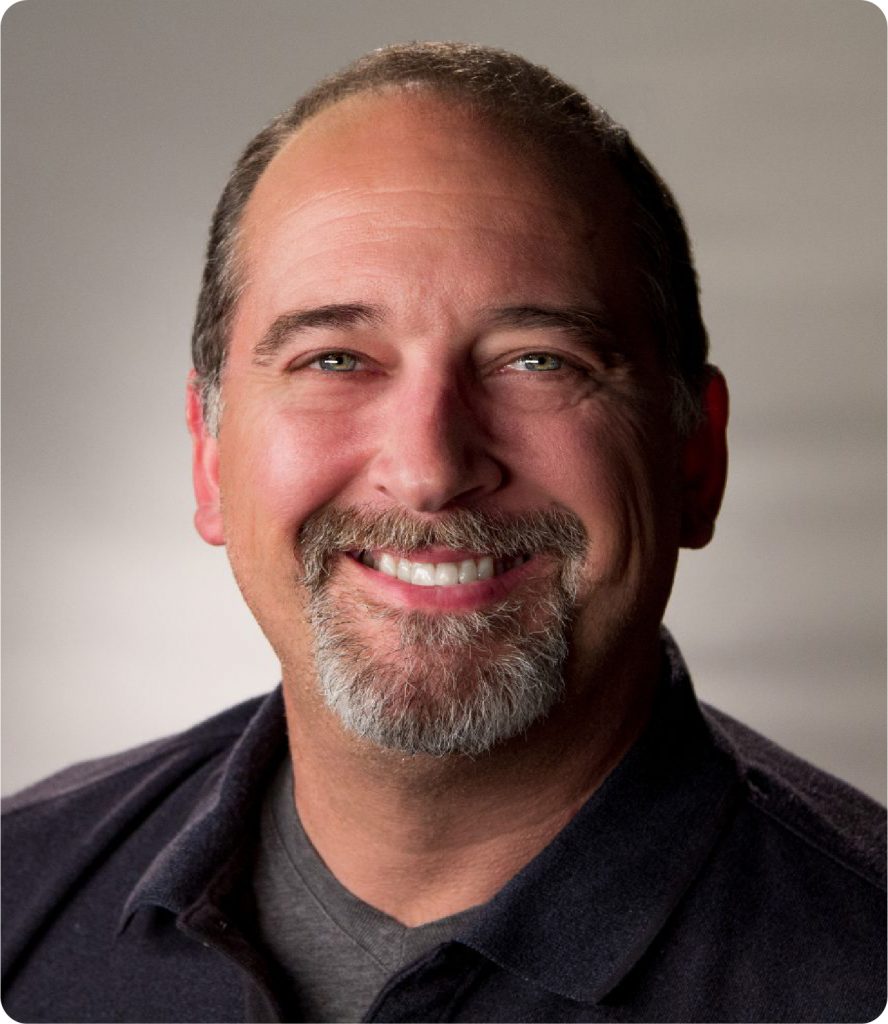 Christian Witt leads a team of Web Developers and IT professionals dedicated to building and delivering curriculum resources to teachers and students. After spending 10 years on the road as a touring musician, Christian transitioned to a career in IT, working in the healthcare, finance, and professional education industries before finding his home at QuaverEd, a world that perfectly pairs his professional expertise with a lifelong passion for creating and sharing music with others.
Curriculum Writing and Development
The highly-qualified, dedicated Quaver staff creates and maintains our curriculum, all overseen by our content department. Our internal expert educators, graphic artists, videographers and editors, audio producers, arrangers and composers, content developers, programmers and support staff create a multi-disciplinary approach, where concepts can be created, developed rapidly, tested by teachers, and implemented online in quarterly updates.
Meet just a few members of the QuaverEd team in this promotion for our summer 2020 QuaverCon professional development conference
We also pride ourselves on being responsive to teacher comments and ideas! We collaborate and consult with accomplished educators from various disciplines to ensure that we provide the best possible tools for all educators. These contributors represent a wide and varied set of experiences and expertise, and we are proud to have their voices present in our curriculum.
For contributor lists or information on specific curriculum development teams, please contact us.