QuaverEd offers a variety of professional development options that accommodate all learning styles and schedules. Our goal is to equip users with a complete understanding of our products along with providing best educational practices.
Once a user completes a PD or training event, they may complete the PD Credit Form to generate an official transcript that can be submitted to their school district for credit.
Please get district approval prior to completing and submitting the form!
Explore our professional development options below:
Meet the Training Team
The QuaverEd Training Team consists of passionate and dedicated product experts with previous teaching experience. Our in-depth knowledge of QuaverEd products allows for the complete personalization of each training session to individual district needs.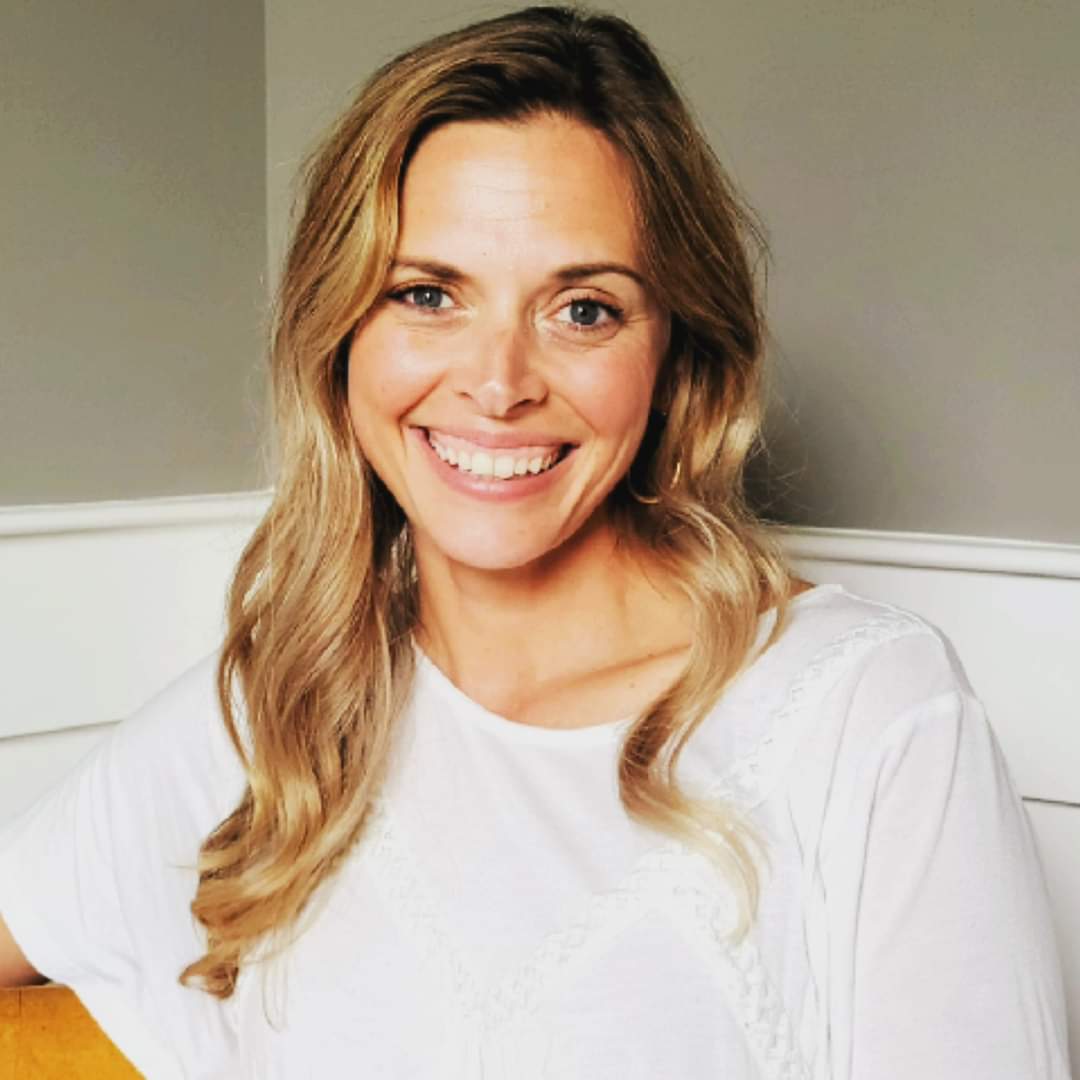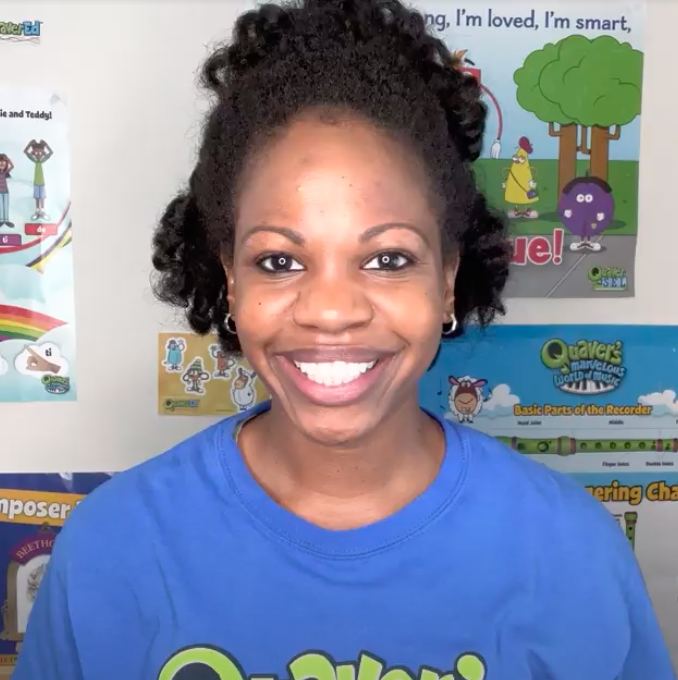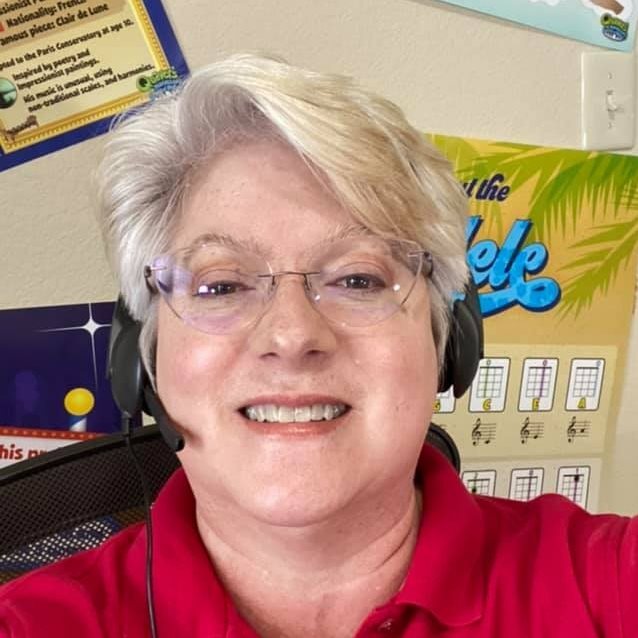 Webinars
Our training team schedules free webinars throughout the year to keep you up-to-date on the latest additions and upgrades.
In addition, QuaverEd is proud to host the largest, virtual PD conference in the country. QuaverCon is an annual summer event with a variety of webinars, workshops, discussions, and more!
Training
Training sessions are scheduled at the convenience of each school district and include a pre-survey used to understand the needs of each group of educators. Training sessions serve as a wonderful introduction to QuaverEd as well as a refresher throughout the school year.