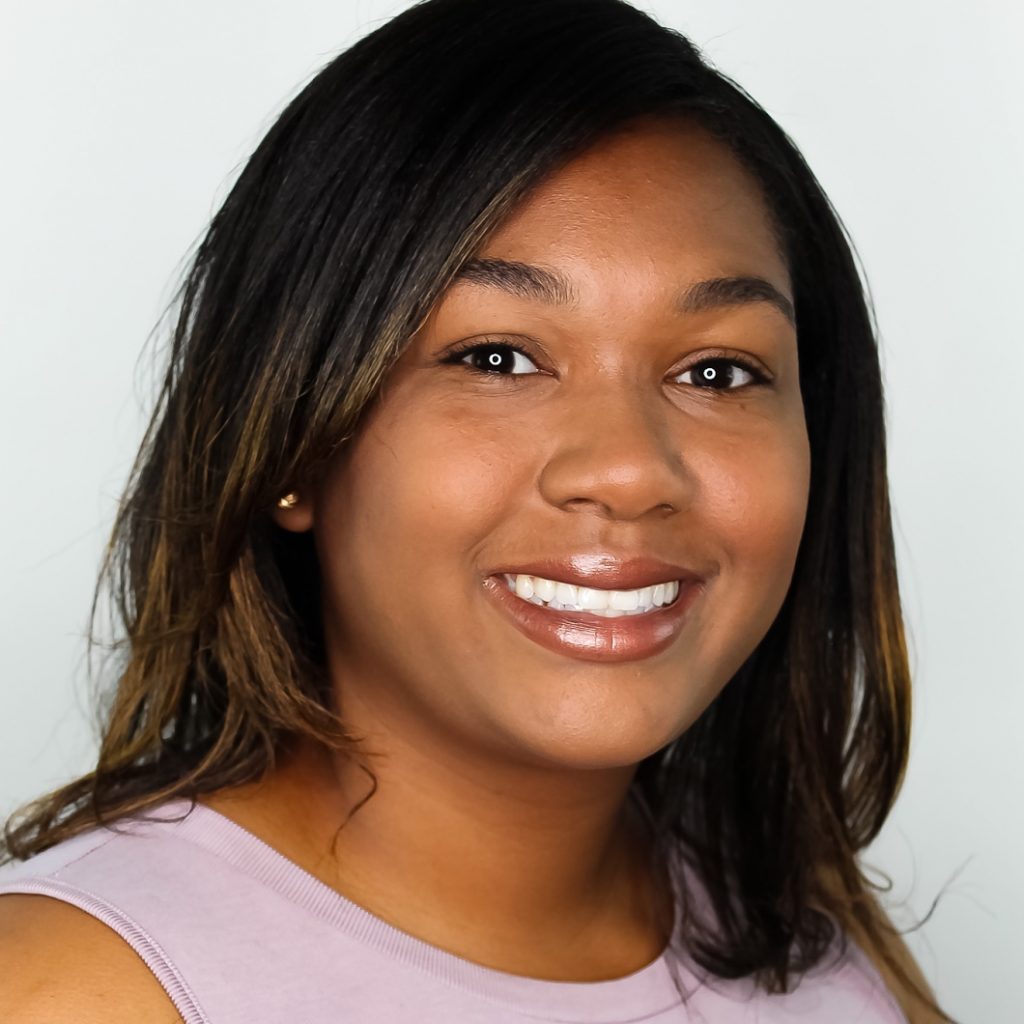 Today, QuaverEd Instructional Technology Coach Natasha Olivier shares some tips for connecting with your student's teacher and how a parent-teacher partnership can lead to success.
***
Transitioning back to school in our "new normal" has been a truly unprecedented experience. The do's, don'ts, and considerations for getting back into the groove of a new school year require some wisdom, a large amount of patience, and a plan.
With the spring school closures as a result of COVID-19, we experienced a soft launch of what distance learning looked like with little preparation. As we enter the fall season and settle into this school year, the grand premiere of distance learning has still proven to be a challenge in many cases.
I'm no expert, but as a parent and a former teacher, there are a few things I know for sure.
Communication, active assessment, and flexibility are critical to parental navigation and student success.
Communication
Communication, ahh, that word we hear so often, but often struggle with doing effectively. I'm no communication pro, but I know how easy it is to get lost amidst so many moving parts. If you're able to connect with your child's teacher by phone, text, email, or by dropping in on a Zoom call, do it! As much as we crave information to know and understand what's expected of us, teachers crave insight about how the experience is working for you.
Student performance and progress are still at center stage in a virtual environment, and I would argue, more so now, than ever. In whichever way you can, reach out! Let teachers know what your schedule looks like at home and what your capabilities are as a family. If you're relying on support from family members or balancing a work from home schedule yourself, it helps teachers gain better insight on what's going on.
Active Assessment
Assessing your personal needs and the needs of your family are so important at this time. If you're a parent of multiple children, like I am, understanding scheduling needs and what can and can't be handled is critical. This assessment ties into communication, even if it's simply communicating with yourself about what you can and can't handle.
I've realized that hard deadlines for school work don't work for me and really add a layer of stress that didn't exist when my children went to school. As a result, I have made accommodations to build time into our weekends to complete assignments that weren't completed during the week. I don't actively assess on a day by day basis, but it is a part of my process when I plan for the week and what we have coming our way.
Flexibility
Flexibility is the final tool that I rely on these days. I appreciate being able to plan as much as I can, but I also realize that being able to pivot and move in a different direction is now a part of my daily routine. The Internet has been down, computers have stopped working, and help from family members has fallen through. This is just what and how it is.
Changing gears and reminding myself that flexibility is now a part of how daily life is have helped me to be more compassionate as I navigate virtual learning. If I counted the amount of texts, messages on online apps, and confusing instructions I received, I would be exhausted. Surely, if any of my children's teachers had to point out how often they've had to request that a camera be turned on, a mic muted, or that my children stop snacking during "class," we would share that same exhaustion. As many times as we have missed events that have happened in the month that we've been back to school, we have also shown up countless times. Despite all of the changes we had to make to do so. This is part of our learning process at this time and despite how challenging it may be, it does not overshadow all of the strides we've made at this time.
If the transition back to virtual, hybrid, or fully in person has been a challenge, consider how you can interrupt the ongoing situation and put what is available to you into perspective. If you can only afford to communicate at this time, do so! If you can continue to assess the situation and make decisions based on those assessments, do it! If being flexible is all you can rely, bend, pivot, shift, and move in the direction that is best for you and your family. If all of these work, apply them accordingly and hang in there, this is simply part one of the 2020-21 school year!
***