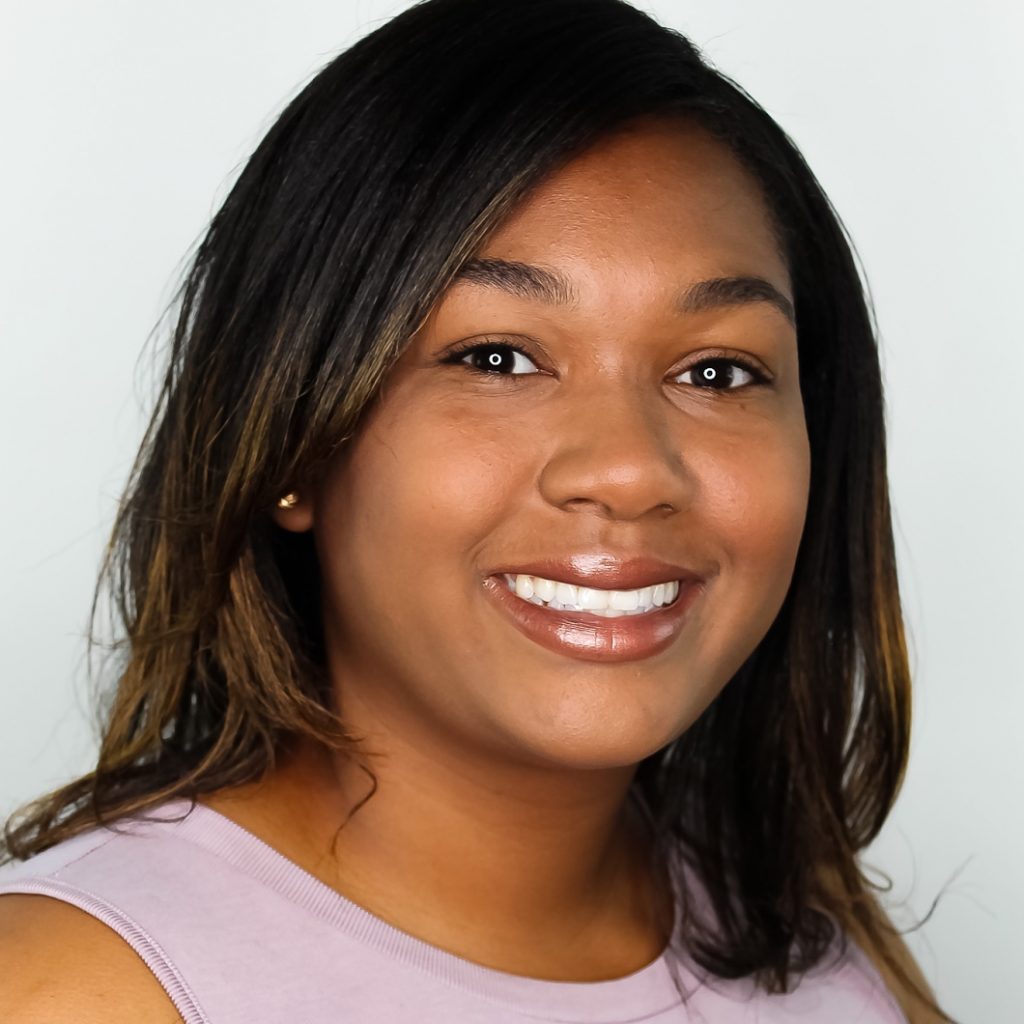 The last few months have been challenging. With summer in the rearview, you may be heading into uncertainty and stress. Today, QuaverEd Instructional Technology Coach Natasha Olivier shares how she plans to combat burnout and how you can do the same with your students.
***
It's officially August, and I am excited because this is always an important chapter in my life.
August is what I like to call my personal New Year! I was born in late August and to me, my birthday marks a new year. Aside from my birthday, the onset of August always prompts me to self-inventory and begin arranging the old and preparing for the new. In short, this is the point in the year where I hit the brakes and look for a refueling station. Each year, I've focused on something new. This year is no different.
Wherever You Go, There You Are
August 30th will mark Chapter 33 and while my family is busy with pandemic birthday plans, I am settling into a new lifestyle as a vegan and learning to approach mindfulness. I was gifted with an Amazon delivery of just what I needed as I prepare for an interesting journey into the latter quarter of the year.
A book! Not an audio book, nothing to download, but instead a tangible book for me to dog-ear, highlight, jot down notes, and utterly abuse with pen, pencils, highlighter, and just about anything that helps me get the message from the pages deep into my brain and as a result, my daily practice. The book? Wherever You Go, There You Are. That's the title. Can we say TRUTH? Talk about a statement that is not only true, it's the most obvious life statement I've ever read.
I have gone through the phases of self-help with books and podcasts, but the practices never stuck with me. I think much of that had to do with those resources being aimed at behavior modification and not inward transformation. As a parent, being confronted with behavior and mindset is a part of the role and the experience. I think considerably about behaviors, how to approach them, and also how to model proper behavior. It's never simply surface level, it is always deeper.
For me, refueling isn't simply about taking a break or feeling good, it's really about understanding the necessary balance of giving and receiving.
A New Journey
Right now I think of myself as being at a clearing. I have an understanding of what's ahead, but I don't know the details. I do know that I have some choices to make though. It's that knowing, and that lack of understanding, that's motivating me to do what I can, based on where I am today. I'm not totally sure what I expect to gain from this book. I've addressed what I can, but I still don't know what it means for me to be still, quiet, and embrace every moment actively.
"This is going to be a journey", I scoffed at myself as I went for a run this morning, but it is a journey I am excited about. I know everything might not work for me, but I also know that something will.
I resolve that 5-10 pages a day will be what I need, with some breaks in between to digest my takeaways as the fall gets into full swing. Saying goodbye to summer and welcoming fall, will be different than any other transition year for me and just about everyone I know.
Taking this journey for myself will be a positive experience wherever I go, and everywhere I am.
***
Address Burnout with Your Students!
Check out QuaverSEL's Mindfulness Interactive "Addressing Burnout" for an engaging reflection on how mindfulness can interrupt the path to burnout.
***
Try QuaverSEL free for 30 days! Use QuaverSEL's digital platform to reach your students, wherever they are, with flexible assignments that support their SEL development, in and outside the classroom.