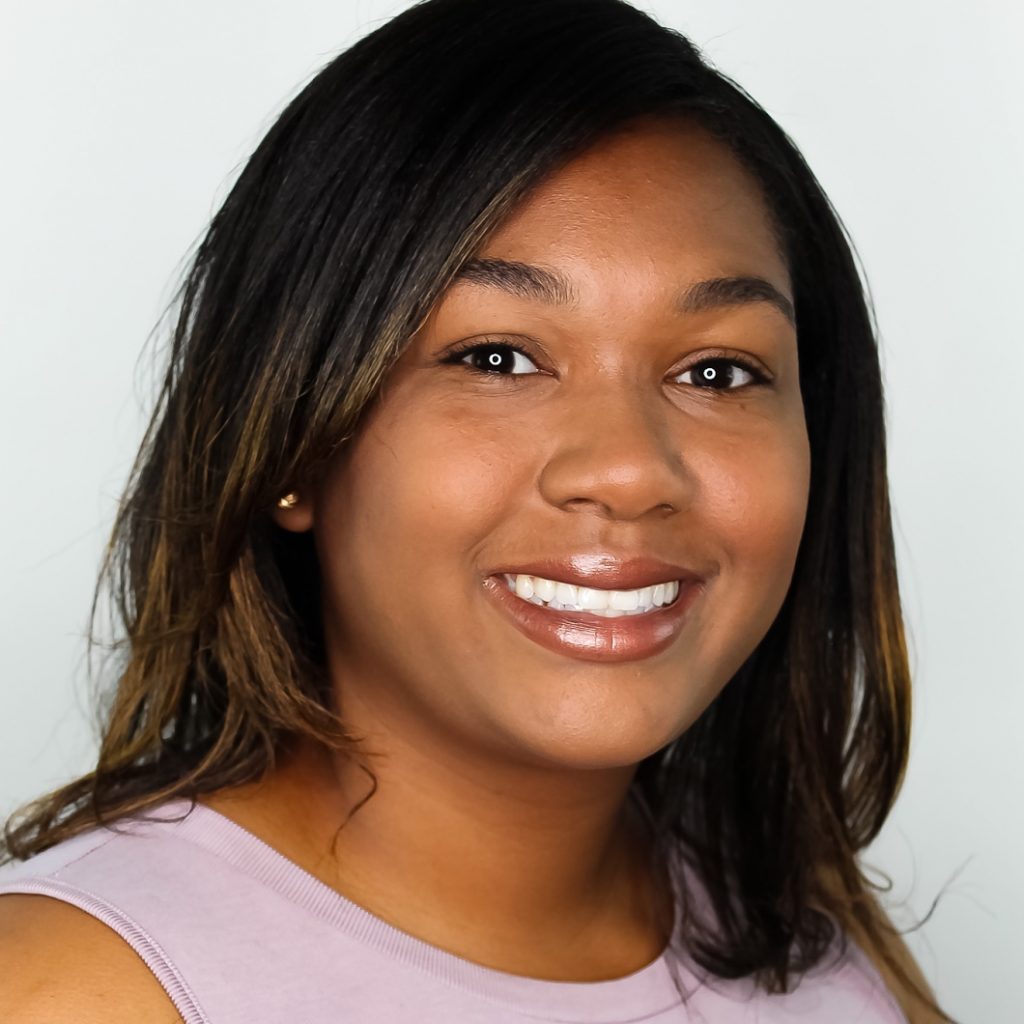 The last few months have been stressful and challenging. Summer is a great opportunity to recover from the spring and prepare for next year. Today, QuaverEd Instructional Technology Coach Natasha Olivier shares how she plans to rest and recover this summer.
***
When I think of summer, I think of sandals. I think of the smell of saltwater at the beach and the absence of super structured days. I think of figuring out life hacks to optimize downtime.
As you know from my last blog, I love a structured plan. But during the summer, I feel like planning every day just isn't what we all need. We need to be able to disconnect.
Rest and Recover
With that in mind, this summer of rest and recovery from a challenging spring means more time off of the rigor of a schedule. We can spend more time soaking up the sun and doing things with less stress and strain. I know that navigating this terrain of structured rest and recovery time is important and very much needed. With uncertainty ruling all of our daily lives, I think knowing for certain that there's a fun activity or free time at our disposal is important.
Keeping our downtime uninterrupted by things that may arise is tough, but rewarding.
Find Your Beach
This past Monday, I took some intentional steps to make sure that my family had some activities to consider, to look forward to for the week, and some to save for the future. With so many businesses still closed and many indoor and outdoor activities limited, navigating what we can do safely is what I focused on. We have enjoyed our virtual trips to the museum, starting a pallet garden, and chasing curly-tailed lizards, but that isn't rest time.
When I consider activities that encourage rest, they usually involve nature, some form of quiet for us adults, and of course, limitless fun for the children.
The only place that really provides that for me is the beach. It's a low-cost option that gives us an opportunity to enjoy one another without having to stress. The simplicity, low cost, and accessibility of our beaches is a saving grace in my household. It's one of those requests that we rarely say no to. It's a slice of paradise that we often overlook with our busy schedules, but it's so beneficial to us when we make it there.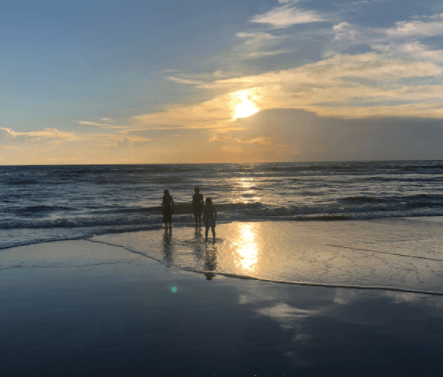 Natasha and her family enjoy a weekend morning beach trip at sunrise.
The beach has always been my favorite and only form of rest and recovery since becoming a mom. It's simple, requires little prep, and can be enjoyed for hours, with no regard for anything but being in the moment. Saturday and Sunday mornings at the beach in the cooler months has been our thing for almost 10 years. Not having access to the beach the last three months has been hard, but it has also helped me to acknowledge the resilience that I have to go through challenges. It has not been perfect, by any means, but it has made having these trips to the beach so much more rewarding this summer.
I'm imagining how the weekend days will become rest and recovery rendezvous at the beach. Balance is key. I want to make up for lost time, but I know that there's no such thing. Instead, I choose to be kind enough to myself and know that I have done the best that I could these past few months. Now, it's time for me to do what I truly enjoy doing, which is embracing the moment and enjoying the sun's rays beating down on me.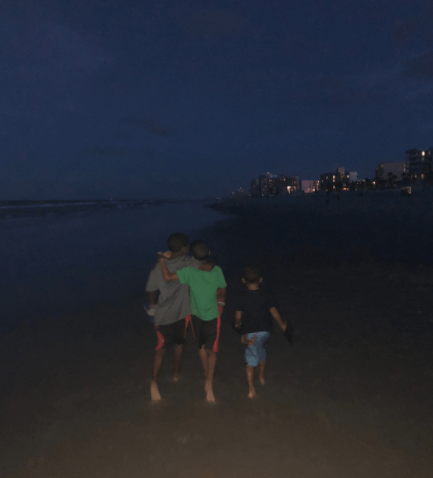 Natasha's family enjoys a sunset walk on the beach.
***
Check out QuaverSEL's new Mindful Reflection video on practicing Self-Compassion. Even if you're not able to go to a place like the beach or a park, you can still practice Self-Compassion at home.
---
Reinforce Perseverance with Your Students!
Check out Lesson 16 in QuaverSEL's 3rd Grade Curriculum "Perseverance" for engaging activities that help reinforce pushing through challenging times.
The song "Knock it Down" helps reinforce that fact that regardless of what may come, students can persevere.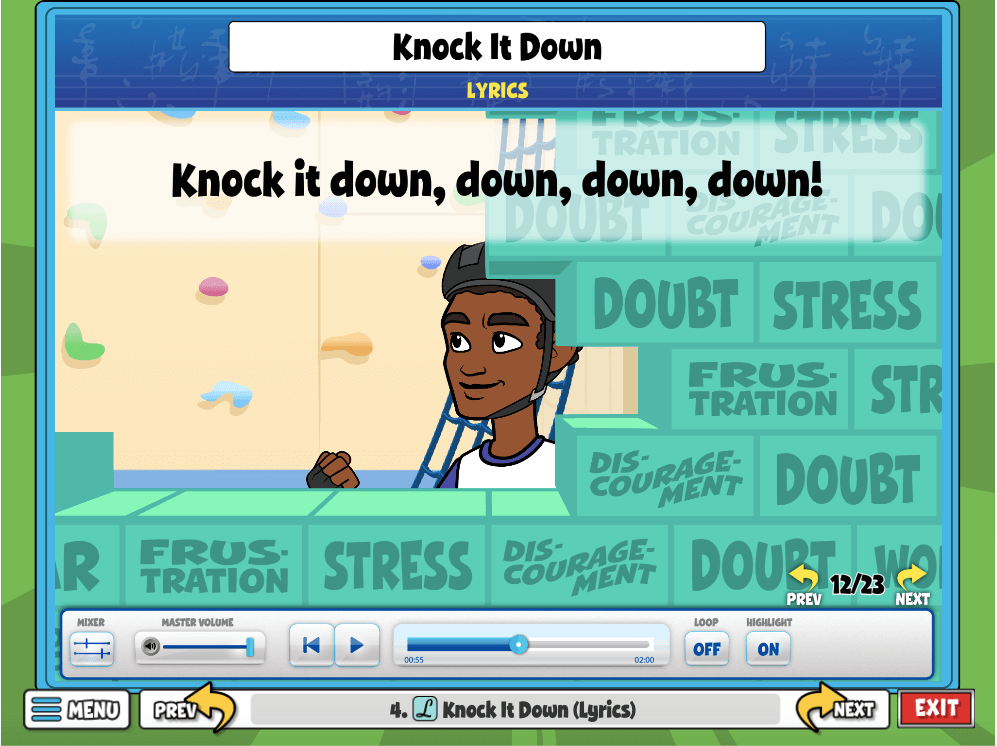 Download and print the worksheet "Steps to Persevere" to help your students practice working through challenges they may face!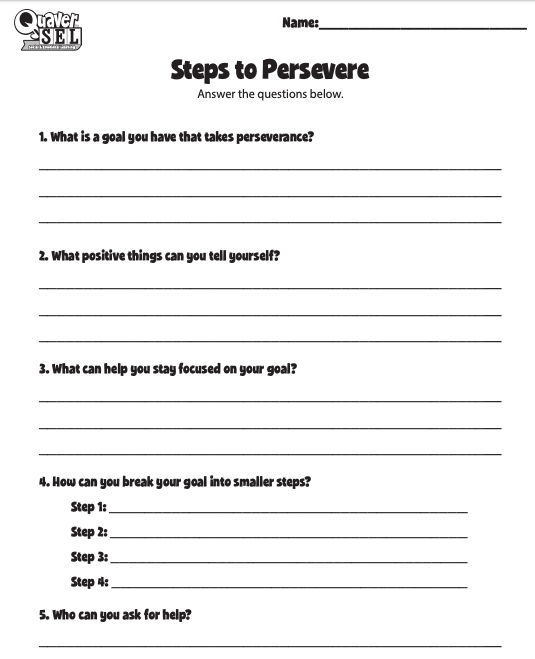 ***
Try QuaverSEL free for 30 days! Use QuaverSEL's digital platform to reach your students, wherever they are, with flexible assignments that support their SEL development, in and outside the classroom.