Finance Office
Customers – Looking to pay your invoice? Have questions about the status of a payment already sent? Just looking for a copy of your invoice? Our Accounts Receivable department can help! Please call us at (615) 922-2018 or email us at AR@QuaverEd.com.

If you do not have an invoice, or have other order-related questions, please contact our Sales Support department at (866) 917-3633 or send us an email at SalesSupport@QuaverEd.com.

Vendors – Need to know where to send an invoice or want to check on the status of an invoice? Please call our Accounts Payable department at (615) 922-2021 or email us at Accounting@QuaverEd.com.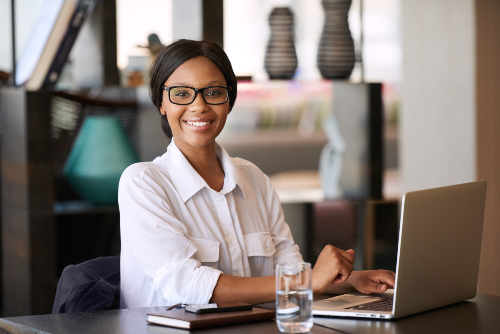 Curriculum Licenses
QuaverEd has four major curricula that we license: QuaverMusic, QuaverSEL, Quaver Pre-K, and QuaverHealth•PE. They all have different prices per year. You can order licenses for separate grades (minimum of 3 grades) and for terms of up to 8 years. To get a quote, contact the Sales Director for your state. See the QSupport Menu for Live Contact information.

All licenses include unlimited free student accounts, free training, free integrations support for district-wide purchases, and free content and functionality updates multiple times per year.

Your district/school is expected to pay the state sales tax on any purchase in addition to a credit card charge, if used.

All licenses have Terms and Conditions, which can be found here.

License Changes
Licenses need to change for a number of reasons, which include:
Changing the teacher assigned to the license
Changing the school associated with the license
Extending the term of the license
Changing the grades included in the license
These changes can be done by your IT department or Subject Supervisor using the License Manager on their Dashboard under the QDEX icon. Alternatively, you can call QuaverEd Customer Service toll-free for assistance: (866) 917-3633.