We are thrilled to announce new content and updates that are now live in your QuaverMusic account!
Three New Music Lessons:
Welcome to Tempo Sets the Pace
Welcome to Melody Sets the Scene
Welcome to Dynamics Are a Blast
Find them all in Lessons, or by searching by title in your Resource Manager from your Teacher Dashboard.
Three New Songs in ClassPlay:
You all asked us to add these songs after hearing them during Music Madness this year, and we did! You can now find the following songs in ClassPlay:
People Change
I Can Share with You
Big or Small (Pictured Below!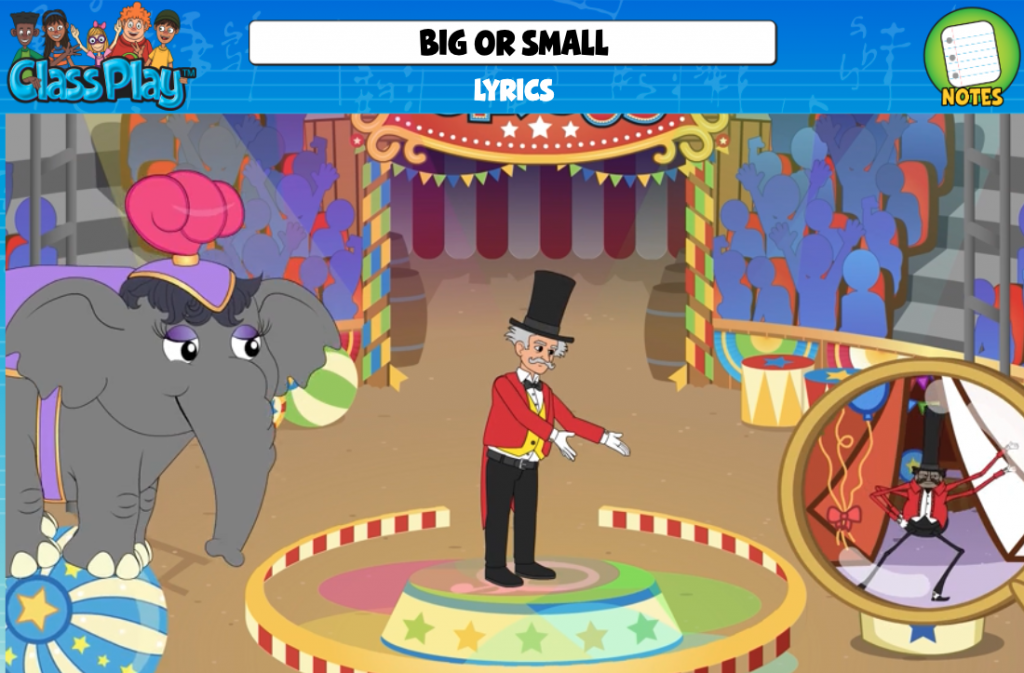 Updates to Creatives: More information to come, but we've made updates to the following creatives; QBackBeat, QComposer, QGrooves, QStrum.
New Avatar Items: Teachers and students may visit Quaver Street to view new headwear and clothing items. We added many items you requested!
New Music Room Items:
You can now visit Quaver Street to view items like flooring, chairs, tables, and more items to update your Music Room Have fun decorating!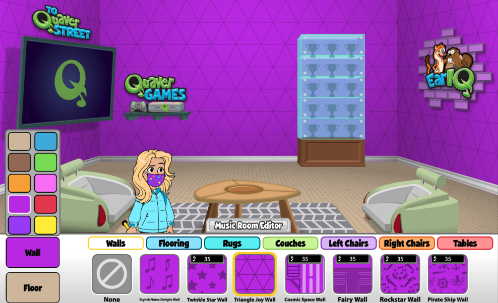 As always, the updates you see to QuaverMusic Curriculum resources, are at no additional charge to licensed users.
***