Explore QuaverEd Resources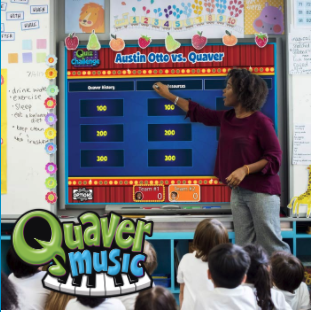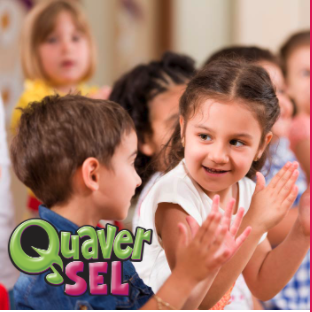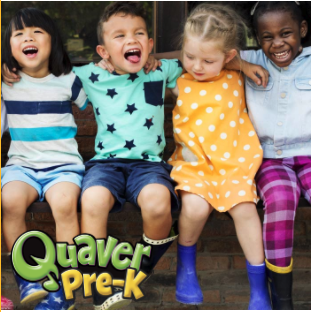 General Music Education for Certified Music Teachers
Social Emotional Learning for School Counselors and General Classroom Teachers
Comprehensive Pre-K curriculum for classroom teachers.
Meet your New York Rep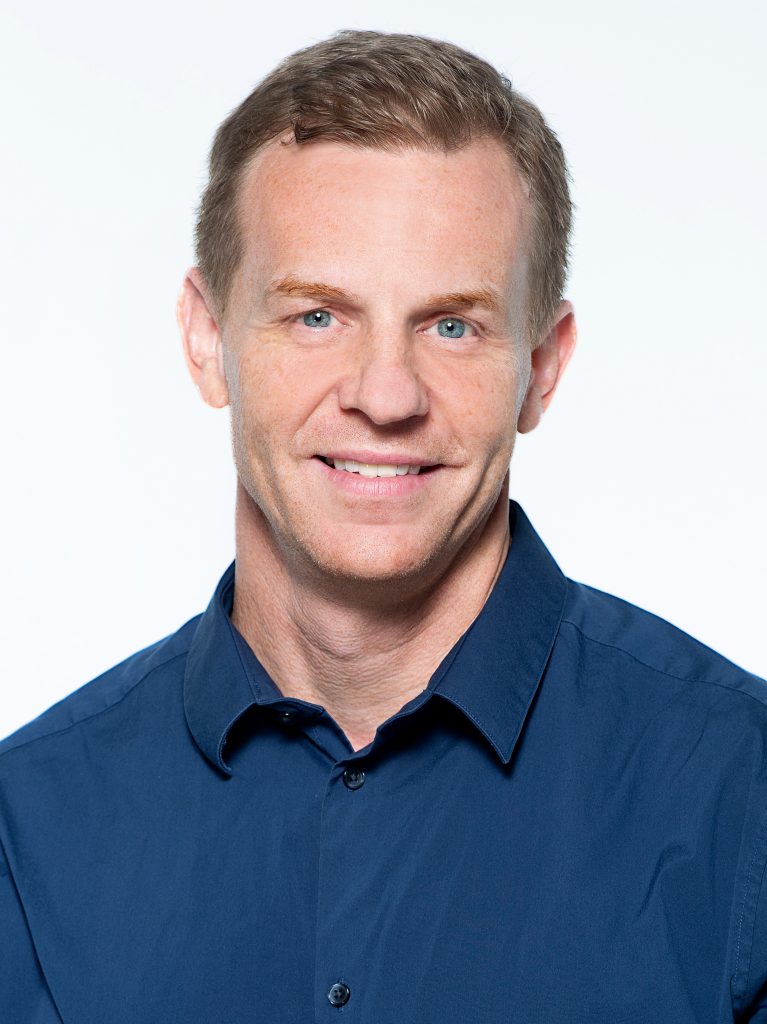 Sean Smith
As Director of Sales for New York, I'm here to help you with any questions, from pricing and ordering to training and implementation in your district.
Please reach out to say hello if there's anything I can do for you!
Email: Sean@QuaverEd.com
Phone: (615) 585-0337
We are proud to partner with districts and organizations across the state to further the development of happy, healthy students.

Smithtown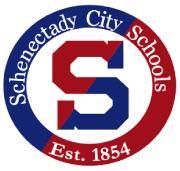 Schnectady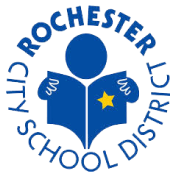 Rochester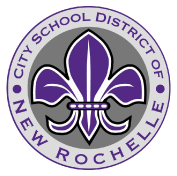 New Rochelle

Kingston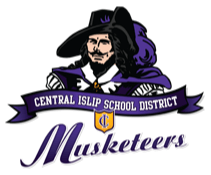 Central Islip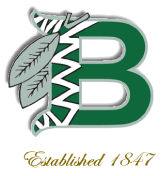 Brentwood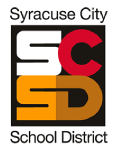 Syracuse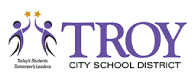 Troy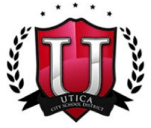 Utica