Quaver SEL tools allow teachers to manage their classes,
and reach and teach their students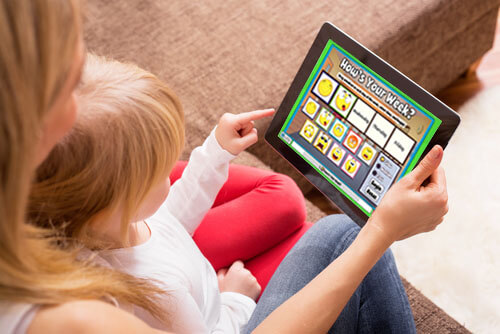 Quaver SEL has introduced several new tools to keep you connected with students.
Today, we're going to dive into just a few ways that you can support social and emotional learning and foster real connection with your students — no matter where you are.
***
Video Instructions for Every Screen
As of July 2020, you can add video instructions to any student assignment.
Video notes are editable in Resource Manager and can be viewed when added to a lesson by clicking MENU and VIDEO. If text notes aren't an option for your students, consider this flexible new tool!
When to Use This Feature
At Home
Worried about missing out on that vital teacher-student connection while distance teaching? Video instructions allow you to stay connected and creative!
Video instructions make it easy for students to hear your voice and see your face — without the use of a video meeting platform and without ever leaving Quaver.
In Class
In class, the Video Instructions feature is a great option if you have a sub.
Simply leave behind a custom lesson or assignment and video instructions. Your substitute will thank you and students won't miss a beat!
Easy Resource Sharing for Your Virtual Classroom
It's never been easier to send Quaver resources to your students! You can now generate a unique link to any single resource from Resource Manager or a Quaver lesson. Whether you are using Google Classroom, SeeSaw, or any other platform, simply generate and link to any single Quaver resource to support easy at-home access, no login required.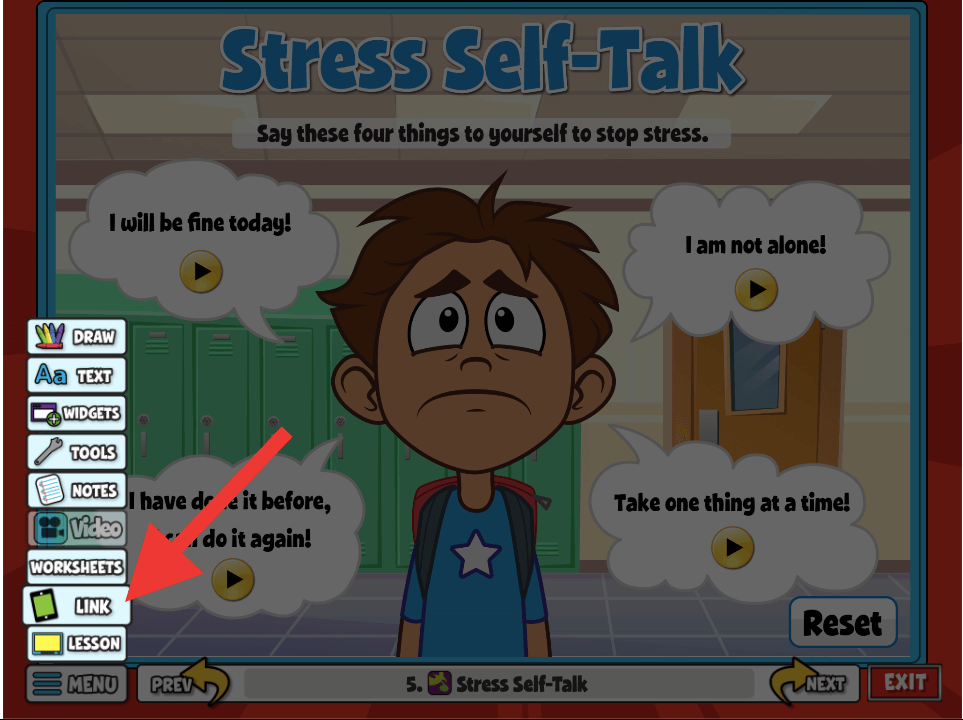 This is particularly useful if your students do not have student accounts. If you would prefer them to have student accounts, learn how here!
Explore how you can generate these links!
Have you discovered the QuaverSEL Learn at Home Portal?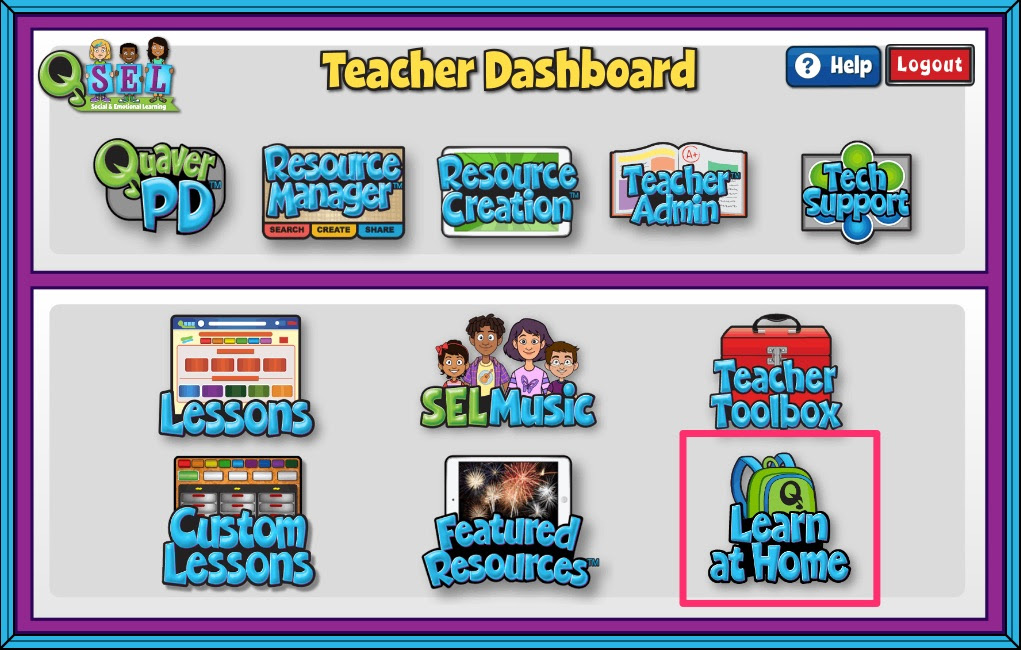 This portal provide engaging lessons and content that students can access from an easy-to-use link without ever having to log in.
Learn how to access these resources at Help.QuaverEd.com.
Create a Custom Video Recording
Did you know that Quaver teachers can create a custom video recording to add to a lesson or assignment using the Teacher Recording screen on the Resource Creation menu?
These screens are particularly helpful for remote instruction or for simply allowing students to see you.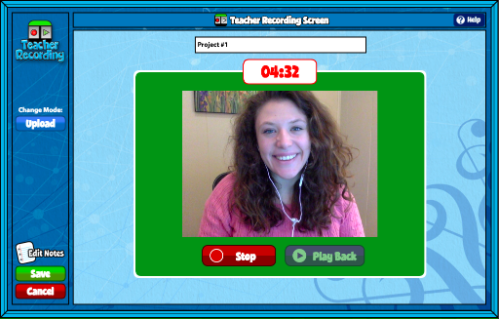 Learn how to add a teacher recording screen to a custom lesson or assignment.
***
Looking for more? Our Help Site is full of How To articles and video training. Start here for all things distance teaching.