A Music Curriculum Made for You!
Our unique features foster learning:
Pre K-8 online lessons
Interactive Song Catalog
Customization Capabilities
Automated Gradebook
Management Reports
Optimized Search Engine
Online PD
Try it yourself! Access the complete curriculum with a free 30-day preview!
Curriculum Overview
QuaverMusic is a standards-aligned curriculum with 36 weeks and 160 lessons designed and curated by experts. Our digital curriculum offers a variety of animated songs following Kodaly, Orff, and M.L.T. pedagogies and unlocks the benefits of technology with interactive scores and engaging videos.

"Quaver resources are good for every music teacher! Quaver has been a change agent and a creative catalyst for me as an educator."
– Marcus Johnson, Cypress-Fairbanks TX
Supplemental Resources
QuaverMusic is more than a curriculum. We offer additional resources to make teaching easier and learning more fun!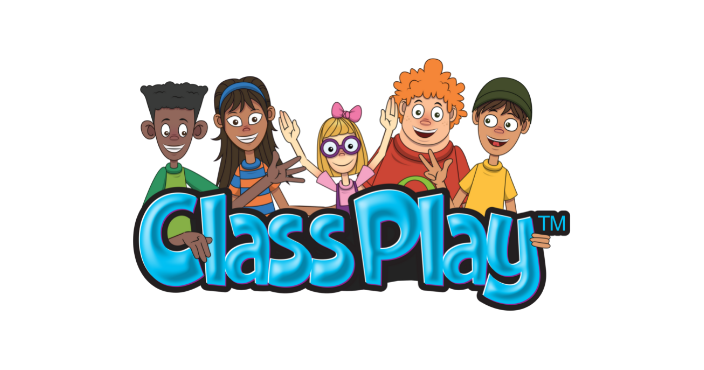 Students Become Creative Composers
Our easy-to-use composition tools open the door for students to create their own music inside their own accounts. As students apply the lessons they've learned, they unlock their creativity.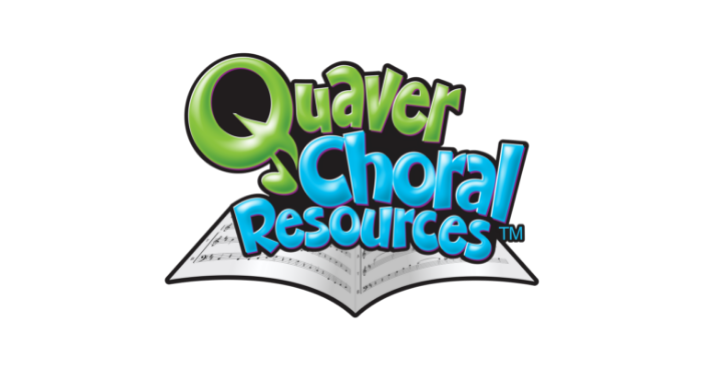 Ignite Student's Love for Music
On QuaverStreet, students take learning into their own hands! Whether it's time for a brain break, centers, or free time, students can play games, create avatars, and explore the wide world of music!
Exciting Content Inspires Learning
ClassPlay is a song resource library with thousands of interactive activities. With Kodaly, Orff, and MLT based lessons, educators can extend songs to incorporate dance, movement, Solfège, instruments, and full scores.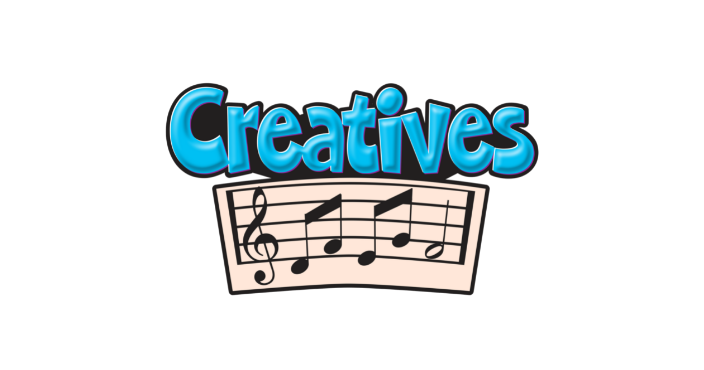 Develop Vocal Technique
Quaver Choral Resources include fully-scaffolded choral song lessons to reach choir or general music students. Each song has its own lesson with icebreakers, warm-ups, sight-reading, planning resources, and assessments.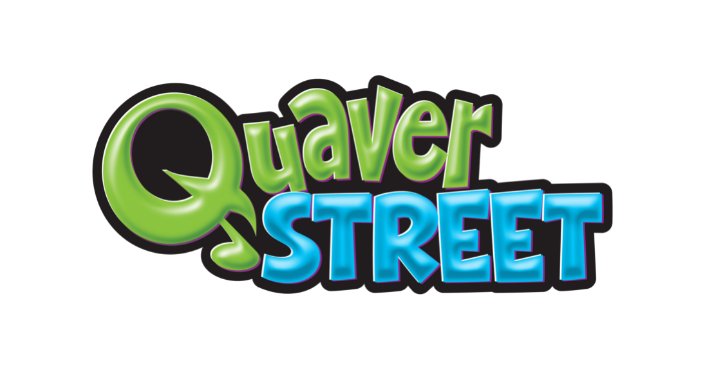 Administrative Tools
Take Advantage of Customization Capabilities
With Resource Manager, teachers can:
Search for lessons based on topic or keyword.
Create interactive quizzes, slideshows, and video screens.
Import resources from the Internet.
Utilize Student Admin
Student Admin provides a collection of tools for classroom management. Educators can efficiently manage classroom attendance, grades, assignments, and student accounts across multiple classes.
Commitment to Growth
Since launching the digital teaching resources in 2013, QuaverMusic has not stopped growing. With quarterly updates, our team has added more than 2,500 new resources and significantly improved the site's functionality.
Quaver Support
The Power of Professional Development
We believe in unlocking educators' potential with QuaverPD. Through our video tutorials, educators improve their skills, better student learning outcomes, and obtain PD credit.
A Support Team just for You
With QuaverSupport, our educators are never alone. Our Customer Support Team is available via phone, email, and social media. Whether you're in need of troubleshooting tips or struggling to use the product, our team is dedicated to providing solutions.
QuaverMusic is taught in over 15,000 schools worldwide, with nearly four million students engaged in music education.
Get Involved in our Community!
Access QuaverMusic with a free 30-day preview!