Now more than ever our kids need you.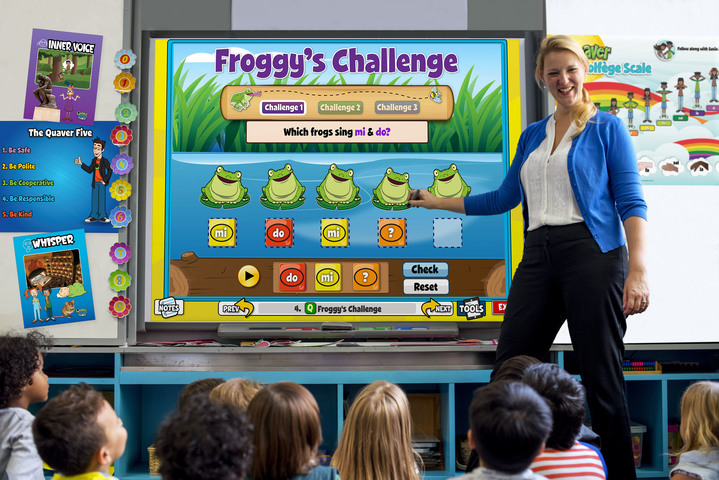 During uncertain times, social-emotional development and expression through music are vital. Keep teaching – in-person, digitally, or both – with help from QuaverEd resources.
As you work to implement the CDC guidelines for returning to school in the fall, we know that elementary education will look different.
Here are a few ways we are supporting districts:
General Music Education for Certified Music Teachers
Social Emotional Learning for School Counselors and General Classroom Teachers
Training for equipping 21st-century teachers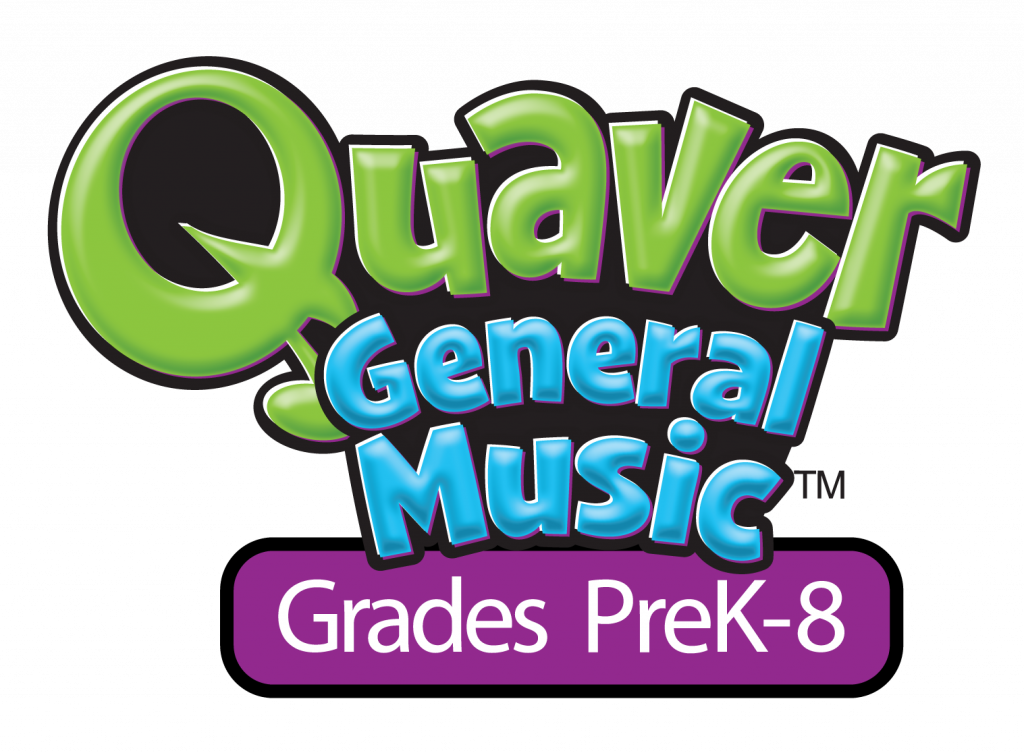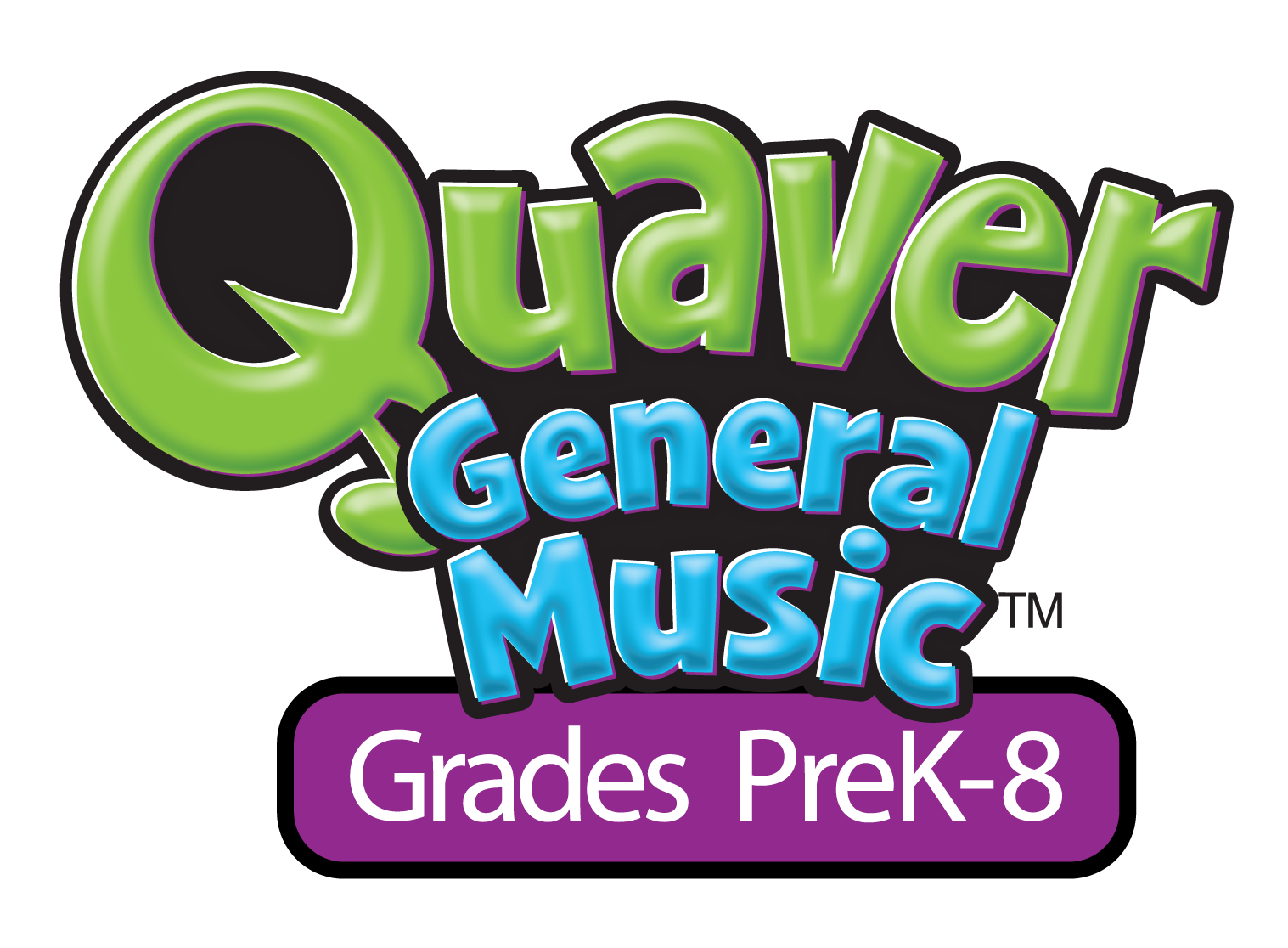 General Music Curriculum
Quaver's General Music resources for Grades PreK-8 are customizable, easy to use, and meet national standards for general music.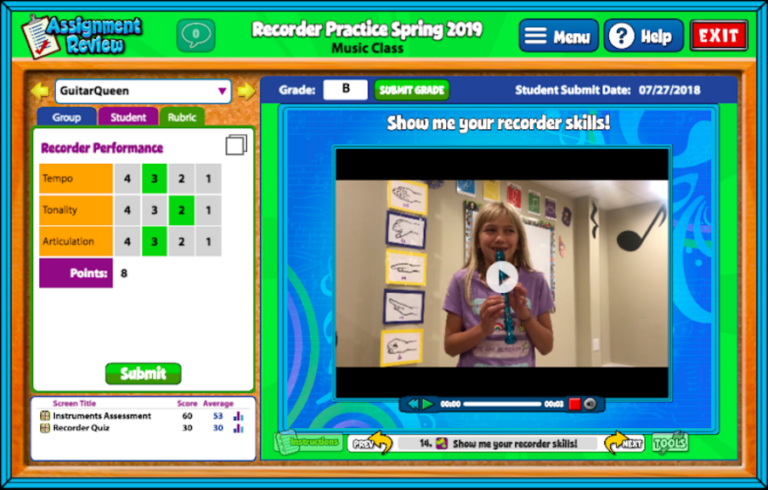 QuaverMusic Features for Iowa Teachers:
Curriculum and supplements to support your teaching approach
Lessons work both for in-class teaching and distance learning
Web-based tools for access anywhere
Easy to use with 24/7 support and training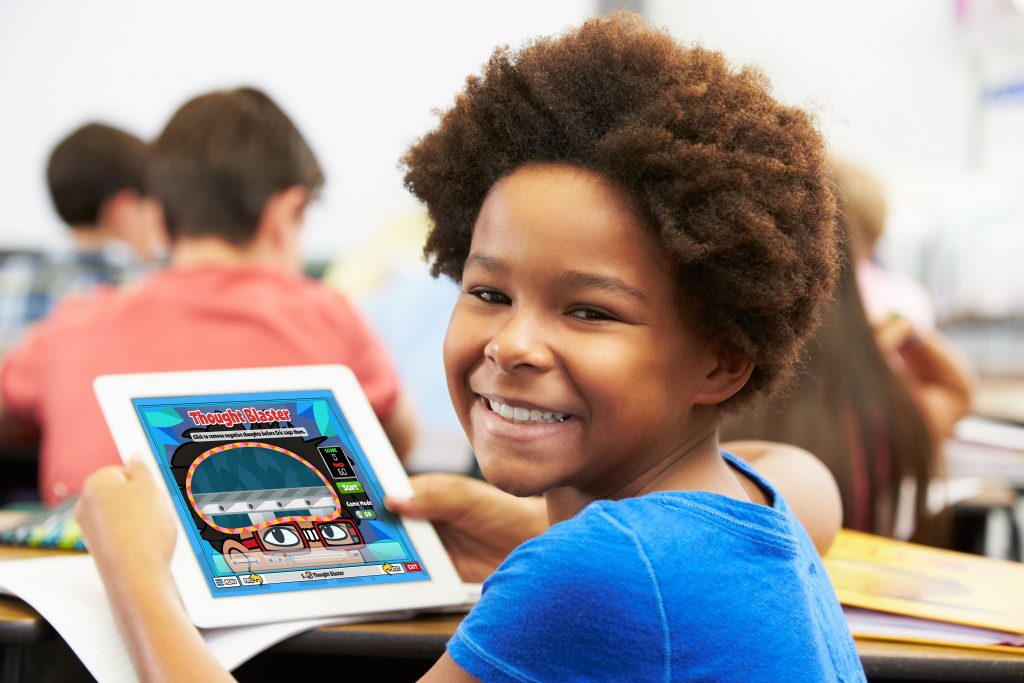 QuaverMusic Students Can:
Receive and complete assignments and assessments online
Compose and create using Quaver online apps like QComposer and QStrum
Explore games and activities that will enhance their learning
Record themselves singing or playing an instrument and send to their teacher for feedback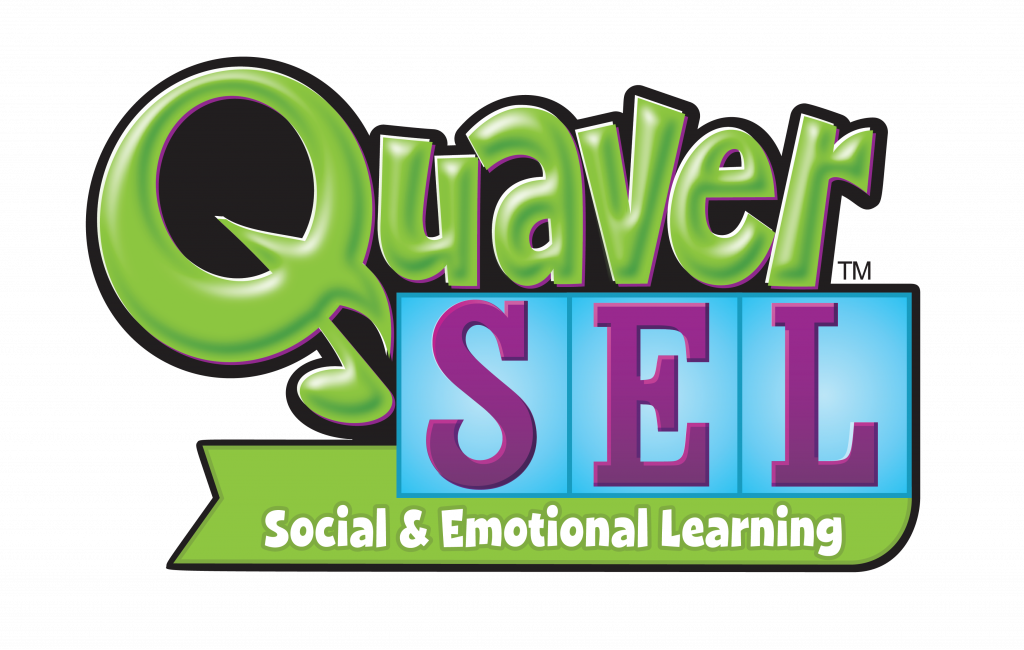 Social and Emotional Learning Resources for Iowa
Interactive and engaging resources for school counselors, classroom teachers, and interventionists, aligned to ASCA and CASEL standards to address the social and emotional needs of today's students.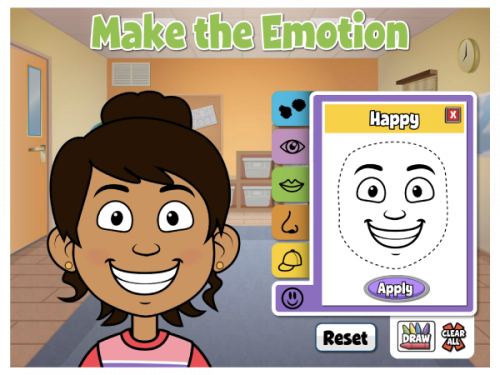 A complete year of engaging lessons for each grade level with a flexible 30-90 minutes of content per lesson
Activities are highly visual and infused with music, movement, and storytelling for guaranteed engagement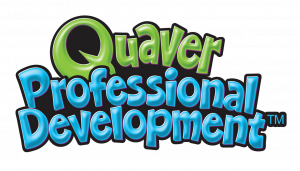 Tailored Professional Development
Prepare your educators for the challenges of today's classroom.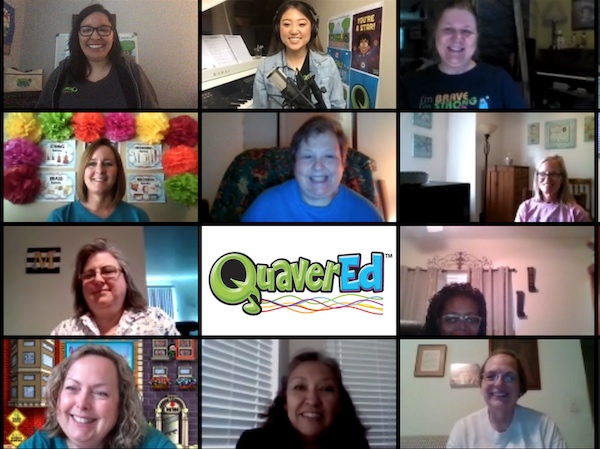 Digital Events
Half- or full-day digital workshops are also available on a number of topics, including technology integration, curriculum planning, or distance teaching and learning!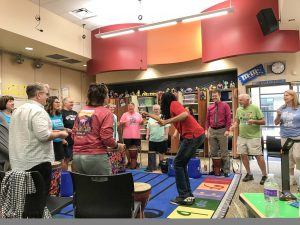 On-Site Workshops
Our training team is standing by to tailor professional development workshops to meet your needs.
Meet Your Iowa Rep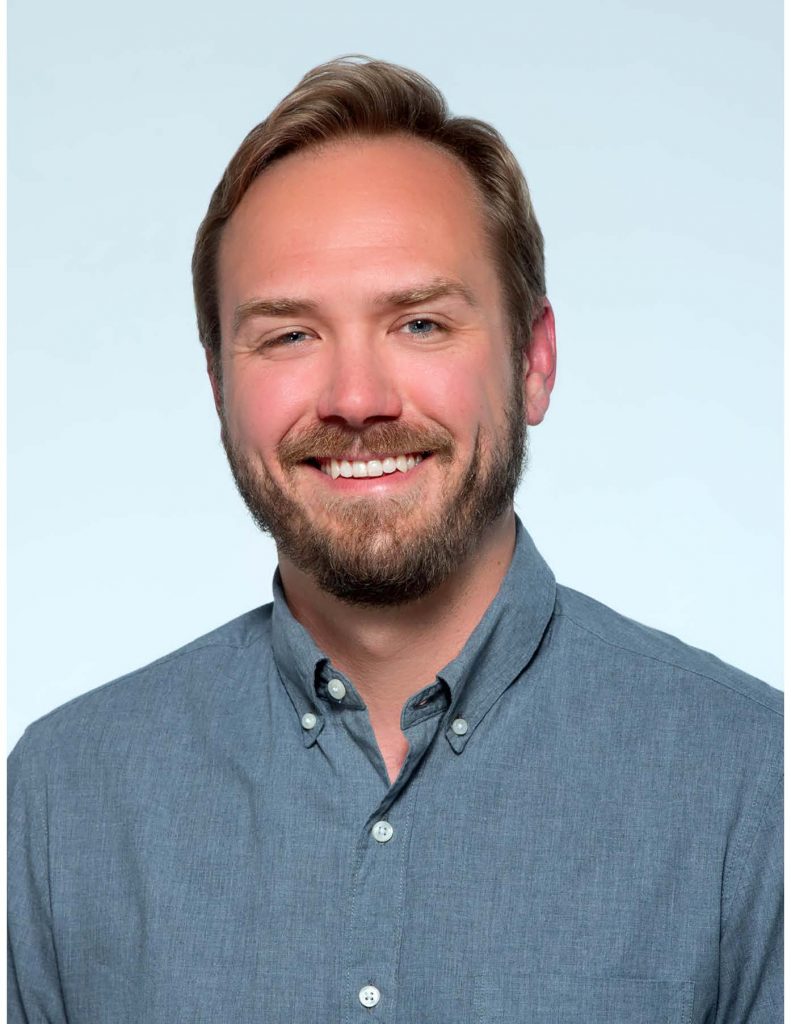 Tim Maus
As Director of Sales for Iowa, I'm here to help you with any questions, from pricing and ordering to training and implementation in your district. Please reach out to say hello!
Email: timmaus@quavered.com
Phone: 317-440-7816