Feeling stressed as an educator? Having trouble navigating distance teaching? Can't shut your brain off from endless tasks? Perhaps you are complaining to other educators who also feel overwhelmed, unmotivated, and overall blah! You are not alone. Teaching can be the most fulfilling career to shape the minds of future generations, but at the same time, it can often lead to "teacher burnout!"
What is "Teacher Burnout?"
Fatigue, boredom, depression, a lack of motivation, anxiety, and other negative emotions have been categorized as "teacher burnout". But these same symptoms are common among all educators including school counselors, social workers, administrators, and all who work in education today. What causes this burnout? How do you recognize the signs in yourself or your colleagues?
Signs and Symptoms of Burnout
First, it's important to recognize that stress and burnout are personal experiences. From societal pressures to administrative demands and constraints, each cause and symptom of teacher burnout shows up differently in everyone. The chart below offers a few of the signs, senses, and symptoms common to teacher burnout.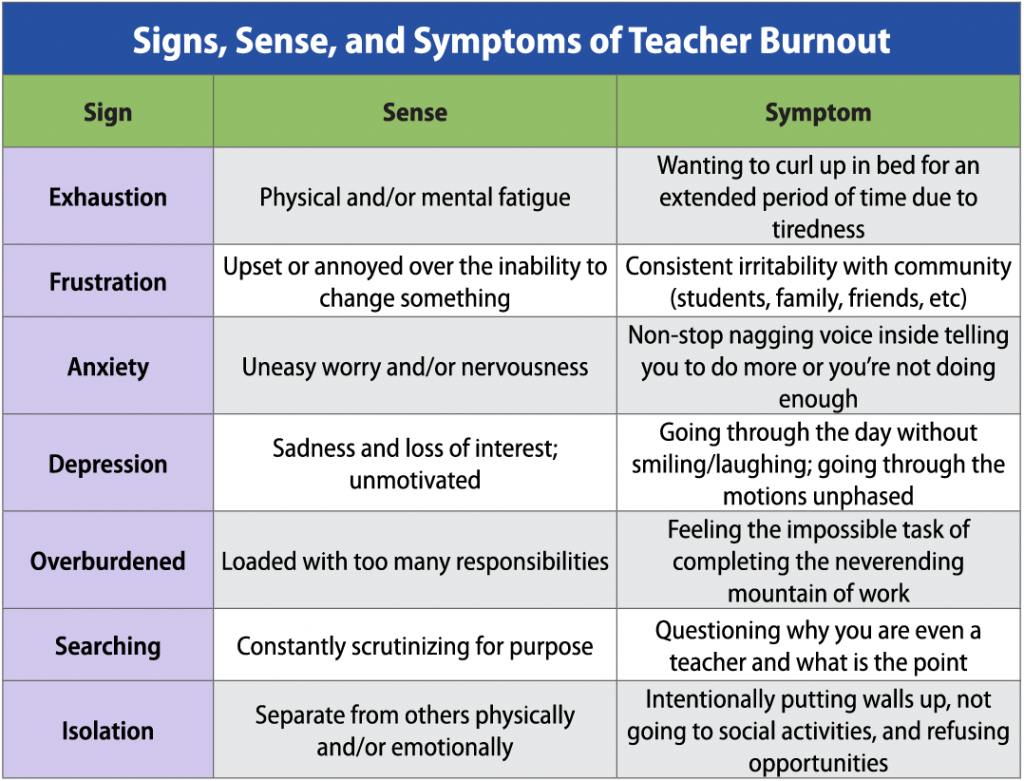 Burnout Prevention Tips
While we can all agree this burnout is real, if you are feeling these symptoms as an educator, we have some good news. There are a several easy ways to bring some balance back to your life. Explore these healthy tips to manage and prevent teacher burnout: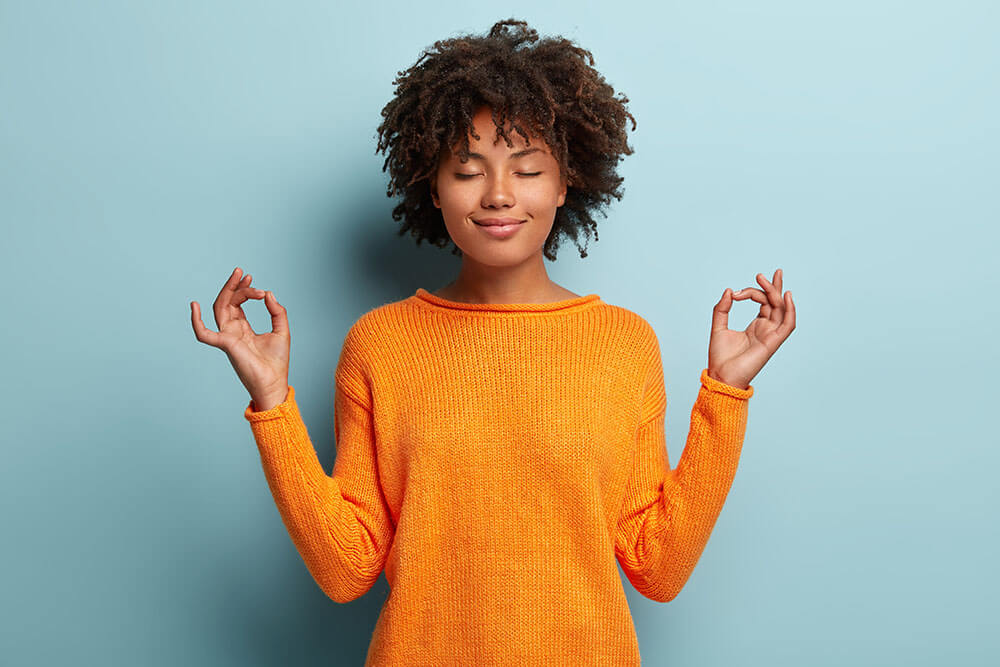 Mindfulness
Check in mentally and acknowledge your emotions without judgment. It is okay to feel what you feel. Breathing methods, calming music, and guided imagery can be tools to help reduce stress and address teacher burnout through mindfulness.
Physical Self-Care
Prevent teacher burnout when you schedule time to exercise, prep healthy meals, set reminders to drink water, and get the blood flowing every hour.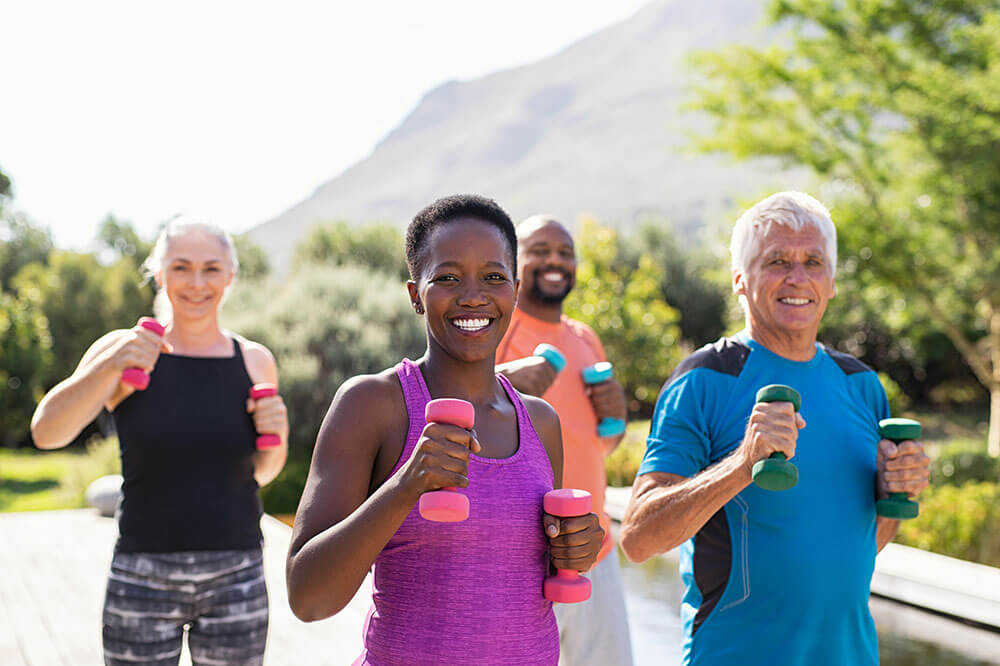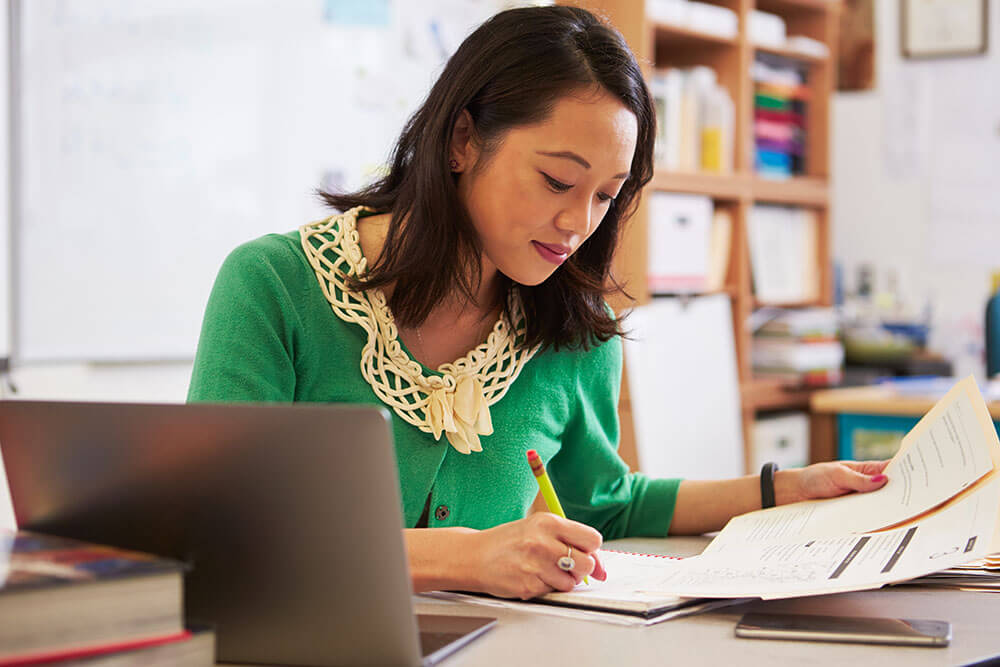 Preparedness
Create time to prepare lessons in advance and explore ways to make them engaging for you! If possible, work 30 minutes before school to make sure you are all set for the day. Then, work an hour after school to grade or plan. Before checking out for the day, have everything ready to go for the next day. Also, if you can, keep your grading and other work at school. Don't bring it home during the week.
Balance
Although education feels like more than just a job, ultimately, it is just that. Incorporate time for hobbies, relaxation, and social outings. Use your personal days to recharge. When you have to work on the weekend, commit to only working for a set amount of time. For example, work on a Saturday from 10:00-12:00 only. Then turn your attention elsewhere so you can re-energize and recharge.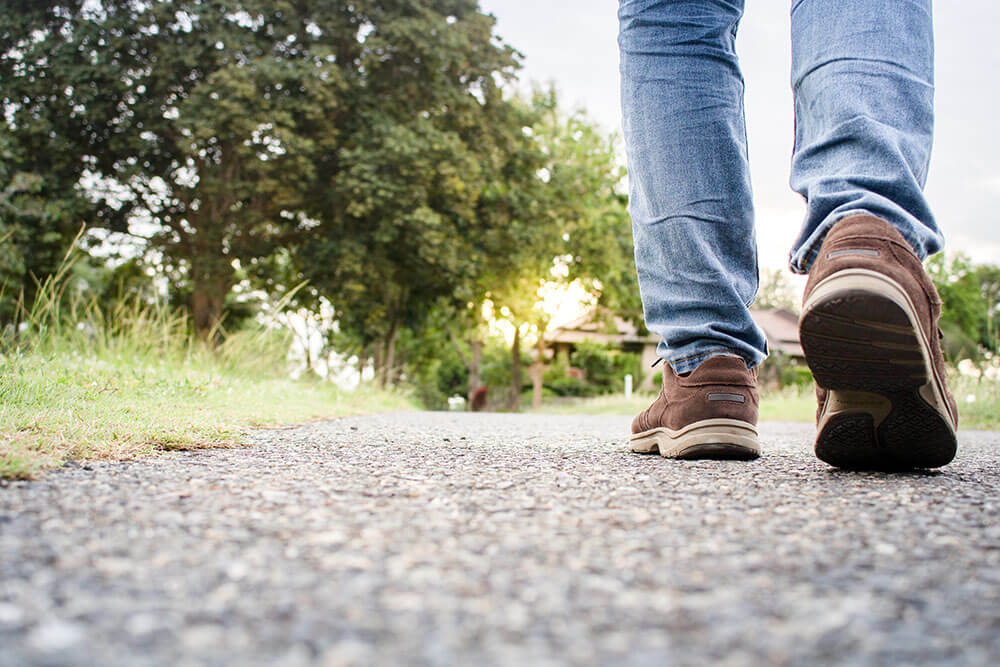 Community
Stay connected and encouraged with other educators! Remind (and stay reminded) that teaching is important, you are not alone, and you are strong enough to do it!
If you're looking for a community of like-minded educators online, check out the Quaver SEL Educator Group!
Using Quaver SEL to Address Burnout
Quaver SEL has tools to support educators of all kinds in creating a balanced environment for themselves and their students. Our mindfulness activities can be used with students or on your own to take a few minutes for reflection in the busy day–a great antidote for teacher burnout.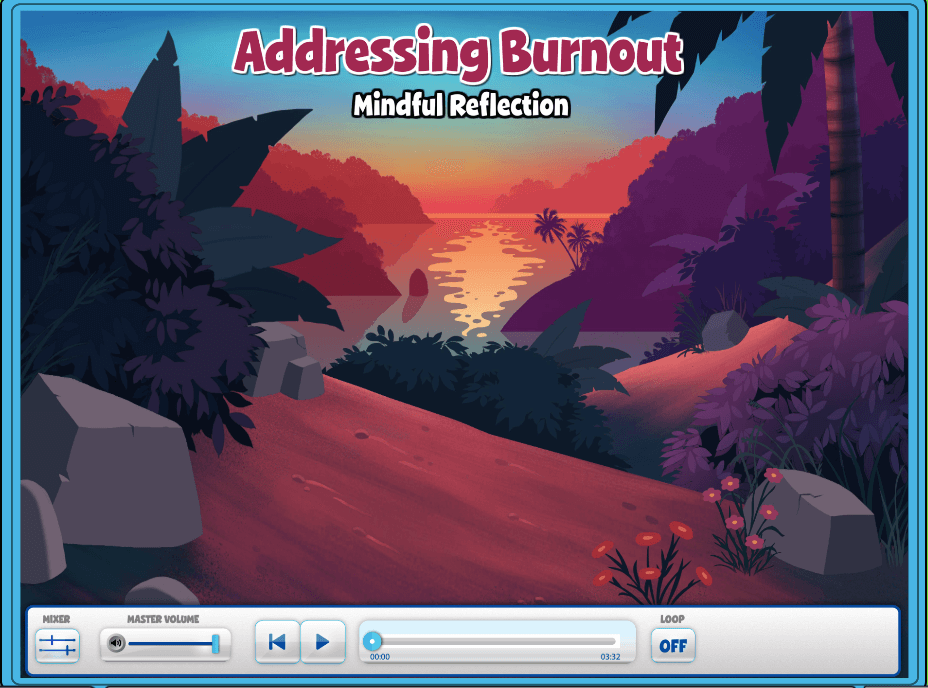 As educators, it's important to care for ourselves so we can teach our students. Remember, you are not alone and your feelings matter. It is important to be aware of the signs so you can manage your feelings and press on with a healthy mindset.
Take time for yourself so you can be a rockstar educator for your students!
***
Try QuaverSEL free for 30 days! Use Quaver SEL's digital platform to reach your students, wherever they are, with flexible assignments that support their SEL development, in and outside the classroom.