It's the holiday season! It's also time for Quaver's Holiday Gift Surprise!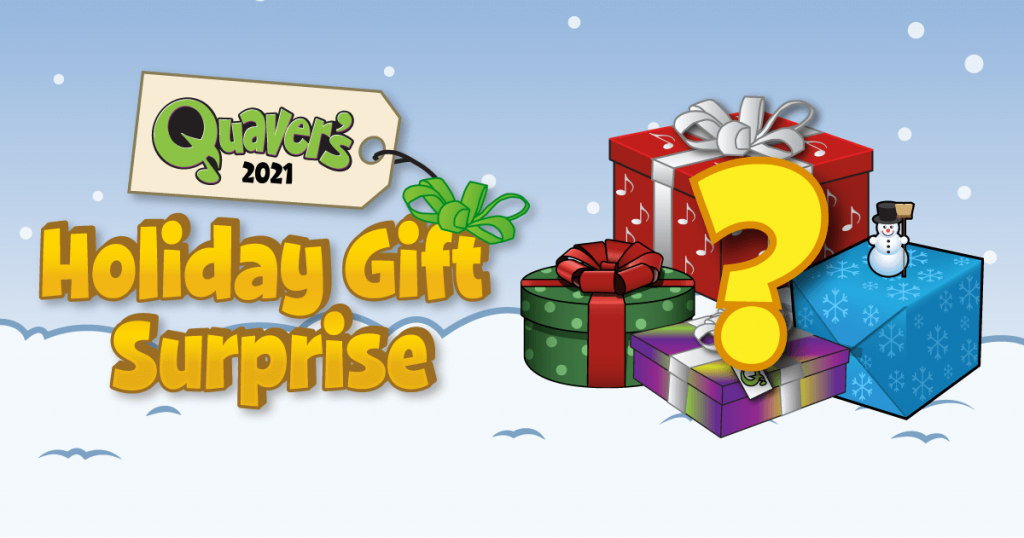 This year is especially exciting since it's our 10th anniversary! For the past ten years, we've shown our appreciation for our incredible student and teacher users with a variety of gifts from toys to pets to instruments! This year, we have some fun ones in store for you!
Here's how it works:
Go to QuaverEd.com and login.
Click on your avatar from your Teacher or Student Dashboard to open the Avatar Editor.
Click on Accessories and pick one of six wrapped gifts!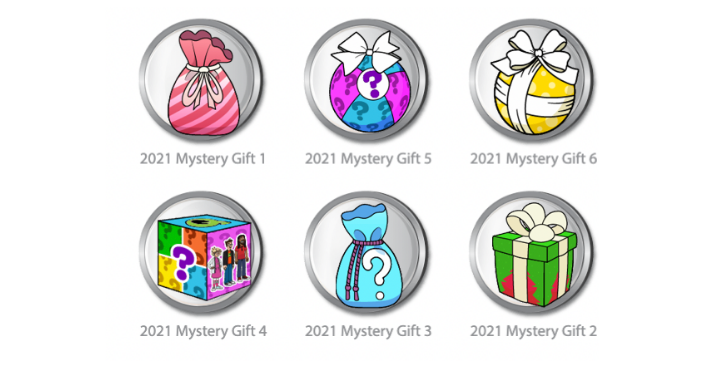 You can change your mind and re-select your gift until December 24th. When you wake up on December 25th, your present will be unwrapped, leaving your Avatar with a special new addition—a collector's item only available this year!
***
What gift will you be unwrapping this year? We can't wait to see what you get!