Use the video tutorial and help article to learn about PE Lessons.
Overview
Designed for the PE Teacher, our curriculum supports the unique ways elementary educators deliver PE instruction. Our curriculum includes twelve unit topics for grades K-5 with additional resources available. PE Lessons allow educators to focus on specific physical education learning goals.
This help article covers: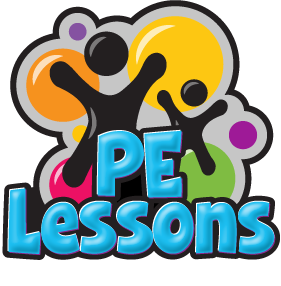 Navigation
The PE Lessons Menu, accessed from the QuaverHealth•PE Teacher Dashboard, is broken down into four sections. Across the top of the menu, you will see six grade levels, K-5.
Down the left side of the menu, the curriculum is divided into twelve units, with lessons in each unit. Lessons for each grade and unit are found in the center. Bonus Resources are available for each unit on the left side of the menu.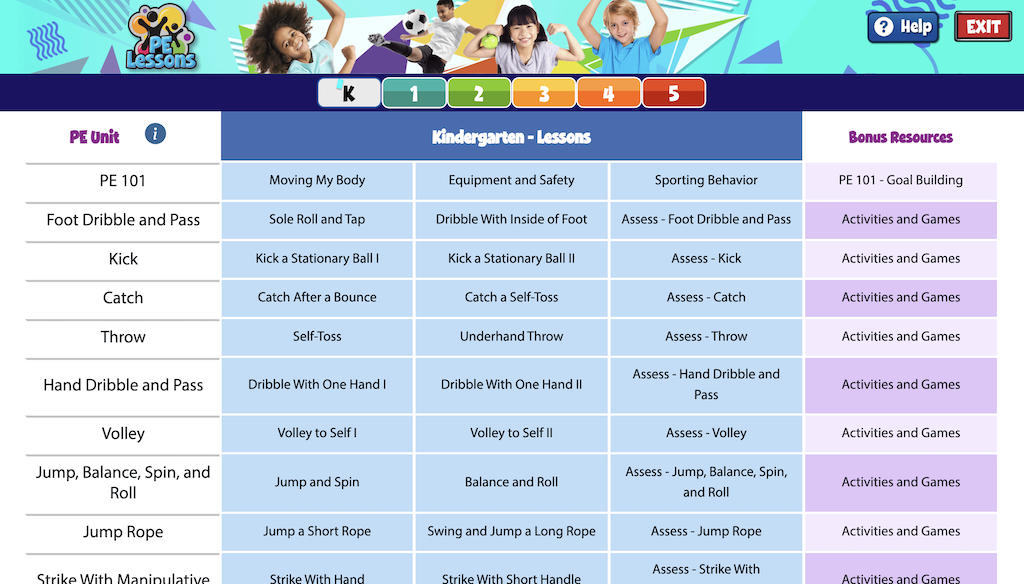 Lessons
Select a lesson from the appropriate grade level to view lesson contents. Lessons are organized into six sections:
Warm-Up
PE Skills Practice
Assessment
Goal Progress
Cool Down
Additional Resources, when applicable
As you scroll, you will notice each section is broken down with clickable interactive screens, notes, and estimated activity times.





Select from the buttons located at the bottom of the screen to view a lesson's Overview, Lesson Plan, Worksheets, or to Launch the entire lesson.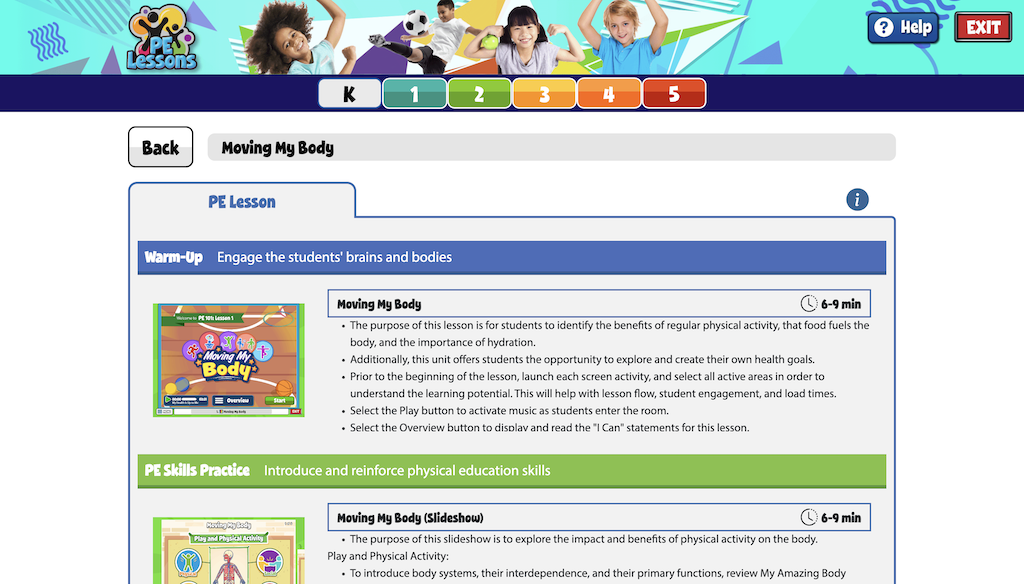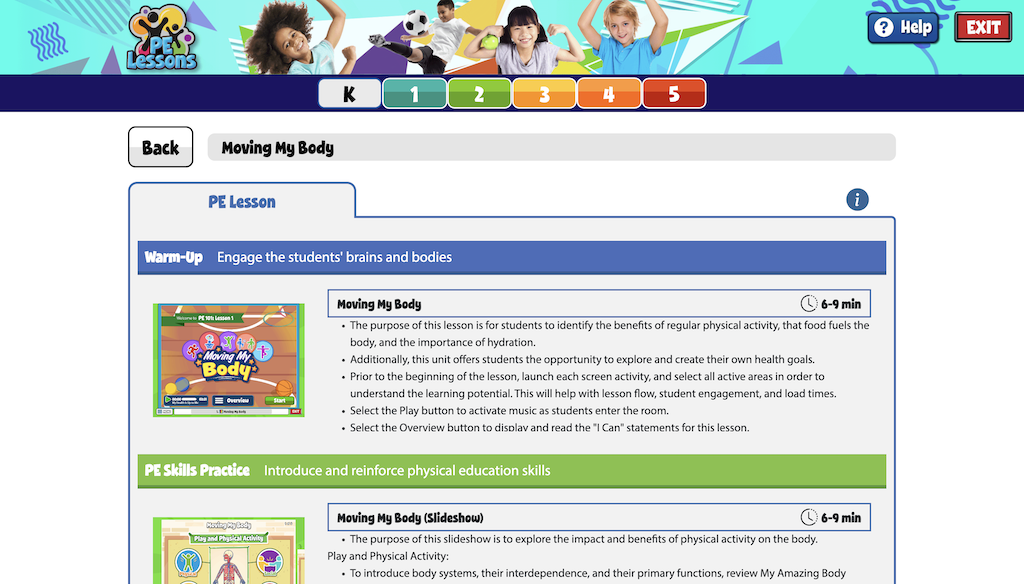 Bonus Resources
Bonus Resources are available for each unit. Instructional activities and games, goal-setting activities, and assessments help students practice related skills from the lessons.
Select the corresponding Bonus Resource to view the activity. Use the yellow arrows to paginate through the bonus lesson.
Click Menu > Link to generate a link or unique QR code to share a lesson with your students.