If your account has district admin access, you will see an option to choose this on the Product Selection Screen when you first log in.

Once logged in, you will see a District Admin icon in place of the Student Admin icon.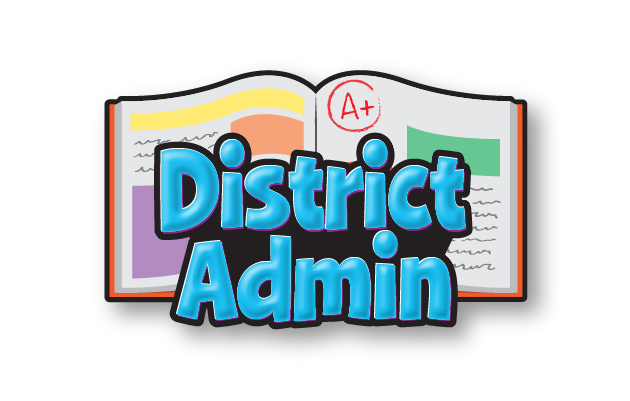 Clicking this will reveal several icons relevant to District Administrators:
District Health Report
Usage Report
Test Results
SSO Report
Roster Report
License Manager
Team Manager
More info on each coming soon!