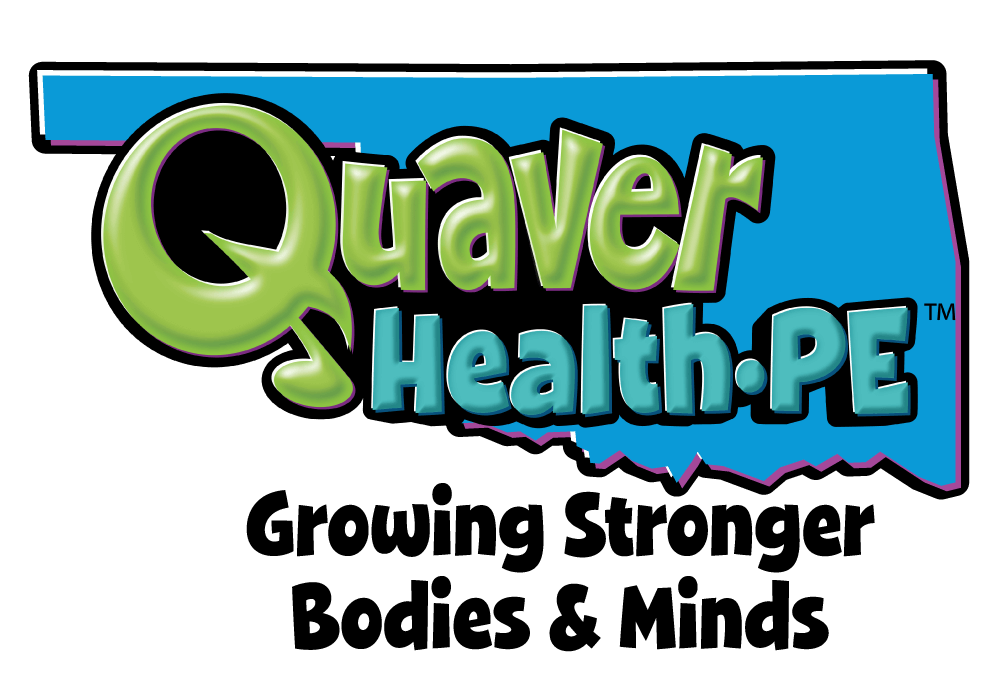 Prepare your teachers for the requirements of the SB 89 – Health Education Act with our ready-to-use K-5 health lessons for the entire school year. QuaverHealth•PE takes an innovative whole-school approach to Health and PE instruction. Our digital curriculum is standards-aligned and packed with extensive content.
Explore the curriculum with a free 30-day preview or attend a live demo.
What do teachers love about QuaverHealth•PE?
"In the past, I didn't have any Health resources. It was stressful and took a lot of my personal time to find content. QuaverHealth•PE has solved that problem."
– Lisa Mullen, PE Teacher, Georgetown ISD, TX
Why QuaverHealth•PE?
Our whole-school approach provides all lessons and resources in one place. This makes it easy to create a consistent learning environment for the entire school community. Our built-in administrative tools also allow you to share lesson plans, reports, and data with the school administration.
Our highly engaging multimedia resources can be accessed by any school professional tasked with teaching health as well as students and parents.
Supplemental Resources
QuaverHealth•PE is more than a curriculum. We offer additional resources to reach students after the school day is over.
Our Community Resources provide educators with approved websites and suggestions for community visitors. Enrich students learning with fun school and community-wide projects!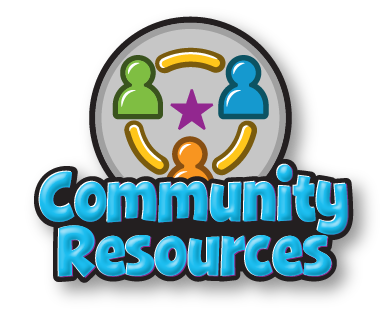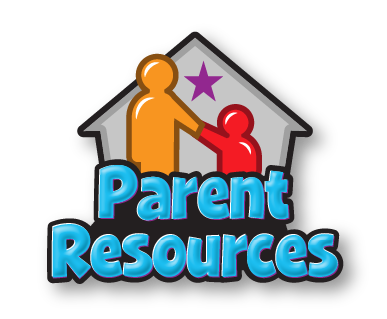 QuaverHealth•PE knows the impact parents, caregivers, and guardians can have on in their children's health activity. Parent Resources include several lessons that can be done from home!
Contact Your Quaver Rep!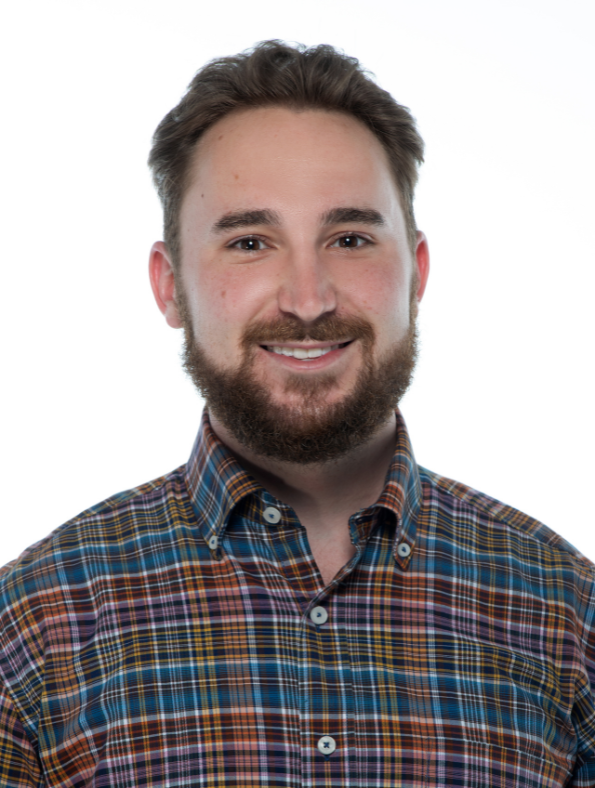 Nick Ross
As Director of Sales for Oklahoma, I'm here to answer any questions and help give you access to QuaverHealth•PE.
Please reach out to say hello if there's anything I can do for you!
Email: nickross@quavered.com
Phone: (629) 702-7378