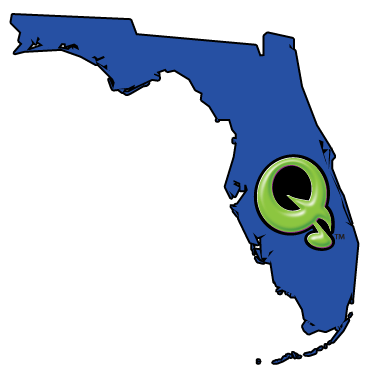 Districts across the Sunshine State trust QuaverEd for high-quality curriculum resources and professional development.
FLDOE Delays Instructional Materials Adoption for Music to 2024-25
QuaverMusic Curriculum Resources for Grades K-8 were adopted across the state as a part of the 2015-16 adoption cycle. Whether you're a longtime Quaver user or taking a look for the first time, we want to make sure you have the information you need to prepare for the next Instructional Materials review!
QuaverMusic districts:
Take advantage of easy extension!
Pilots available to districts considering QuaverMusic
We would be happy to extend your existing contract to line up with the new adoption with a simple bridge quote.
Now is a great time to give QuaverMusic a closer look and test drive our most updated curriculum resources with a free pilot.
---
Take a Closer Look at QuaverMusic
On-Demand Webinar: Innovations to Support Music Education Today and in the Future
With a cloud-based platform and a growing resource library, QuaverMusic has grown by leaps and bounds in the past few years and is ready and able to meet the needs of today's music teachers —in the classroom and via hybrid or remote teaching models. Come learn what's new and what's coming from digital curriculum partner QuaverMusic.
Resources Aligned to Florida Standards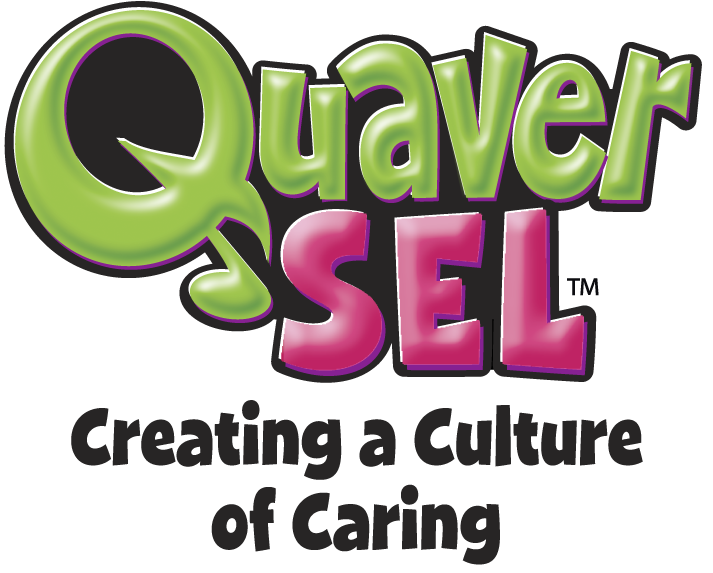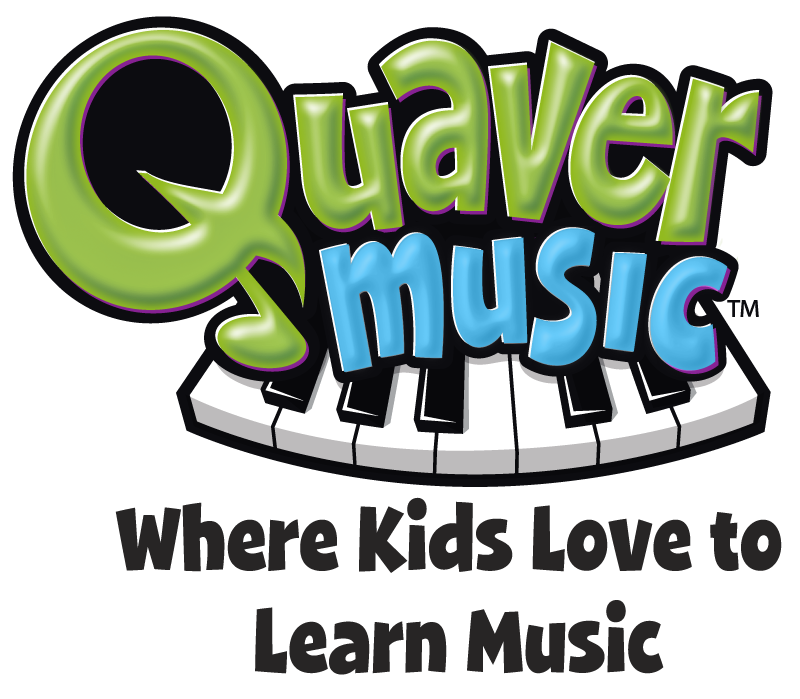 Free resources for Florida Teachers and Counselors
We understand the importance of supporting elementary educators in this uncertain time. No matter how—or where—school starts, QuaverEd SEL resources are available for Florida Educators through December 31, 2020.
General Music Education for Florida Educators!
Quaver's General Music resources for Grades PreK-8 are customizable and fully-digital for today's elementary classroom. Approved for adoption in 2015-16, QuaverMusic for Florida includes alignment to all FLDOE Music Standards!
Serving Florida Schools
We are proud to partner with teachers and administrators across more than 36 Florida districts, including those pictured below.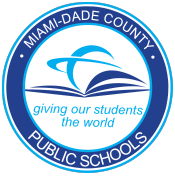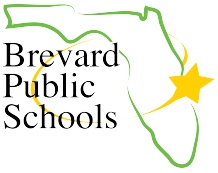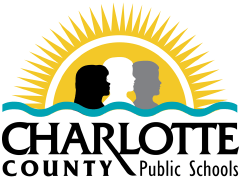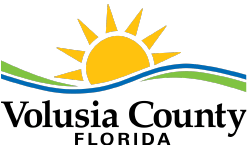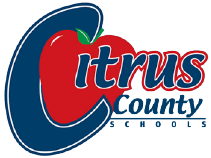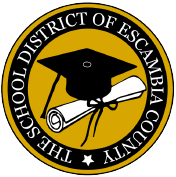 Meet Your Florida Team
We're here to help you with any questions, from pricing and ordering to training and implementation in your district.

Please reach out to say hello if there's anything we can do for you!