We know the last year has not looked like any of us have imagined.
We also know that heading back to school looks a little different this year. So before you head back, we have some good news to share.
QuaverEd is excited to announce major new functionality and great new resources—just in time for back to school!
Read on for more information about these exciting new updates for QuaverMusic and QuaverSEL users!
QuaverMusic
Complete Set of Pre-K Lessons Now Live!
The QuaverMusic Pre-K Curriculum is complete! You'll now find all 36 lessons in the Pre-K Curriculum.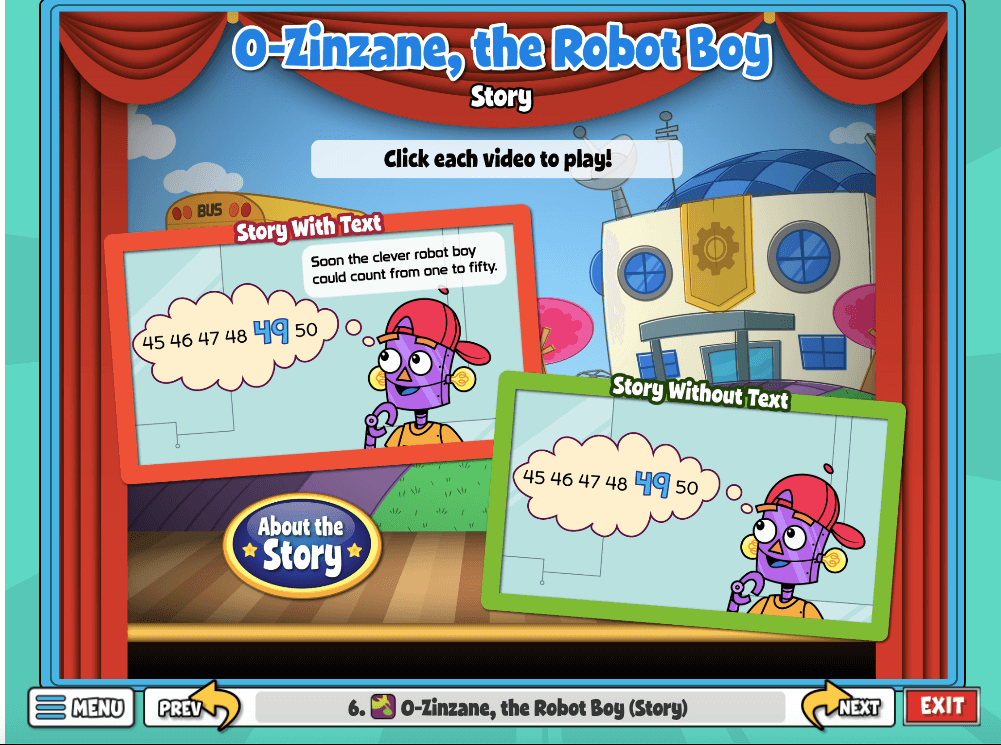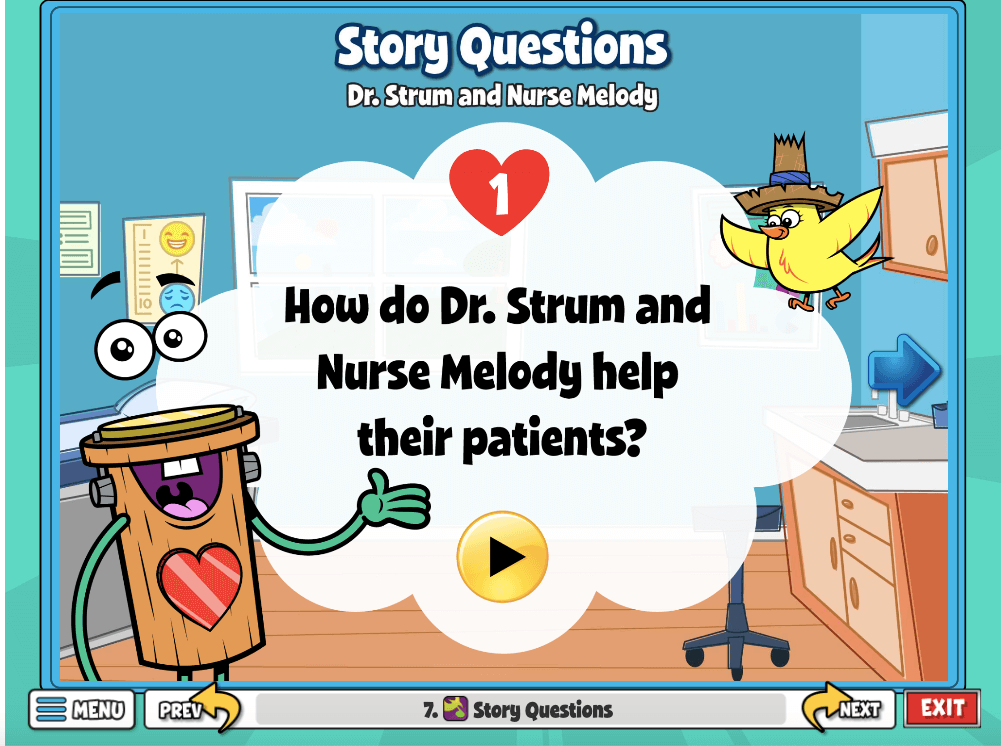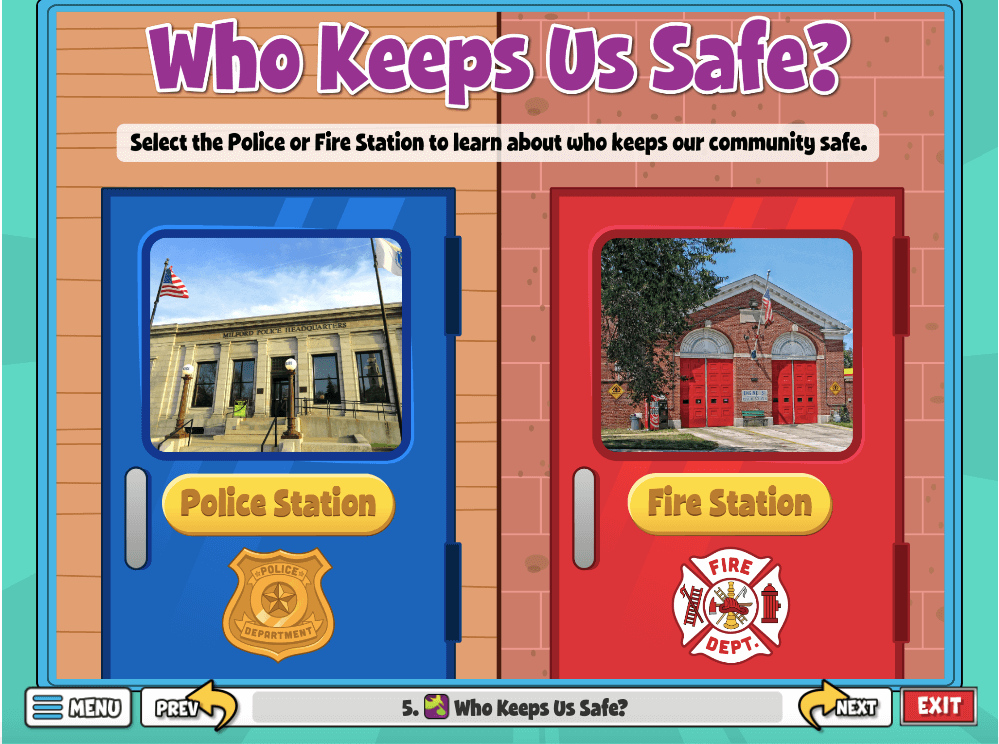 Joining the ranks of the Pre-K Curriculum are the following lessons and themes:
Lesson 23 – My School
Lesson 24 – My Neighbors
Lesson 25 – Firefighters and Police Officers
Lesson 26 – Doctors and Nurses
Lesson 27 – Cars and Buses
Lesson 28 – Trains
Lesson 29 – Boats
Lesson 30 – Airplanes
Lesson 31 – Animals
Lesson 32 – Insects
Lesson 33 – Plants
Lesson 34 – People
Lesson 35 – Year End Review 1
Lesson 36 – Year End Review 2
As of July 2020, the Pre-K curriculum needs to be added to an existing license for the 2020-21 school year. Contact your Quaver Sales Rep today to learn more.
It's Easier than Ever to Create and Maintain Student Accounts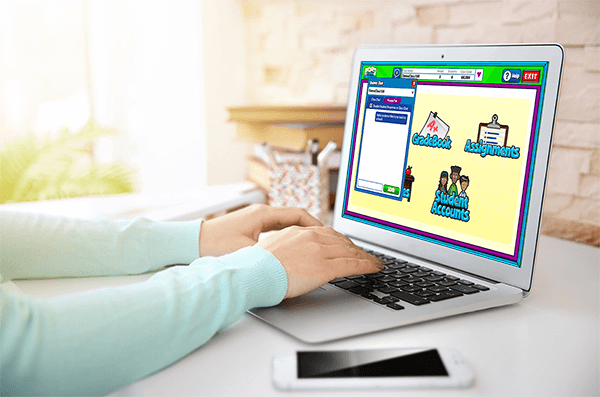 Connecting with students should be simple, wherever school is. We've made it easier than ever to reach and teach your students—in school or at home. Stay tuned to the blog in the coming weeks for detailed information about how to use these new updates!
Explore new functionality and exciting updates including:
Video-Based Instructions – add video instructions or notes to any assignment or lesson!
Auto-Generated Student Accounts – create a number of student accounts in bulk in your Quaver account and then distribute them to students.
A New Way to Chat with Students – it's now easier than ever to chat with your students. Explore our updated Chat feature and chat with students throughout Teacher Admin.
Track Student Attendance at Login – you now have the option to automatically track student attendance upon login.
New and Improved Quaver Street
Upon login, you'll now be brought to your Dashboard. To get back to Quaver Street, teachers will click the TO QUAVER STREET icon and students will click the Quaver Street icon.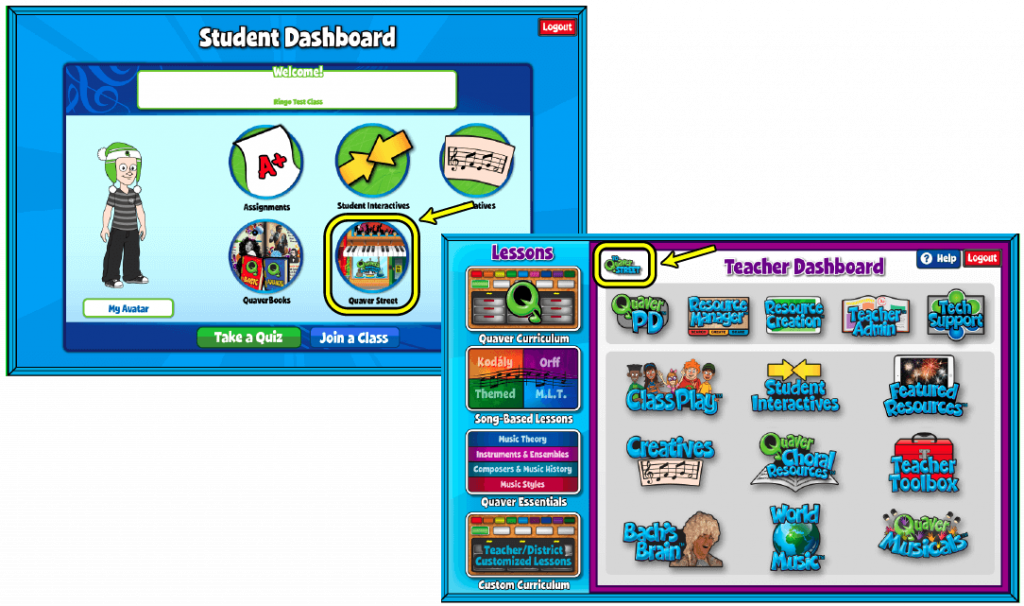 Explore the Studio, Lab, and Music Shop and run into friends like Gwenda, Austin Otto, and Quaver!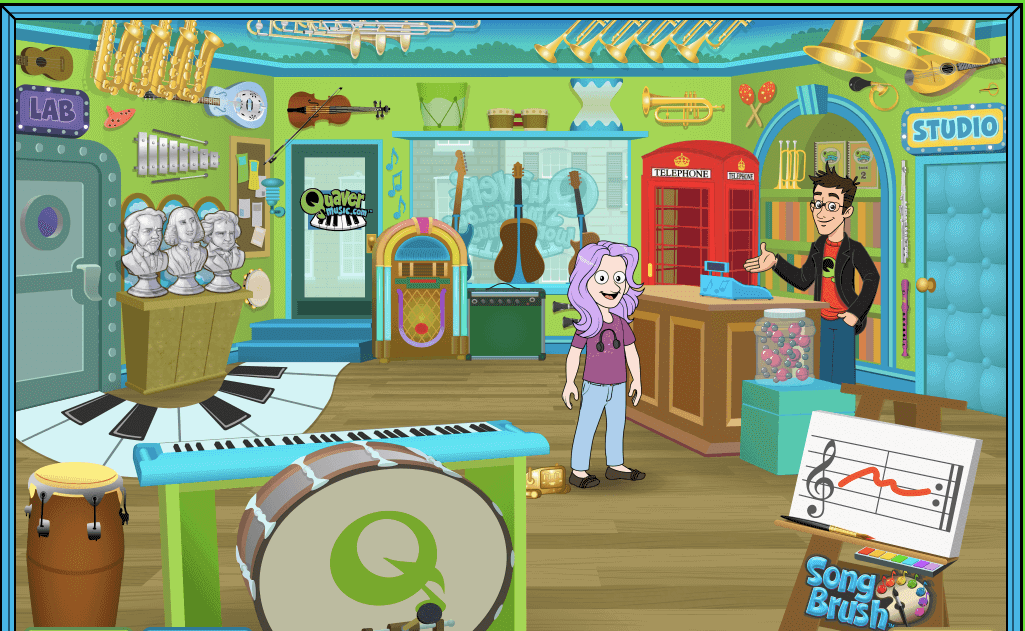 New Lesson on Values, New Orff Arrangements, and more!
From a brand new Song-Based Lesson to new Orff activities, start your lesson planning off on the right note with new content.
Values Matter
You'll find a brand new Song-Based Lesson in 3rd Grade, "Values Matter." The purpose of this lesson is to create a group performance of the original song, "Values Matter," which outlines nine key values to daily life in and out of the classroom. Combining performance skills and social and emotional learning, your students will love this amazing new song!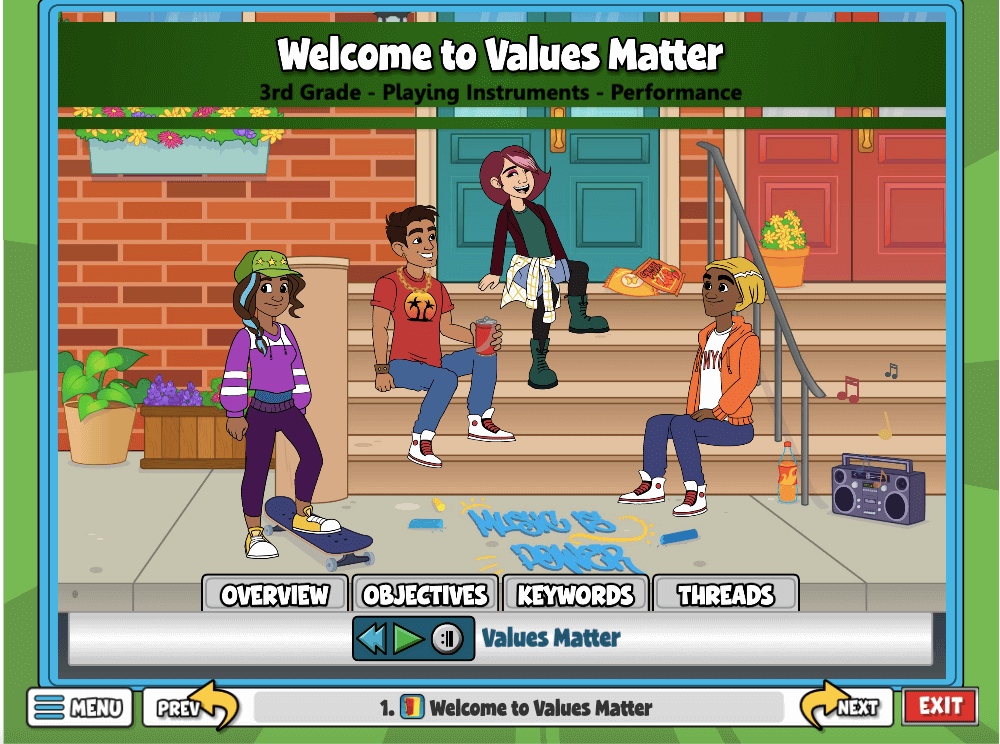 Engaging Orff Activities
The following songs in ClassPlay now include fun Orff activities in the Song Hub:
Thanksgiving at Our House
Kwanzaa Celebration
St. Patrick's Day Parade
Rocky Mountain/Walking Home
You'll also find the following activities in Resource Manager:
The Woods – Orff Arrangement
Send a Little Love – Orff Arrangement
Night is Here- Barred Instruments
Night is Here – Non-Pitched Percusssion
QuaverSEL
Improved Teacher Admin Functionality
Read above for all of the exciting updates to Teacher Admin!
An Exciting Assessment Tool
The new Assessment section of Teacher Admin includes an adaptable Assessment Monitor to support teachers in tracking a child's progress toward set learning and development goals throughout the year.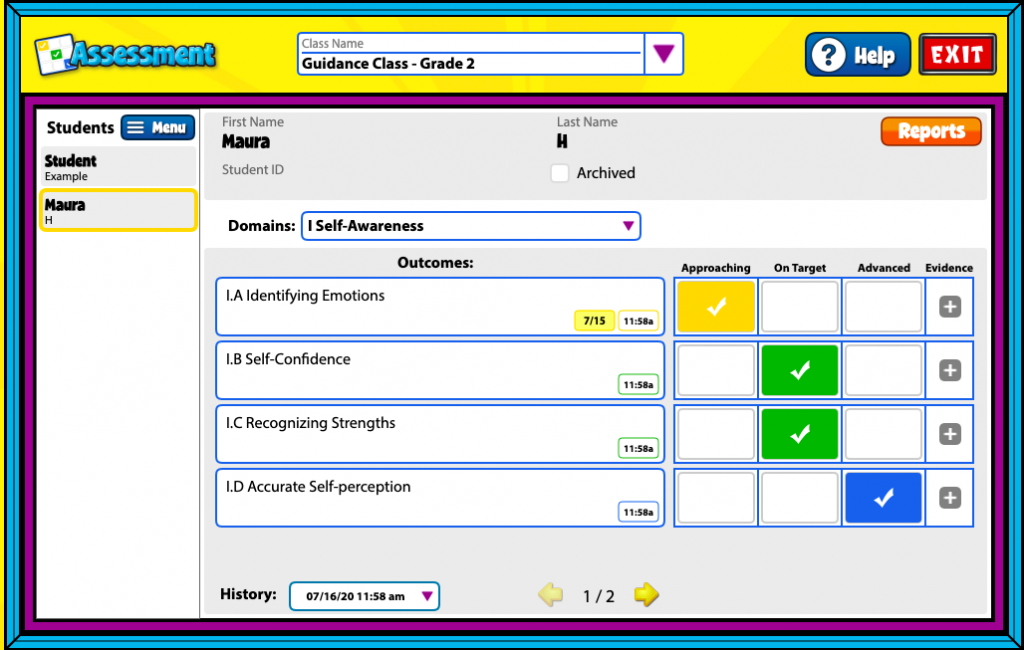 Major Upgrades to Teacher Toolbox Focus on Mindfulness and Interventions
We've added two new sections to your Teacher Toolbox, focused on Mindfulness and Intervention. Explore helpful activities to use as interventions for individuals or small groups and calming mindfulness tools.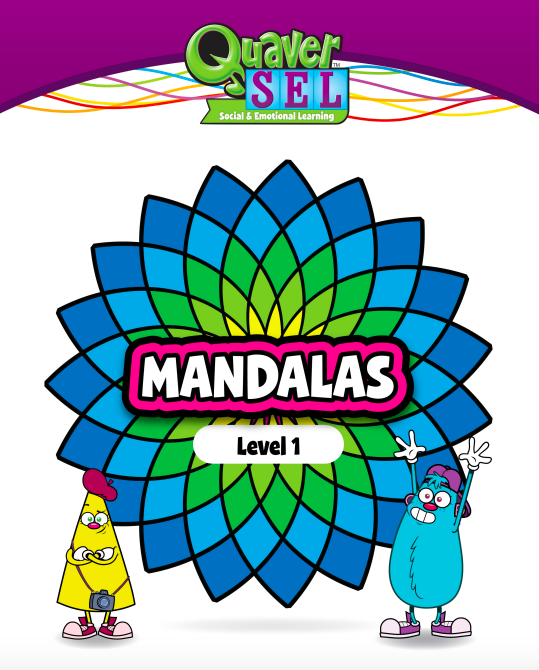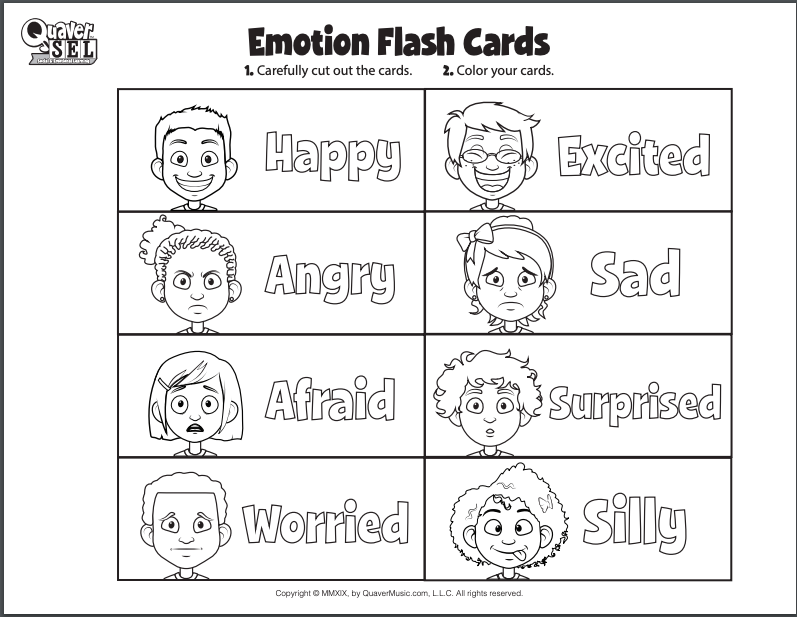 That's all for now!
We're excited to show you what we've been up to and many of these updates were ideas from teachers like you.
In the weeks that follow, stay tuned to your email for updates on how to use this new functionality.
***
How will you use these new updates this year?