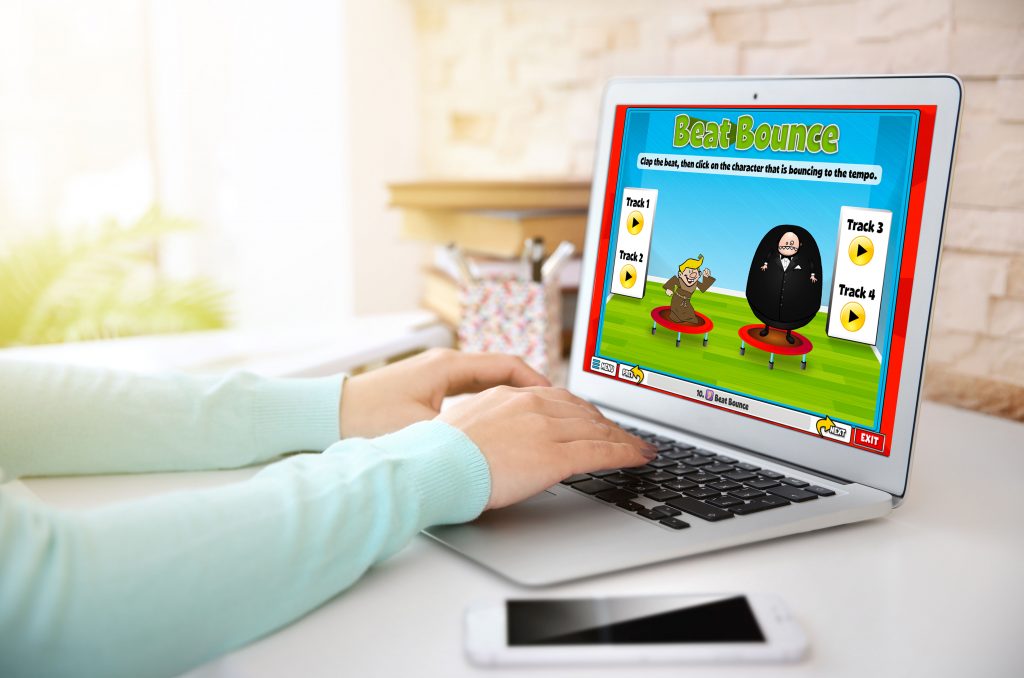 As this unusual school year comes to a close for many teachers, we have some exciting updates to announce. Our hope is that these changes (many suggested by you!) will support you both now and as you plan for the future. Thank you for allowing us to help you engage your students learning at home!
QuaverMusic is pleased to announce an upgraded version of our functionality.
These latest upgrades are now live in your QuaverMusic account for you to explore.
One Assignment, Multiple Classes!
We've made it easier than ever to distribute assignments to your students—in and out of the classroom. You can now send an assignment to as many classes as you'd like. Simply check additional classes, or select "All Classes" from the Class drop down in Assignment Details.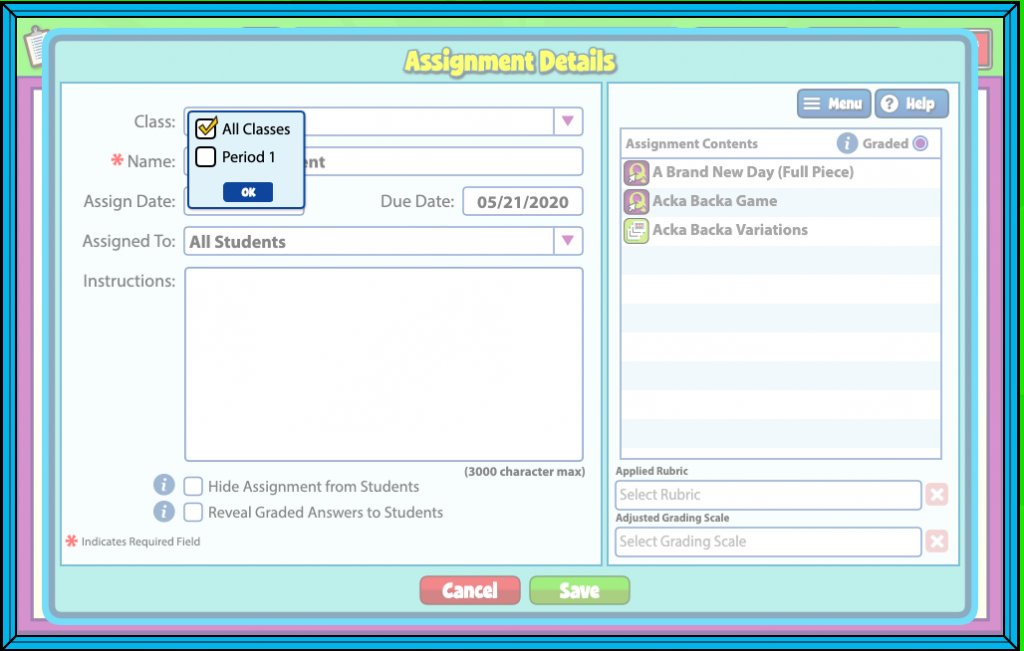 Connect With Quaver Teachers in Your District
In addition to sharing custom lessons, you can now share custom assignments directly from Resource Manager. Simply click SHARE ASSIGNMENT to share any custom assignment with Quaver teachers in your district. Teachers will find shared assignments in their search results or can access all shared content through Custom Resources, located in the Resource Set list to the left of the screen.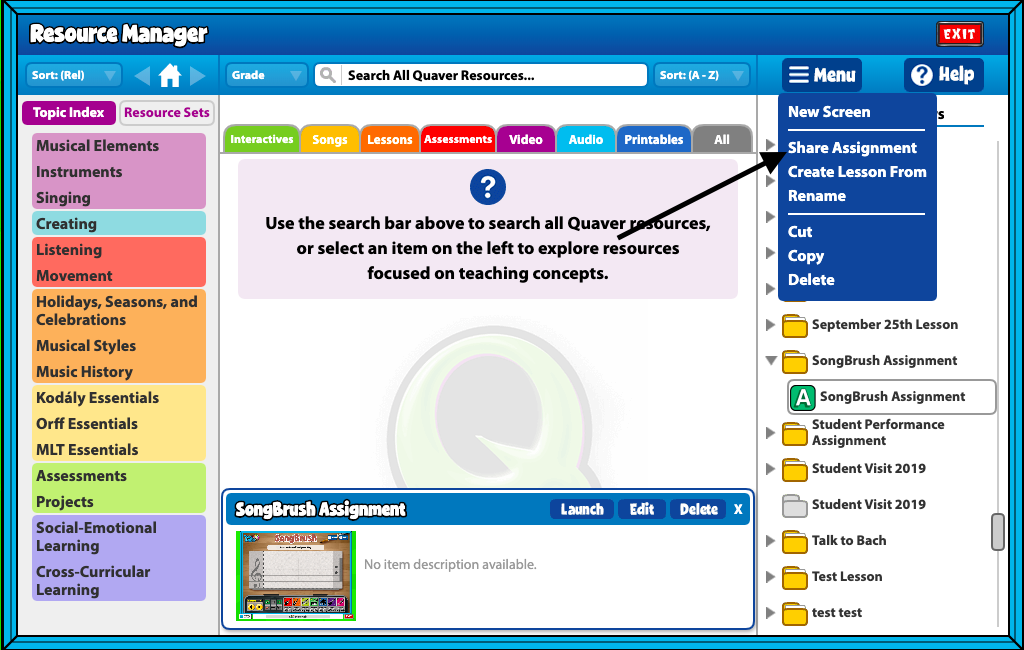 Get Organized for Next Year
Get organized this summer by cleaning out custom resources you made and no longer need. You can now delete any custom resource from your search results or your custom folders. The new "Remove" option will do just that—remove the resource entirely from your search results and Custom Resources. But don't worry! If you accidentally delete something, we can easily recover it for you.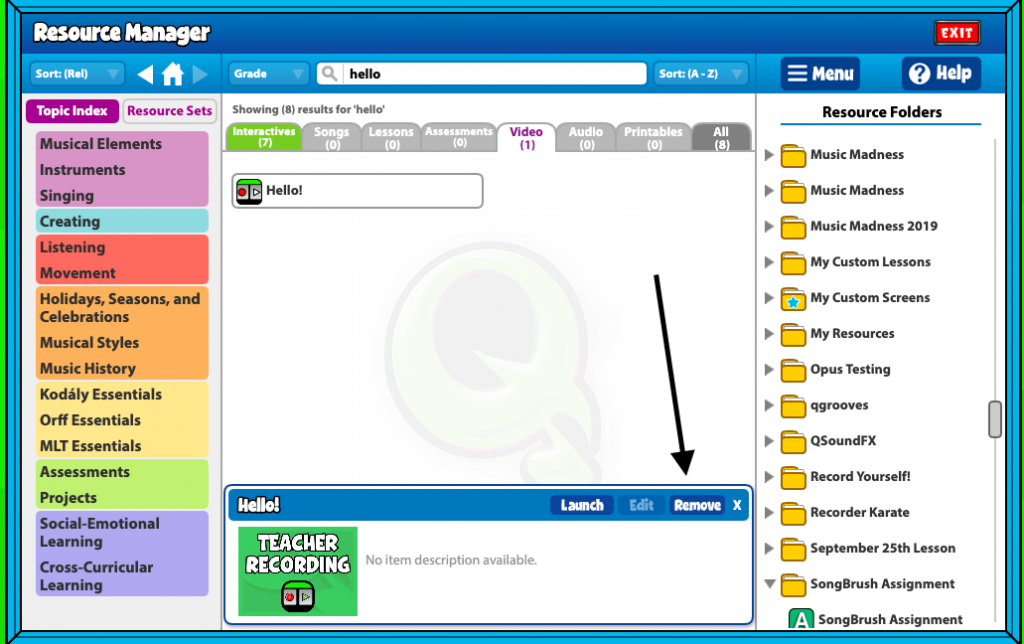 A Brand New Video Screen
You can now add any YouTube OR Vimeo video link to a custom lesson or assignment. Simply select the Video Link screen from your Resource Creation menu to add a new video. This icon replaces the previous YouTube icon.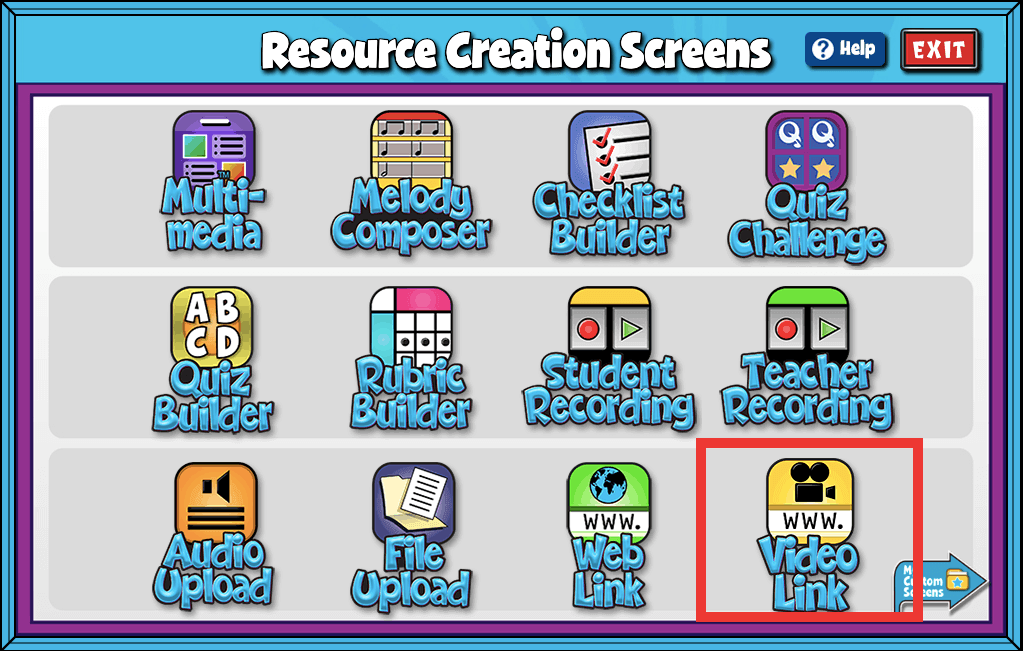 ***
Will these updates be helpful for you?
We rely on your feedback, so be sure to let us know what you think
We also highly encourage you to explore our new and improved Help Site for additional distance teaching support and product support.
And keep an eye out for upcoming professional development opportunities on our events and webinars calendar. Our next PLC webinar will take place on Tuesday, May 26th at 10 a.m CT. Teachers will be asked to share distance teaching success stories, brainstorm ideas, and engage in questions from the trainers. This webinar will be highly participatory, so come ready to share!
***