Plan and teach with confidence with resources specifically created to address the needs and standards of Colorado teachers.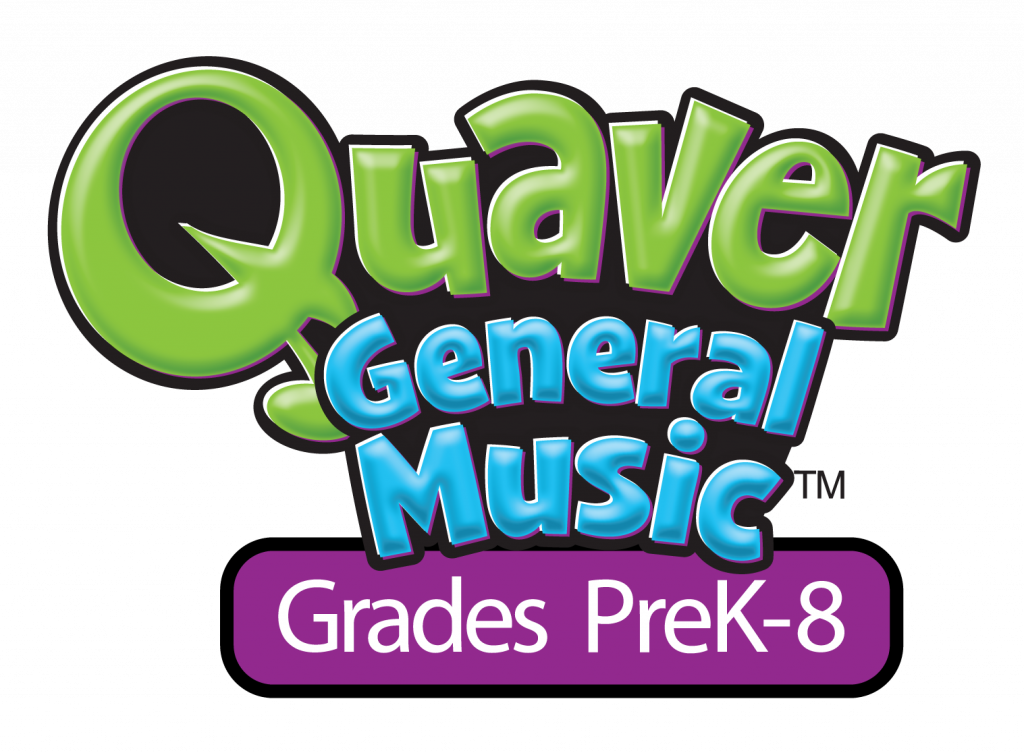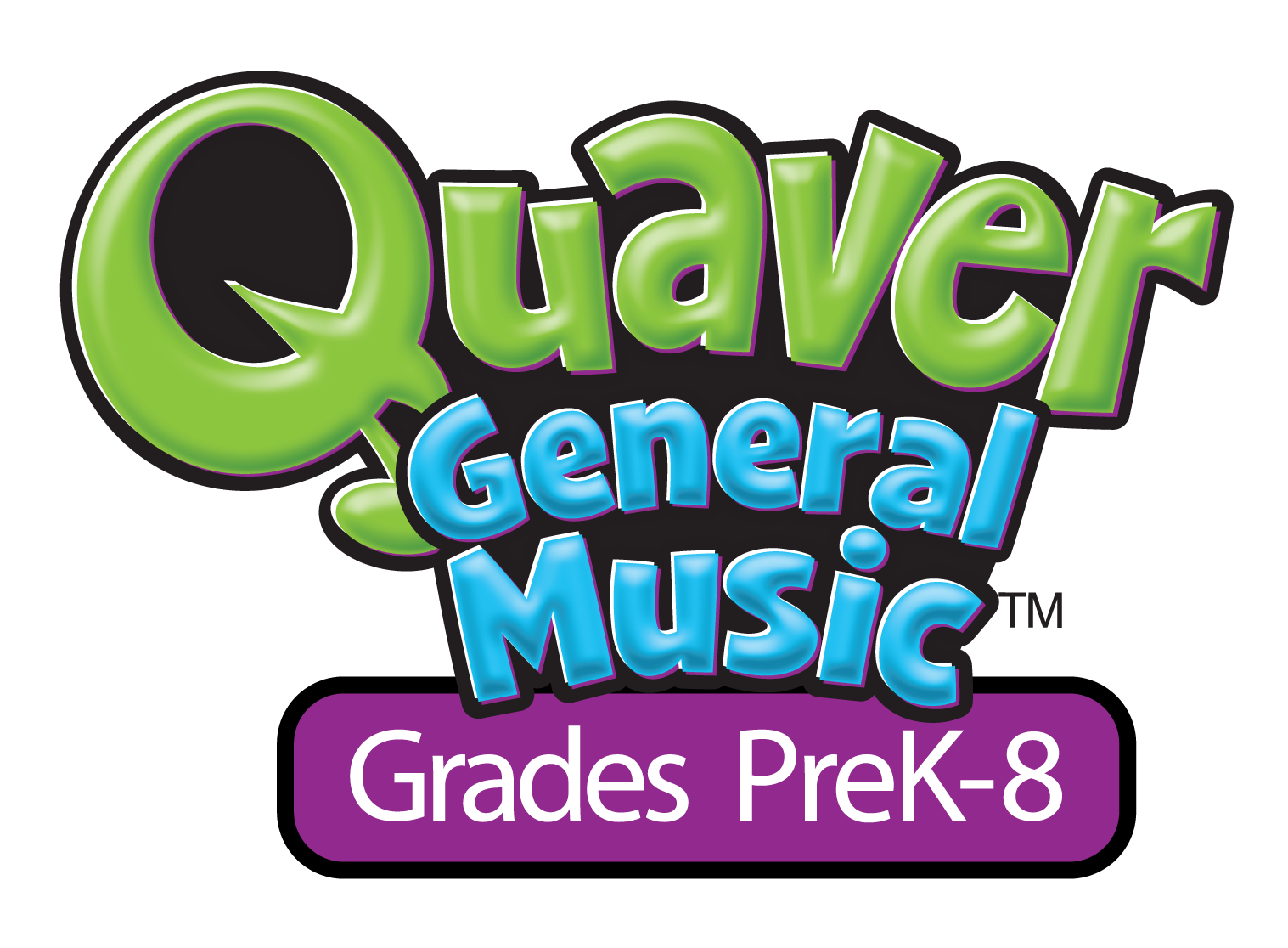 General Music for Colorado
Quaver's Colorado Curriculum for Grades K-5 is a comprehensive, customizable, fully-digital program for today's elementary classroom.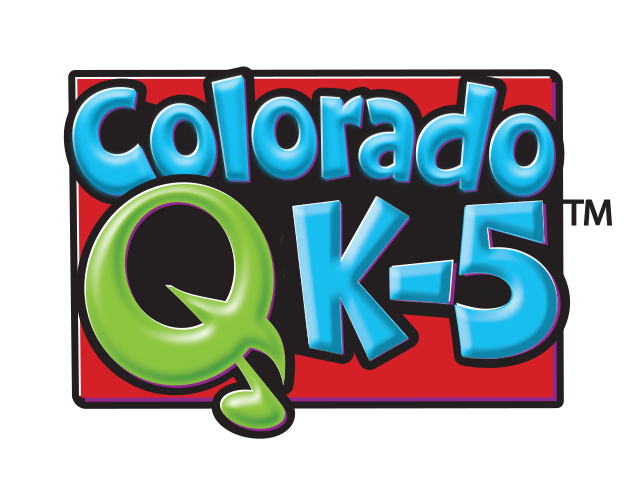 A complete year of engaging lessons for each grade level with a flexible 30-90 minutes of content per lesson
2020 CAS standards indicated in every printable lesson plan, plus Colorado state songs and history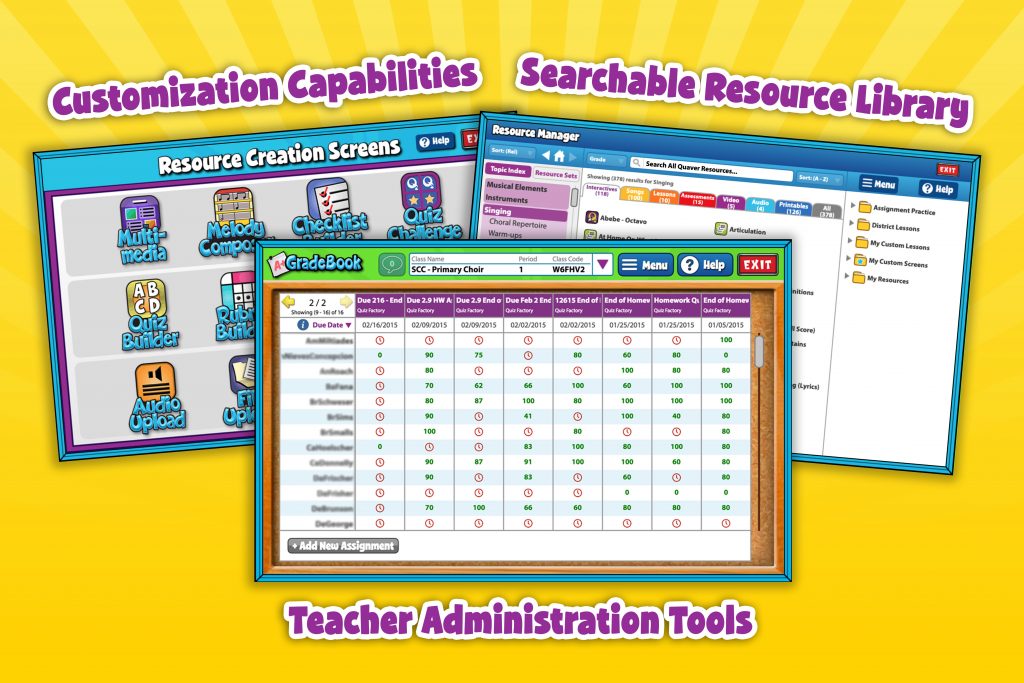 A searchable library of resources including over 1,100 songs, engaging video elements, unlimited printing permissions for sheet music
Customization functionality to allow for lesson adjustment and additional resources (YouTube clips, teacher-owned MP3s, and more)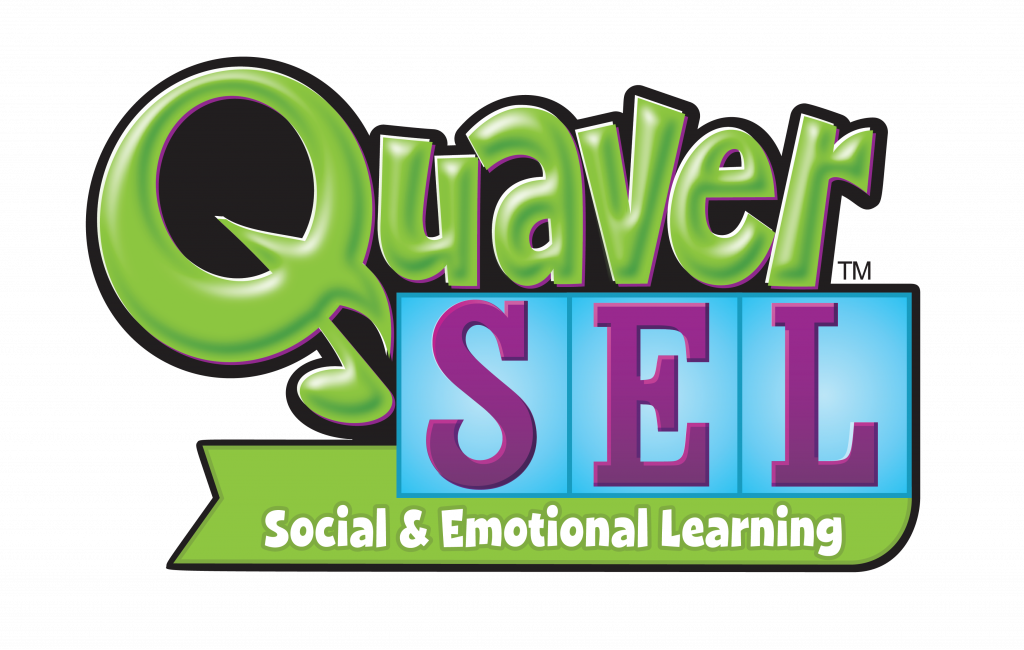 Social and Emotional Learning for Colorado
Adaptable, fully-digital curriculum resources for classroom teachers, school counselors, and interventionists, aligned to ASCA and CASEL standards to address the social and emotional needs of today's students.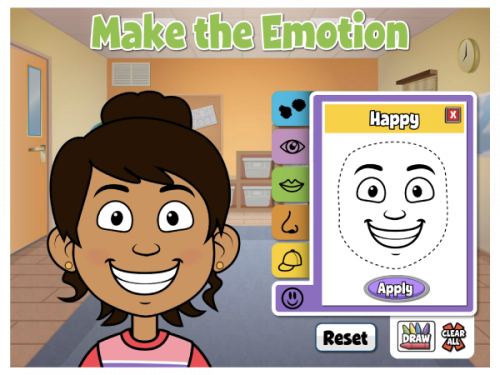 A complete year of engaging lessons for each grade level with a flexible 30-90 minutes of content per lesson
Activities are highly visual and infused with music, movement, and storytelling for guaranteed engagement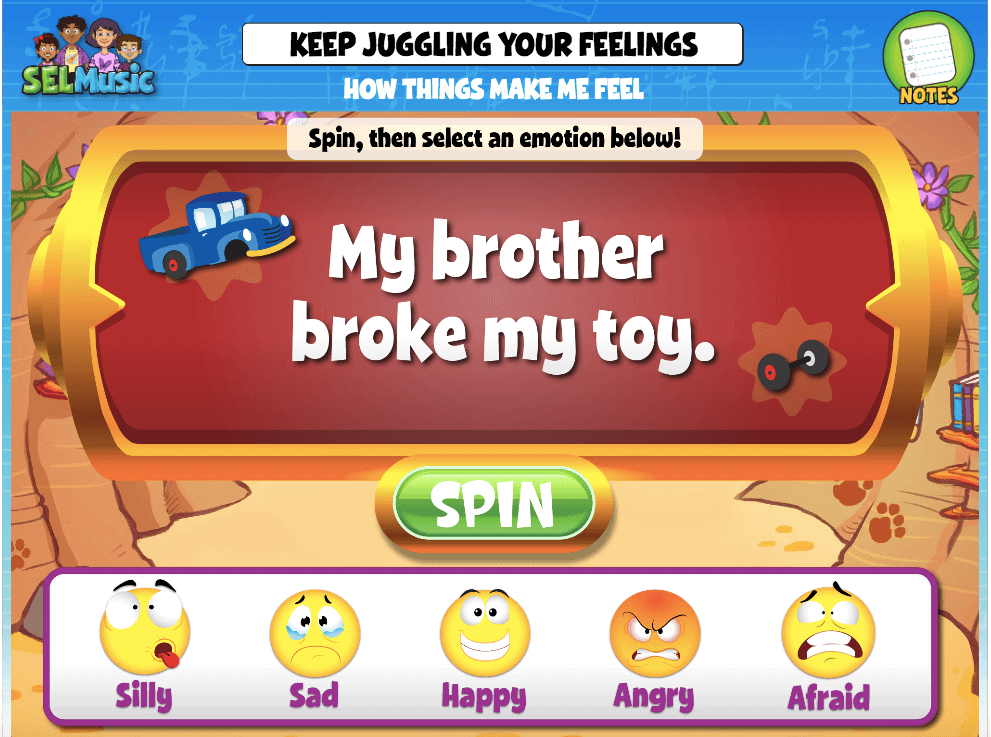 QuaverSEL includes 33 weeks of lessons for each grade K-5, aligned to all 26 CASEL sub-competencies
Lessons are organized by competency and scaffold over grades PreK-5
"Quaver's Curriculum is simply the BEST instructional innovation ever! My students are so engaged and excited by what they are learning. The tools in Quaver's Curriculum bring the music classroom into the 21st century with purpose and high octane energy."
–Elisa Gonzalez, Vassar Elementary School, Aurora, CO
Tailored Professional Development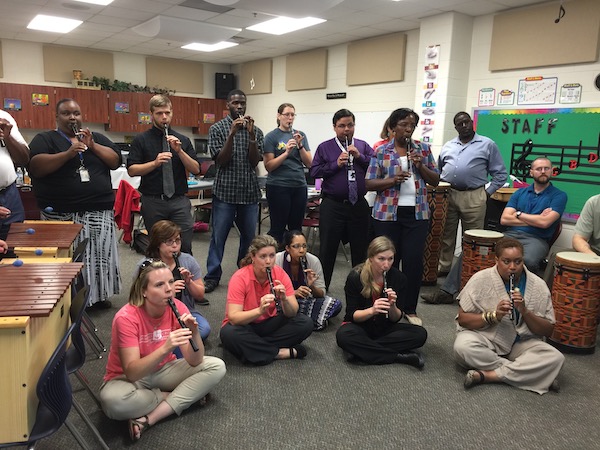 Half- or full-day workshops are available on a number of topics, including technology integration, curriculum planning, or distance teaching and learning!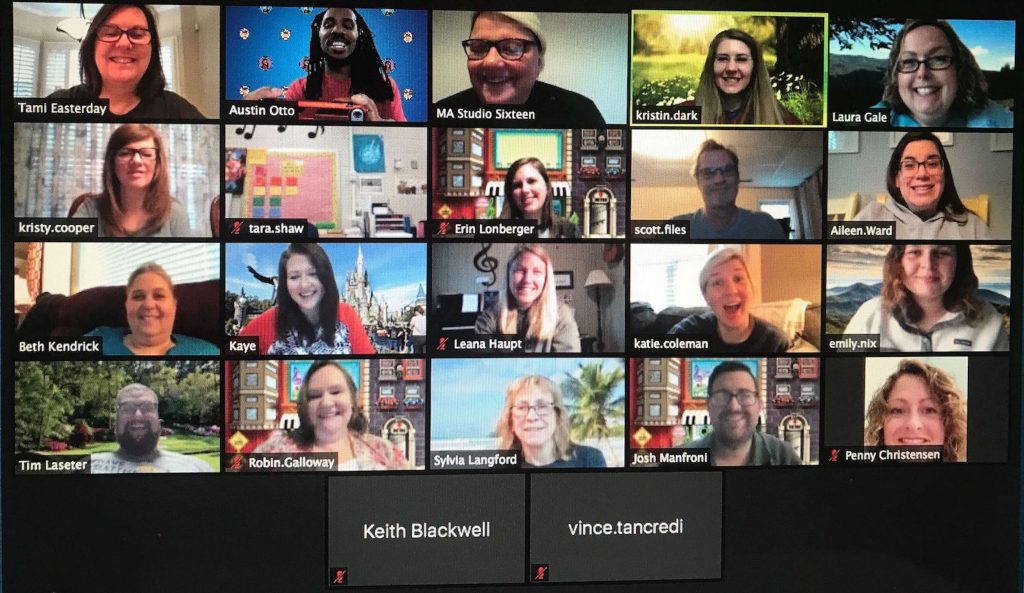 Our Live Digital Training Sessions are a perfect fit for Colorado educators spread around the state. Live attendees can interact with each other and the Quaver training team through chat and text questions to further customize the direction of the session.
Partner Districts Across Colorado
Here are just a few districts that have partnered with QuaverEd for high-quality curriculum resources and professional development.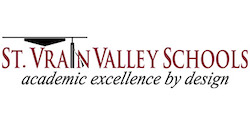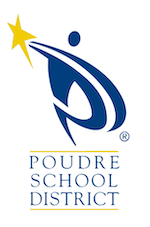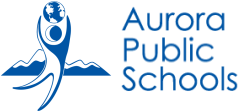 Quaver Schools in Colorado
Use the interactive map below to find members of the Quaver Qmunity in your corner of Colorado!
"I appreciate how you work to create a partnership with your teachers. A lot of education companies don't do that. Quaver Music will continue to be successful on that investment of time alone. I know for me being the only music teacher in my district for K-12, it feels great to have some back up."
– Tony Vruggink, Kiowa Elementary School, Kiowa, CO
Meet your Colorado Team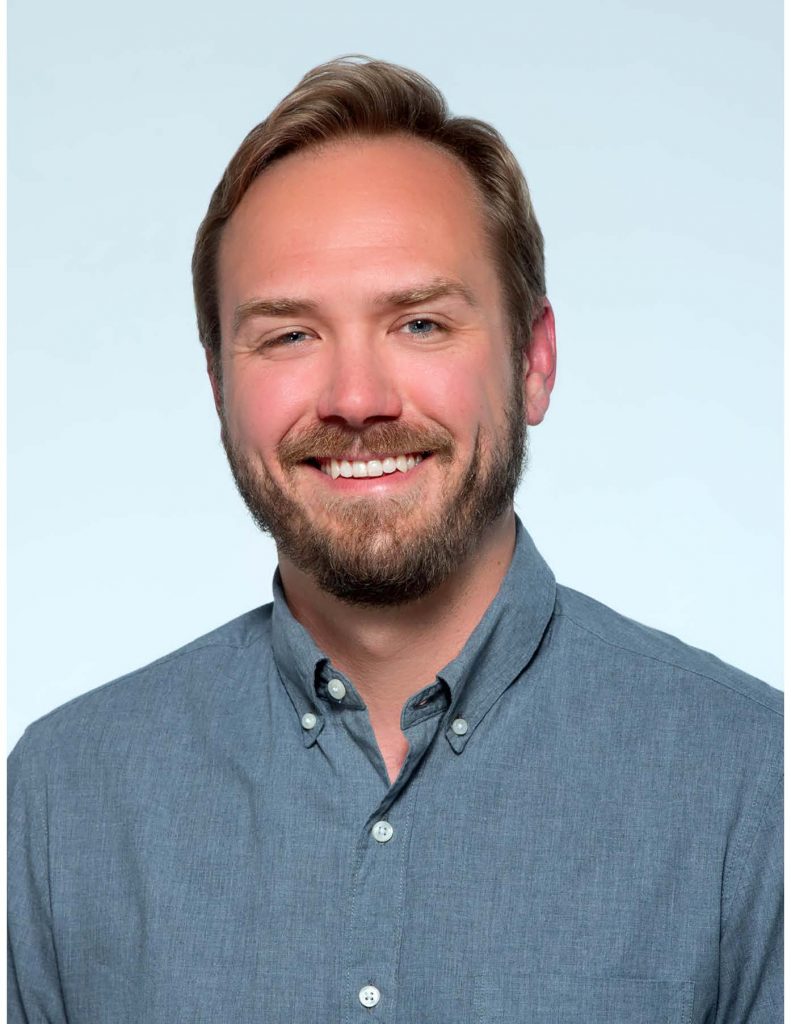 Tim Maus
As Director of Sales for Colorado, I'm here to help you with any questions, from pricing and ordering to training and implementation in your district.
Please reach out to say hello if there's anything I can do for you!
Email: tim@quavered.com
Phone: 317-440-7816