QuaverMusic has resources for many different holiday celebrations. As you prepare to celebrate Chinese New Year with your students on February 1st, here are some fun, engaging, and meaningful lesson ideas you can try!
The Chinese New Year begins on the new moon that appears between Jan. 21 and Feb. 20 every year. This year, the new moon occurs on February 1st. One-sixth of the world will be celebrating that day, with things like fireworks, firecrackers, and lanterns
Let's explore how you can use Quaver's resources to make cross-curricular connections, explore Chinese culture, and celebrate the Year of the Tiger.
Introduce the song "Zhao Peng You." Sing along with the lyrics to this popular Chinese children's song about two children who meet each other for the first time and show each other how to be a good friend.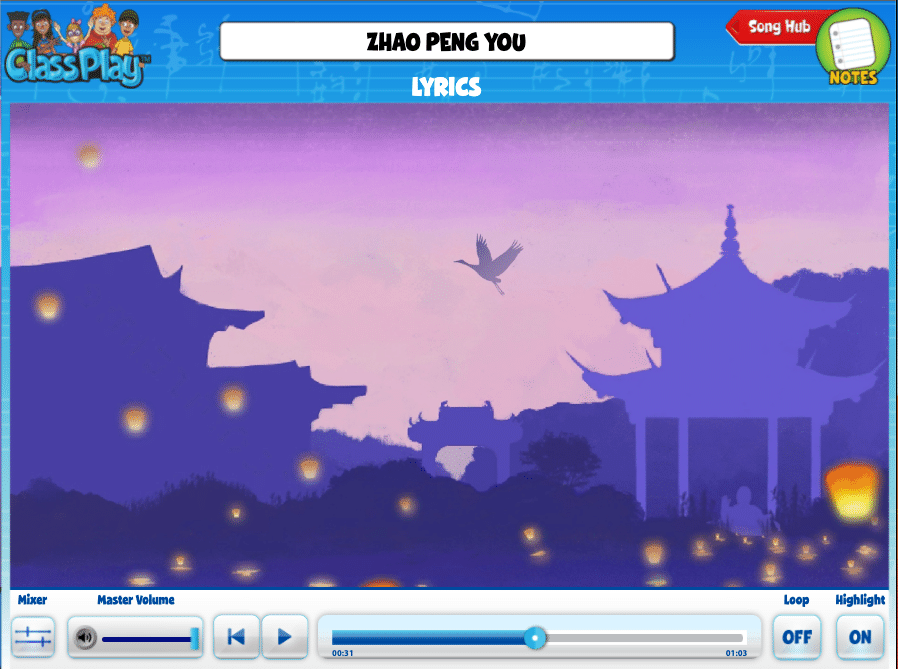 Learn more about the beautiful land of China! Make a cross-curricular connection with the "Social Studies-China" activity that accompanies the above song. This can be used to see what your students may already know about China, and challenge them to discover one or two new facts that they didn't know before!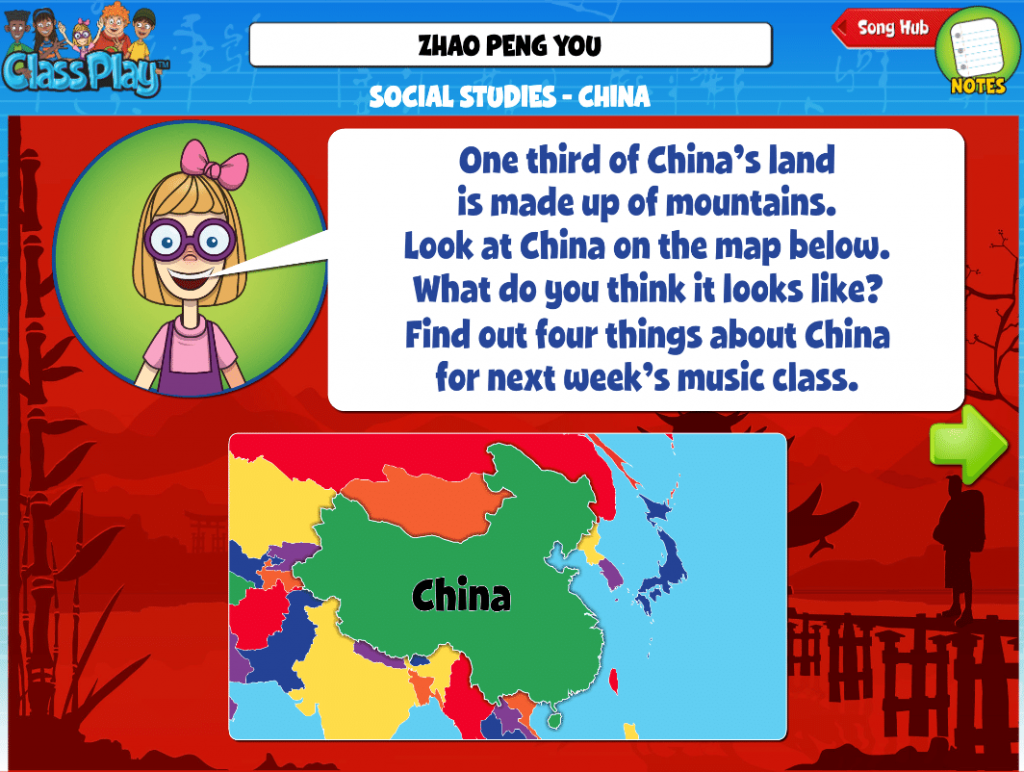 Ring in the Chinese New Year by downloading this fun coloring sheet and let students get creative as they color their own Tiger.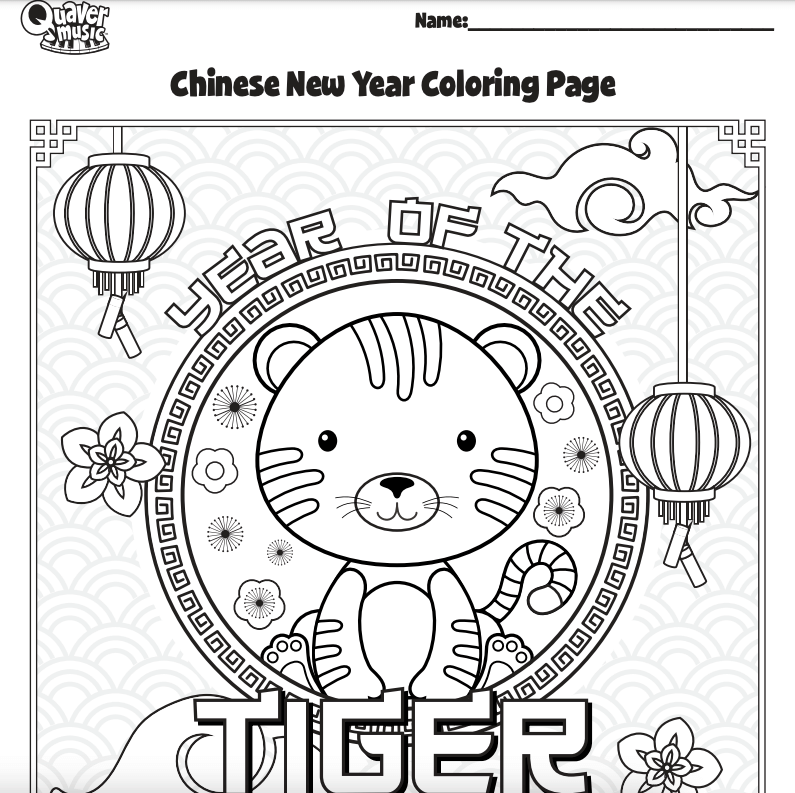 Use this worksheet to introduce the Chinese New Year Zodiac to students. Using their birth year, they can discover their zodiac animal and what personality traits are often associated with those born that year. They can even discover their lucky numbers!
We hope you enjoyed exploring just a few of the many resources QuaverMusic has to offer. If you're interested in getting QuaverMusic for your classroom or have any questions – let's talk!
***