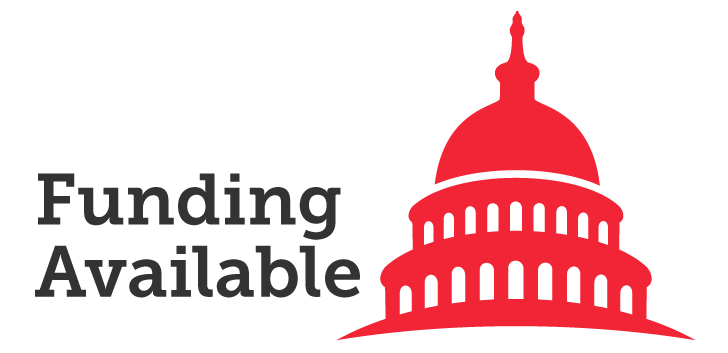 How to purchase QuaverEd resources with your district's CARES Act funding:
As an easy-to-implement tool for distance teaching and learning, QuaverEd resources qualify for funding made available by the $13.2 billion fund Congress has allocated to K-12 education.
Discuss with your school principal or district federal funding coordinator to learn how to leverage these newly appropriated funds for the benefit of your students. 
All QuaverEd licenses qualify under these three sections of the Elementary and Secondary School Emergency Relief Fund (ESSER): 

(3) Providing principals and other school leaders with the resources necessary to address the needs of their individual schools.
(8) Planning for and coordinating during long-term closures, including for how to provide meals to eligible students, how to provide technology for online learning to all students, how to provide guidance for carrying out requirements under the Individuals with Disabilities Education Act (20 U.S.C. 1401 et seq.) and how to ensure other educational services can continue to be provided consistent with all Federal, State, and local requirements.
(9) Purchasing educational technology (including hardware, software, and connectivity) for students who are served by the local educational agency that aids in regular and substantive educational interaction between students and their classroom instructors, including low-income students and students with disabilities, which may include assistive technology or adaptive equipment.
Additionally, QuaverReady licenses qualify for:
(10) Providing mental health services and supports.
See how each QuaverEd curriculum qualifies for ESSER funding:
Request a Quote
Obtain a quote for Quaver resources to share with your district's administration. We'll get a quote back to you within 48 hours.