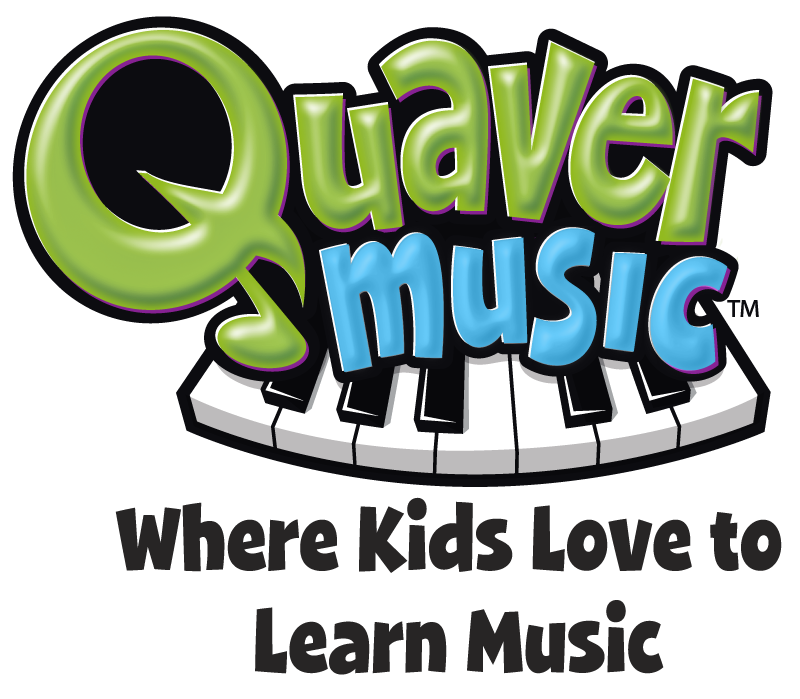 K-5 Music Curriculum for California
QuaverMusic curriculum is online, customizable, and ready for today's K-5 classroom. Lessons are aligned to California Music Standards and include free student accounts for all.
Please email us for access to the California-specific QuaverMusic curriculum.
The Power of Music Education
"Music defines us. It helps us determine who we are and where we want to go."
– Dr. David V. Mastran, Founder and President of QuaverEd
Why QuaverMusic?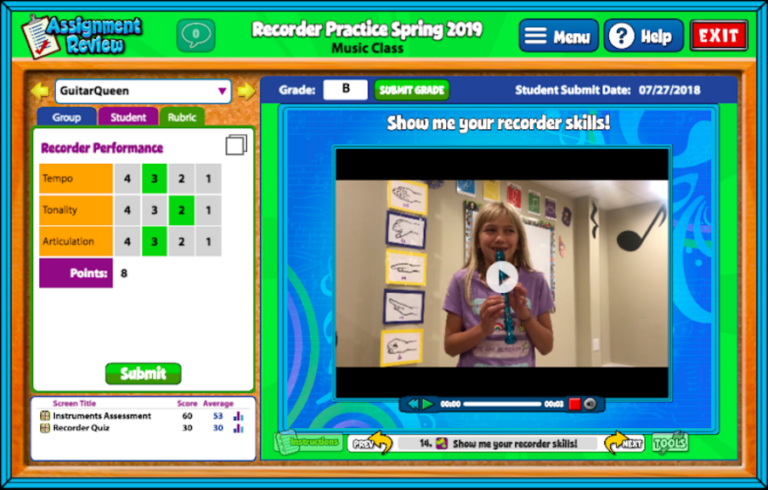 QuaverMusic Features for California Teachers:
Ready-to-teach lesson plans
Customize lessons and send online assignments
Share lessons with other teachers in your district
Video Record themselves and send to students – great for modeling, encouraging, etc.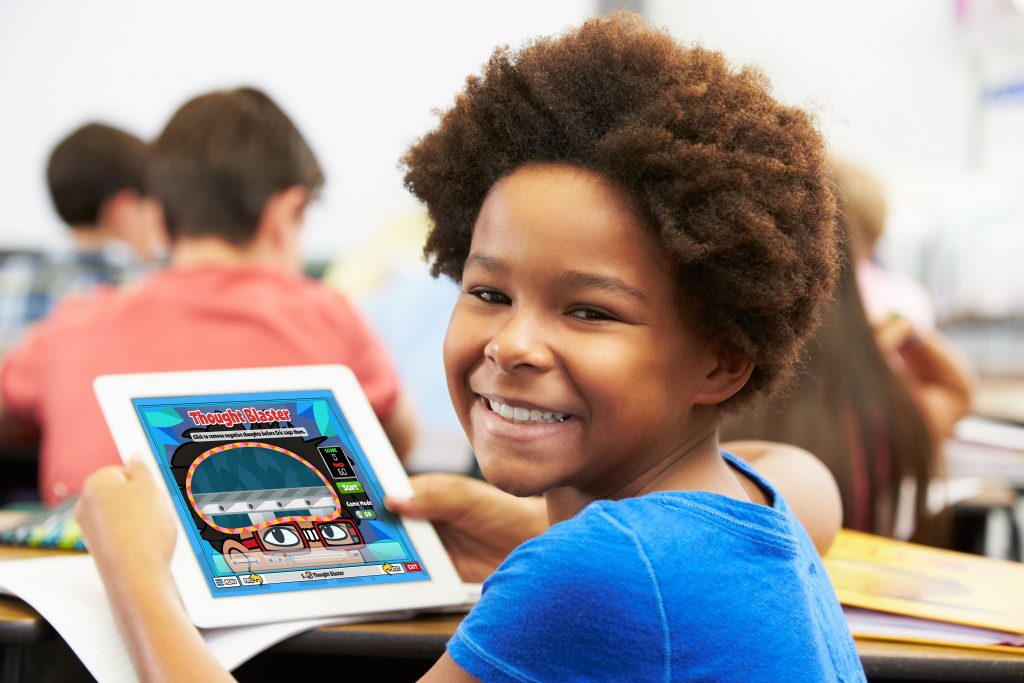 QuaverMusic Students Can:
Send and receive assignments and assessments online
Compose using Quaver online apps like QComposer and QStrum
Explore games and activities to enhance learning
Record themselves singing or playing an instrument and send to their teacher for feedback
Getting Started with the Adoption Process
Help your district get started with these 3 simple steps:
Step 1: Request QuaverMusic review page
Click here to request a review page of QuaverMusic for your state or district. We will provide QuaverMusic login information as well as several review pages for teachers and administrators.
Step 2: Schedule a Presentation
Speak with your sales director about setting up a presentation for your district. Make sure to talk to your district administration for approval.
Step 3: Explore Funding Options
Make sure to talk to your district administrator about funding options available to you. You may be eligible for federal funding through the CARES act. Learn more here.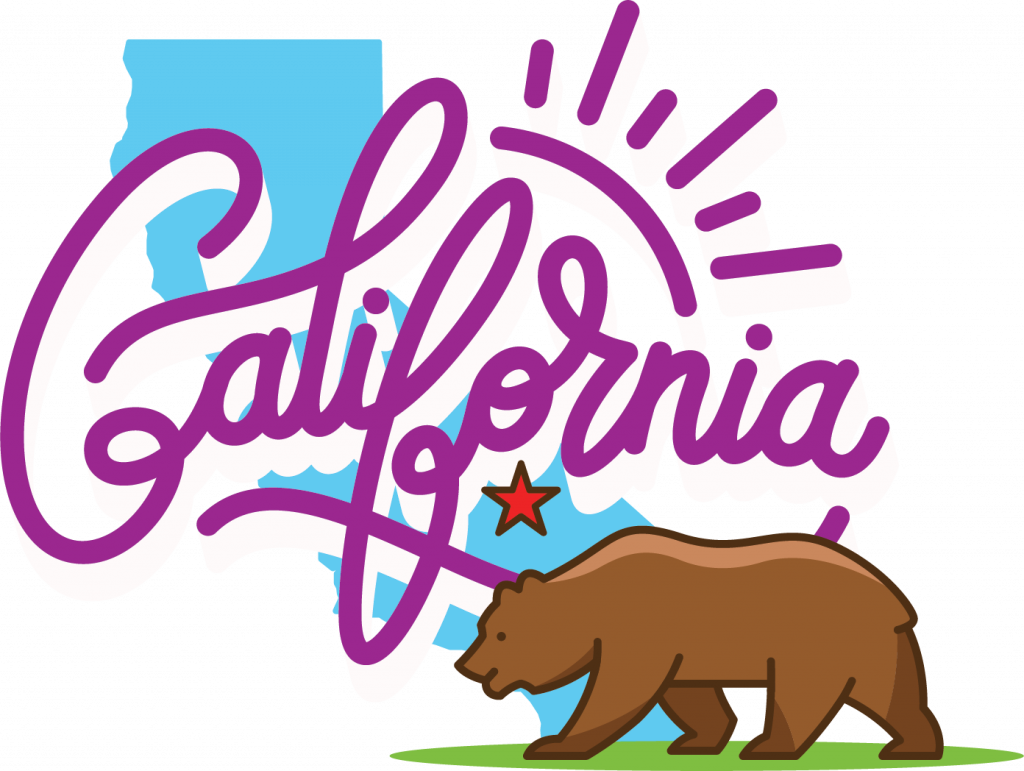 Meet your California Sales Director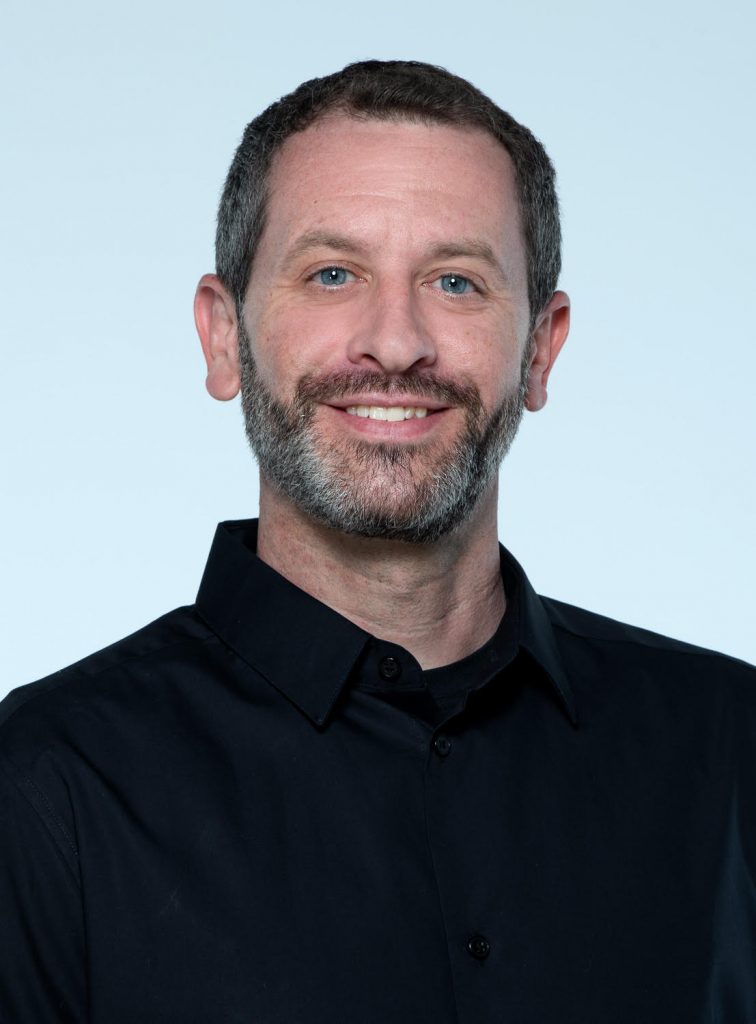 Jay Borland
As Director of Sales for California, I'm here to help you with any questions, from pricing and ordering to training and implementation in your district.
Please reach out to say hello if there's anything I can do for you!
Email: jayb@quavered.com
Phone: 615-922-2008