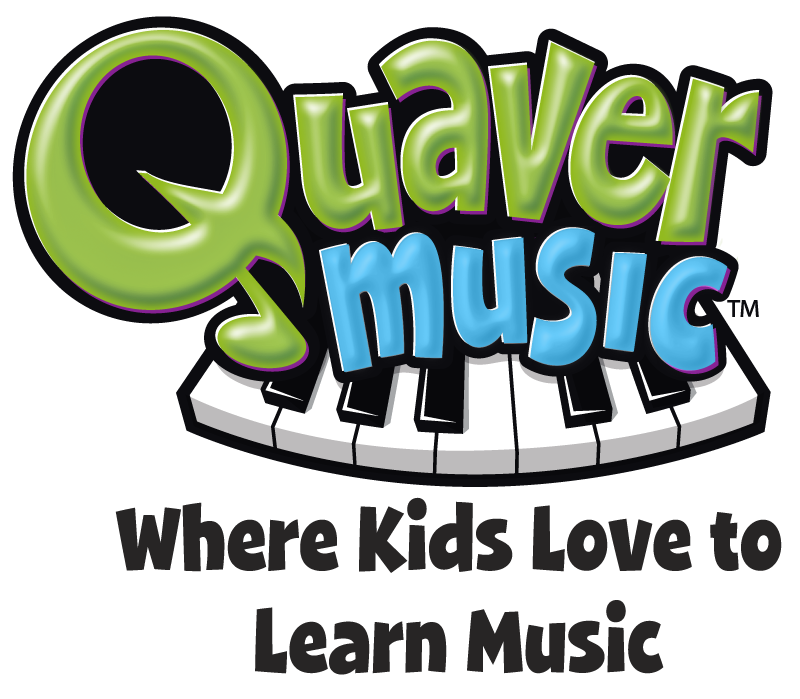 K-8 General Music Curriculum for California
General Music Education for California Educators!
Quaver's General Music curriculum for Grades K-8 are fully-digital and customizable for today's music classroom. Lessons are aligned to California Music Standards and include free student accounts for all.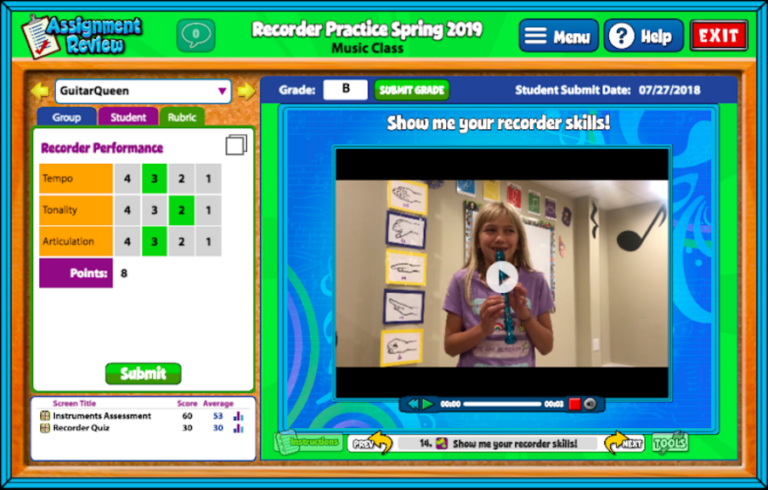 QuaverMusic Features for California Teachers:
Ready-to-teach lesson plans
Customize their lessons and send online assignments
Share lessons with other teachers in your district
Video Record themselves and send to students – great for modeling, encouraging, etc.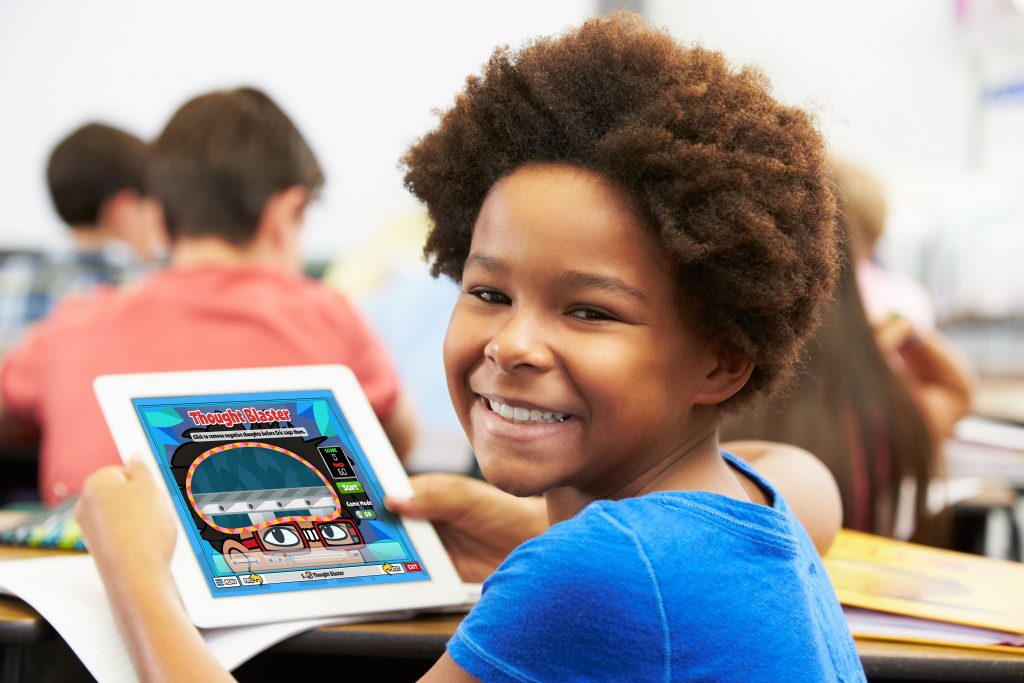 QuaverMusic Students Can:
Receive and complete assignments and assessments online
Compose and create using Quaver online apps like QComposer and QStrum
Explore games and activities that will enhance their learning
Record themselves singing or playing an instrument and send to their teacher for feedback
Instructional Materials Adoption
If this is your first time through the Adoption process, do not fear. You can start now, preparing yourself and your district to begin looking at quality materials for all your students. Get started on the process now with these steps:
Step 1: Mark Your Calendar
Important dates are listed on the California DOE website. For now, you can assume that the process will kick off in early 2021 with a review of curriculum resources by the state DOE. By the Fall, you should have the opportunity to request samples of approved materials for your district and to attend publisher presentations across the state (or virtually)!
Step 2: Make Your Voice Heard
Now is a great time to throw your hat in the ring for your district's review committee. We would encourage you to talk to your district administration now to let them know you want a voice in the curriculum decision.
Step 3: Explore Available Materials
You don't have to wait for approved materials to start your review. The more experience you can have with resources in the classroom and as a part of your planning process, the better. Request a sample or pilot from publishers participating in the adoption today. Contact us to request a sample of QuaverMusic resources.
Step 4: Establish YOUR Rubric
The state DOE will review each curriculum for standards alignment and other factors of teacher and student experience, but only you can speak to the true teacher experience. As you review resources, develop your own rubric for what you need in your district. Then use that to guide your decision-making process. Need some help getting started? Check out our Rubric for Evaluating an Online Music Curriculum.
Meet your California Sales Director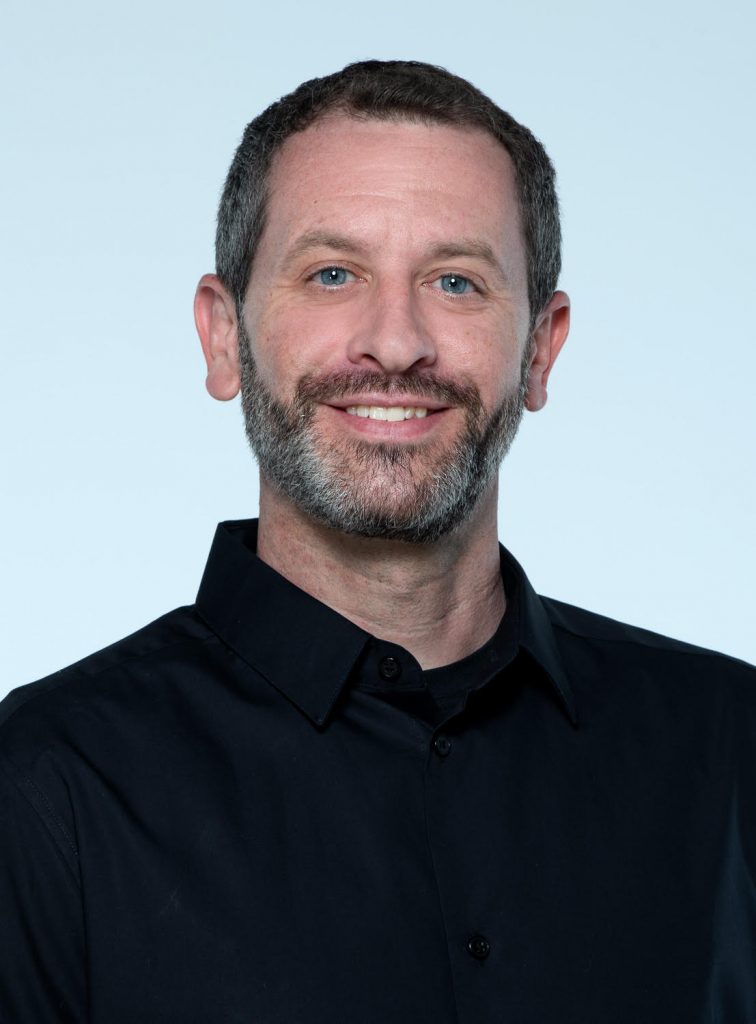 Jay Borland
As Director of Sales for California, I'm here to help you with any questions, from pricing and ordering to training and implementation in your district.
Please reach out to say hello if there's anything I can do for you!
Email: jayb@quavered.com
Phone: 615-922-2008