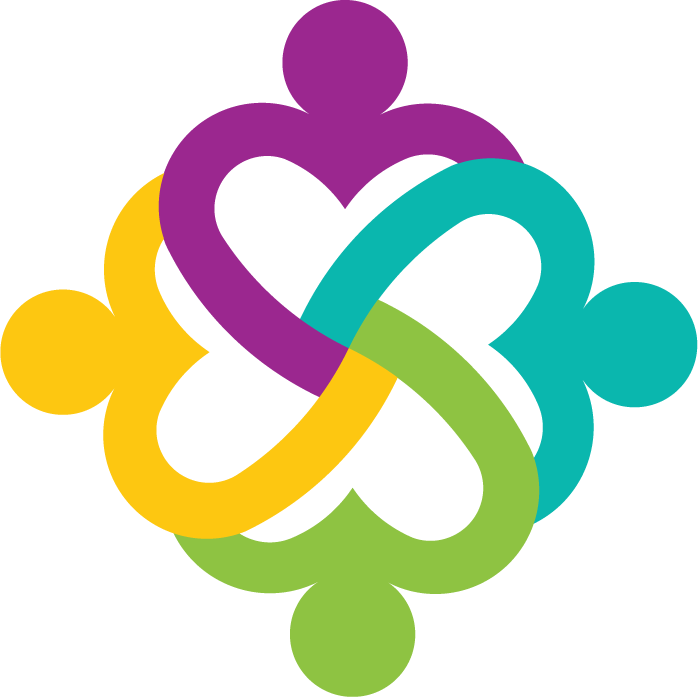 Fostering School Communities
A thriving school is supported by a strong community. Built over time, family and community engagement strengthens the relationships between all stakeholders. Schools with supportive communities are more effective at teaching and learning.
According to the TN Department of Education, over 40 years of research is clear. When schools, families, and communities work together to support learning, students:
Building Community with QuaverEd
Our QuaverEd Specialists are seasoned educators with real classroom and administrative experience. Our expert team designed our Building Bridges Workshop to help you foster community in your schools. This workshop focuses on Communication and Collaboration and offers strategies and tools to engage families, staff and students. 
Here are examples of strategies shared with each group.
Sample Schedule
Don't see your preferred topic? We will customize the workshop to fit your needs! Prior to our course, take our Needs Assessment. Results will help guide our planning and discussion.
During the full day, on-site training, your educators will learn strategies to implement right away. Educators will also receive QuaverEd resources in both English and Spanish to support their efforts.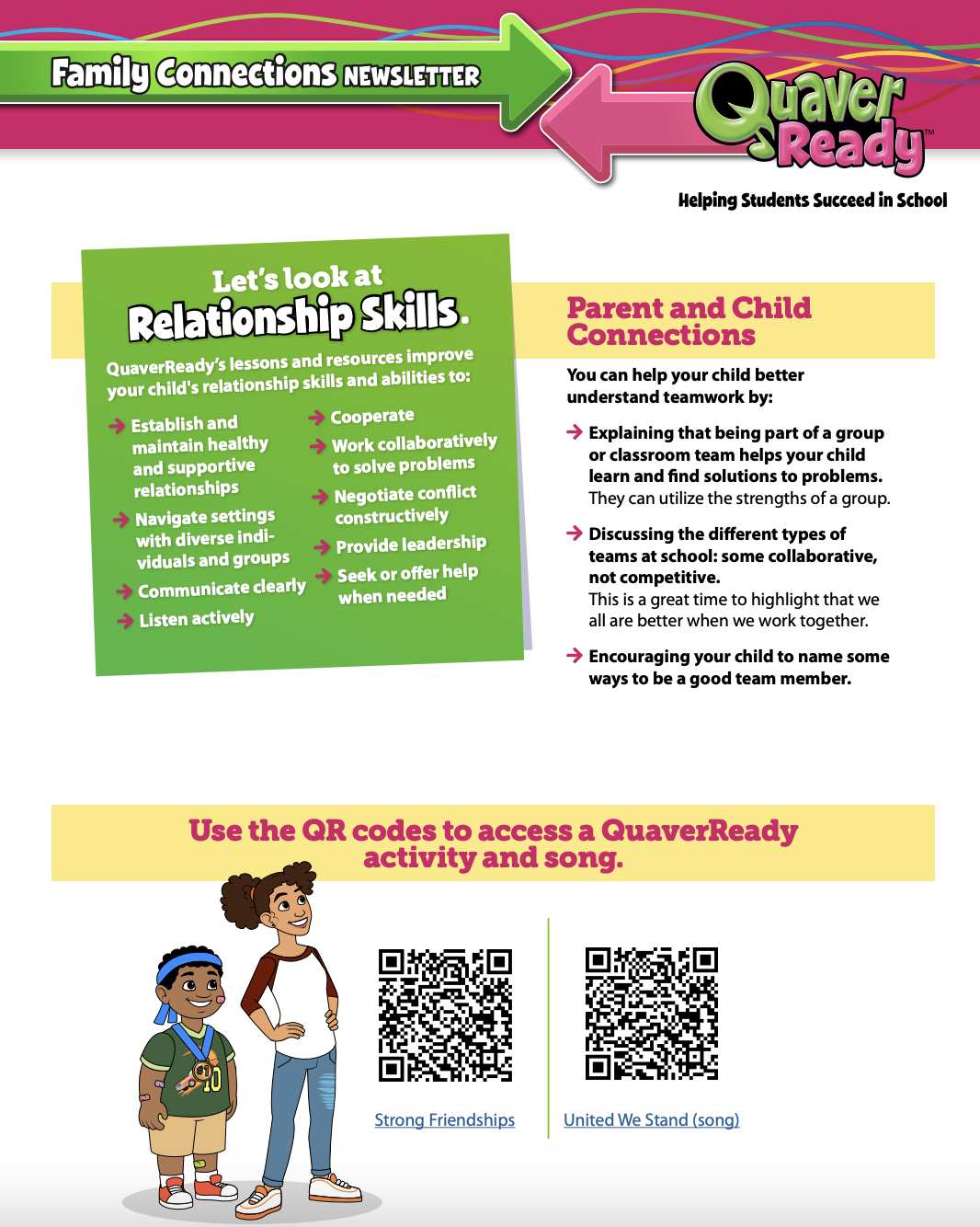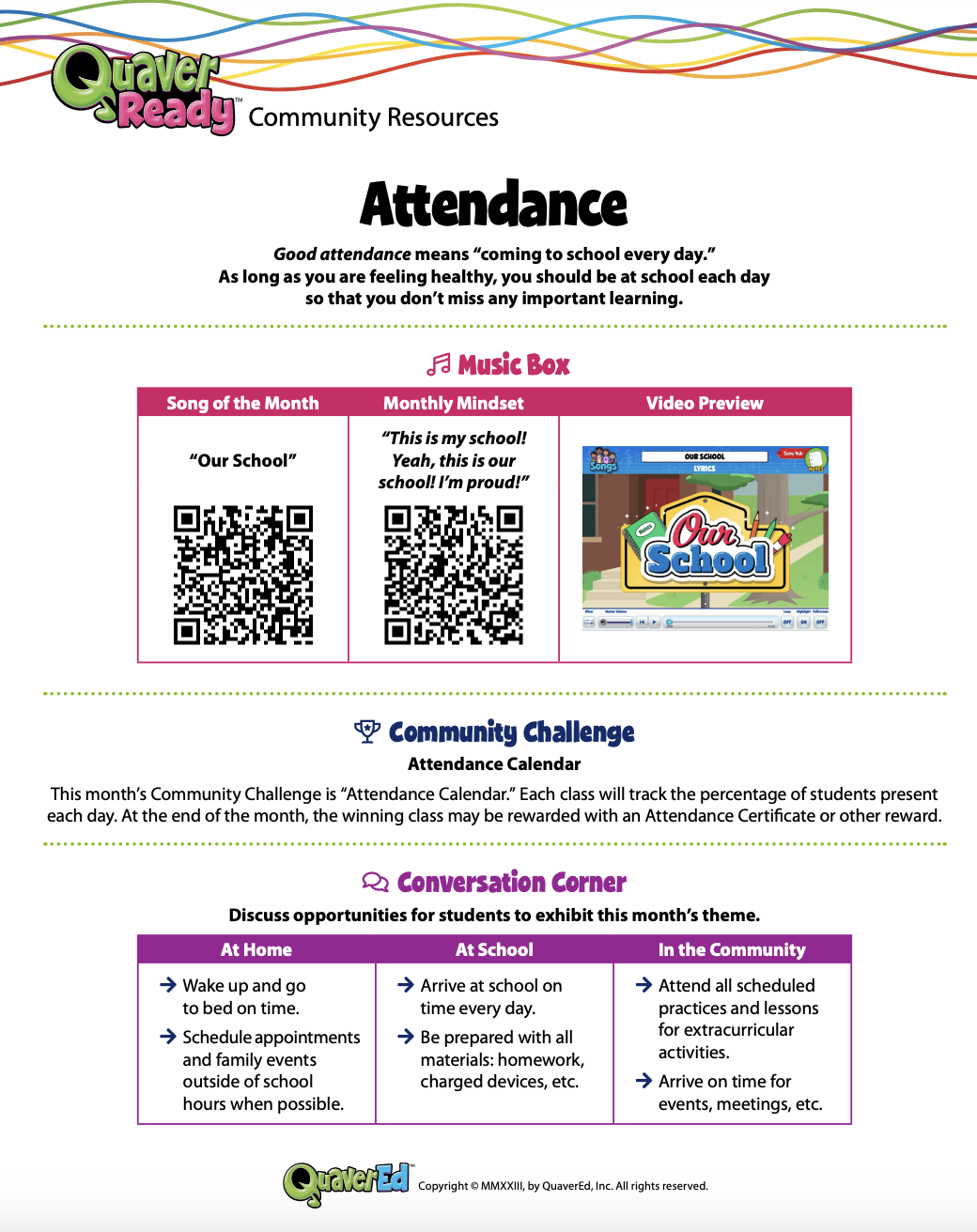 Let us customize a full-day Building Bridges Workshop for your Educators!
Investment: $5,000
Join the Conversation
At QuaverEd, we are committed to supporting schools across the nation with the mission of Building Bridges among their stakeholders. Not only are we listening, but we are providing opportunities to elevate educator voices. We know that when we are all working together, we will succeed!
Hear more from our experts during our Back-to-School Panel Discussion on Building School Community.
Learn about the "Community Schools" initiative from Dr. Janine Al-Aseer during her Leaders in Education interview.
Start your Quaver Journey!
Get full access to any QuaverEd product free for 30 days!
Explore your purchasing options!

Join us for a short demo of Quaver products.