Music City Roots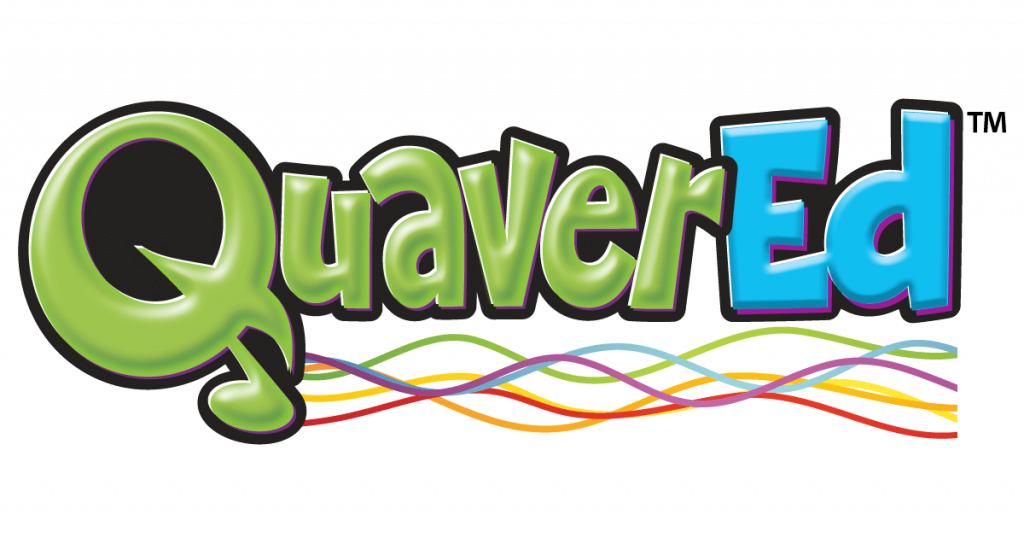 QuaverEd was founded in 2009 as QuaverMusic.com, with headquarters on historic Music Row in Nashville, TN. Founders David Mastran and Graham Hepburn set out to support K-8 music educators with high-quality teaching resources that would truly engage today's students.
Beyond the Music Classroom
With nearly a decade of experience supporting skill development in the music classroom, our mission soon expanded to empower teachers and counselors beyond the music classroom with music-powered, digital resources, including: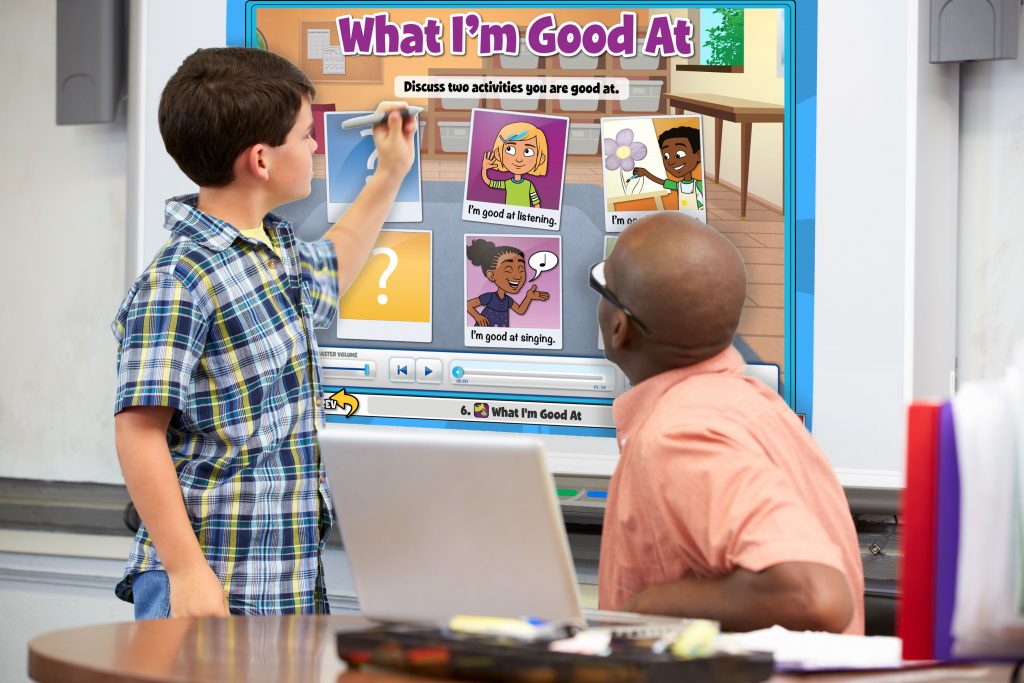 Today, our mission is to equip educators to engage today's students in academic, social, and emotional learning.
---
Creating a Culture of Caring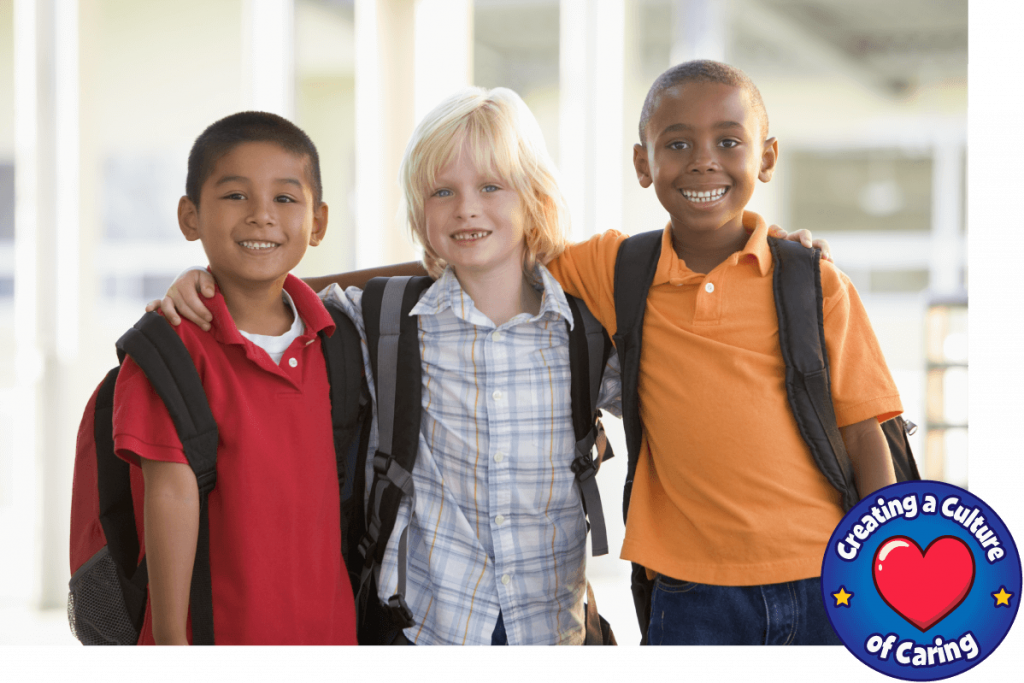 A principal mission of Quaver Ed is to help schools in Creating a Culture of Caring. We believe all students should feel a sense of belonging and connectedness in their school community. When students feel valued and cared for, they are happier and achieve more academically.
Quaver SEL Content Manager Lindsey Jackson shares some tips for creating a culture of caring in your school and how you and your students can regularly spread caring throughout your campus.
Elementary Expertise and Support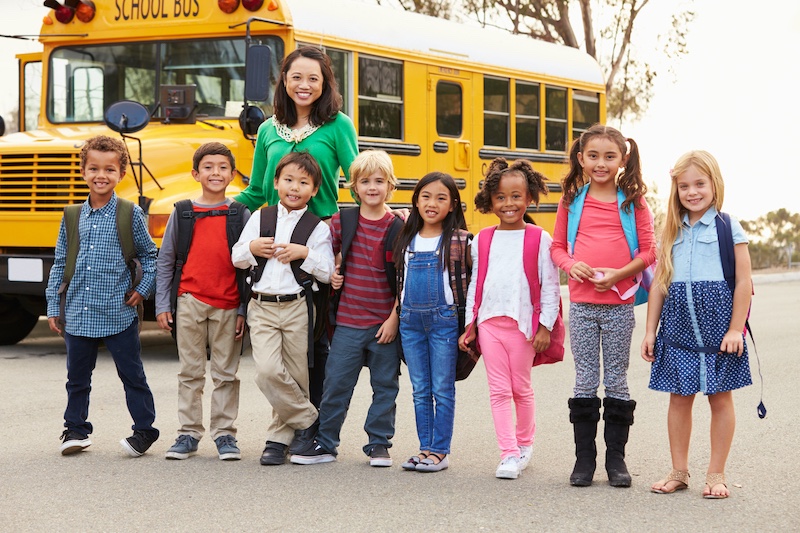 At QuaverEd, we specialize in supporting the development of elementary students. We understand the tremendous physical, cognitive, social, and emotional growth children experience between Pre-K and 5th grades. It is during these ages (4-11) that critical brain development and formation happens in a child.
Quaver lessons are scaffolded to meet students as they grow from PreK to 5th grade, both in content matter and in the ways we engage their physical and cognitive development.
Professional Development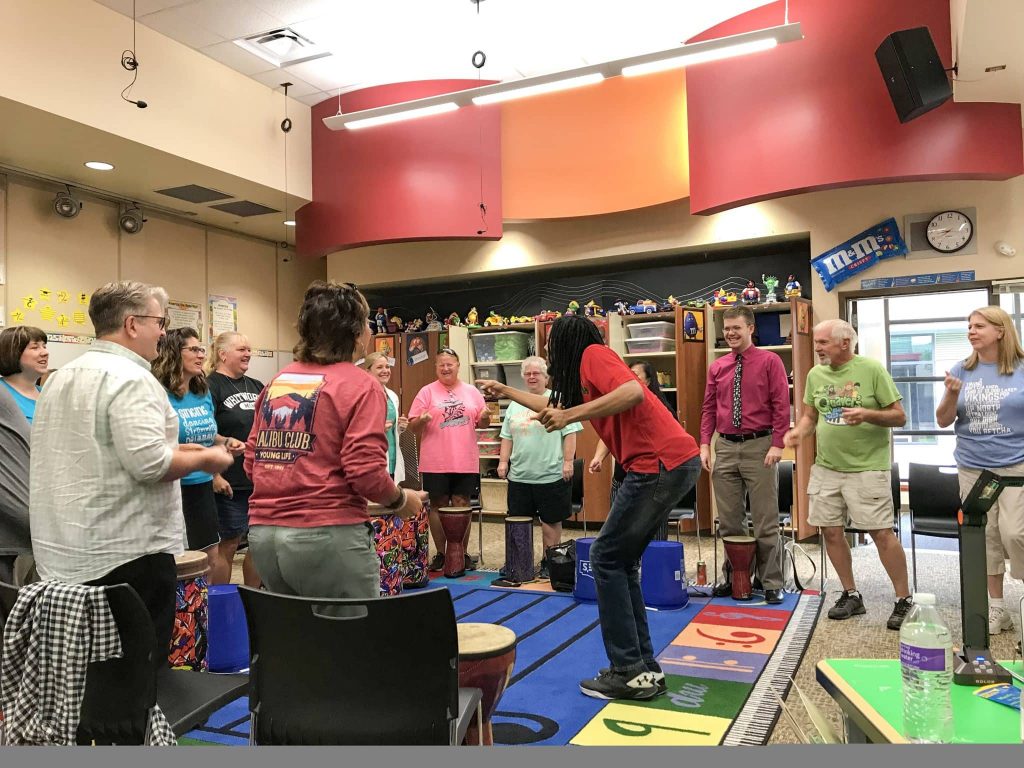 Worldwide Reach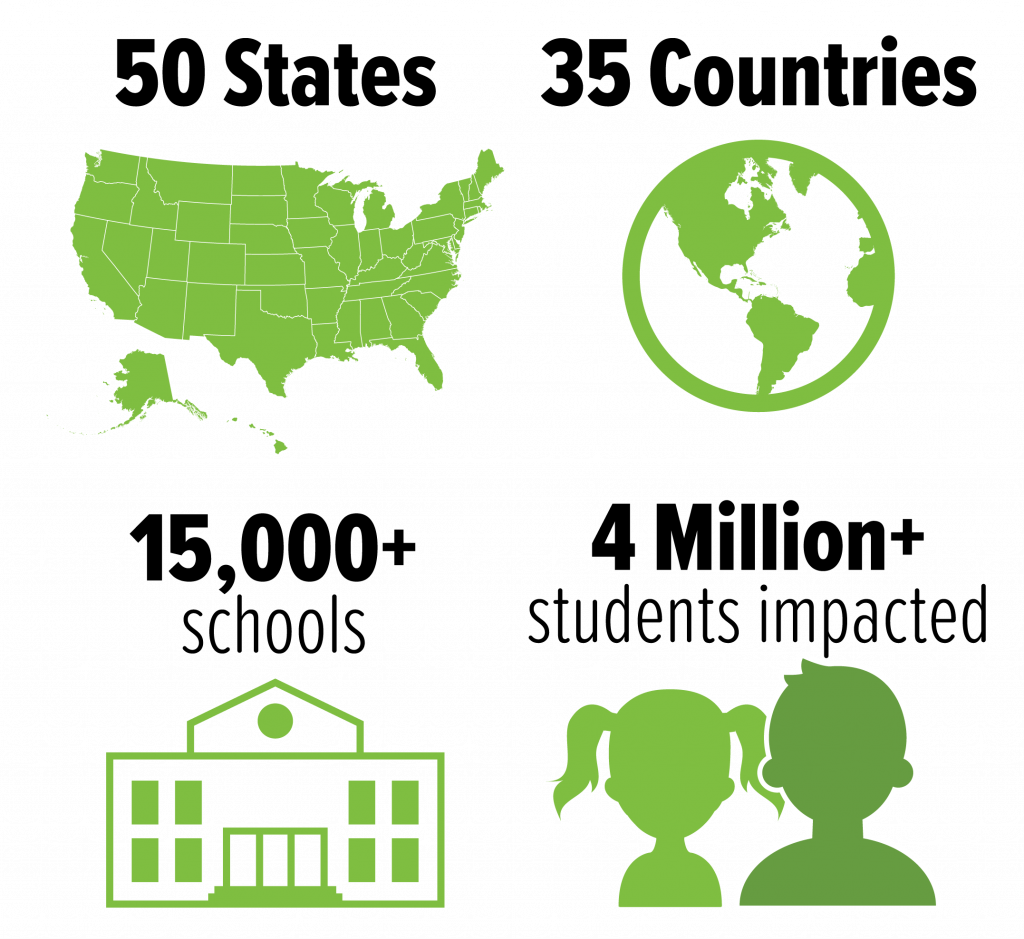 Today, QuaverEd supports teachers in every corner of the PreK-8 campus, in every state in the US and in more than 30 countries around the world. From classroom teachers and school counselors to music specialists and assistant principals, our curriculum resources and support services are effective, evidence-based, and—you guessed it—Seriously Fun!