Students are celebrated and valued for their successes in their classrooms, but what about school staff? In order to establish a positive classroom culture with your students, educators need to instill a positive culture amongst school staff as well. Staff should be celebrated and recognized for the hard work they accomplish in their relationships with their students as well as their colleagues.
The Essential Ingredient for Student and Educator Success
According to a recent article in Educational Review, a positive school-wide culture isn't just a good idea, it's an essential ingredient for student and educator success. Research shows that schools where faculty and staff feel recognized, supported, and encouraged see an increase in educator performance which positively impacts student outcomes. Educator attrition numbers are lower in buildings where educators report feeling appreciated and encouraged. (Toropova, Myrberg, & Johansson, 2020b)
How can faculty and staff create this culture of support and encouragement? It is important to be mindful of the workload most educators already juggle. An initiative that requires a big commitment of time or money may not be sustainable. Fortunately, there are many ways to show care and kindness that do not require a big budget or a huge time commitment.
Five Ideas for Creating an Environment where Everyone Feels Valued
1. Encouraging Notes/Emails- Pass notes around before a faculty meeting and write a positive, encouraging note about your colleague. You could also set aside ten minutes before a faculty or team meeting and send encouraging emails to your colleagues.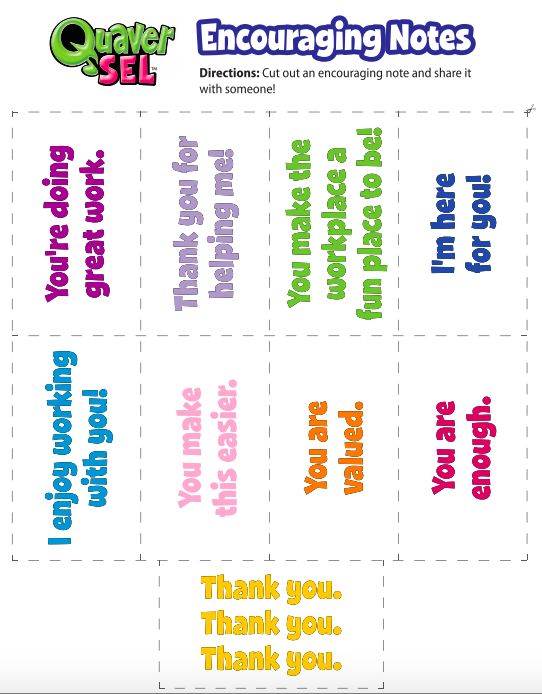 Try it with Quaver SEL! Download, print, and cut out these encouraging notes to give to your colleagues!
2. Inspirational Journal– Create a notebook and each month select a teacher to write how someone in the building (educator or staff) has inspired them. At faculty meetings, have that educator read the inspiring note and the educator highlighted will take the notebook and find another inspirational educator to highlight.
3. Educator Morning Meeting– As a team, find some time before students come in the morning, share both successes and struggles, and discuss ways you can support each other during the day.
4. Team Lunch– Find time to eat lunch as a team! Set boundaries around conversations and use it as an opportunity to get to know each other and build connections outside of school.
5. Mentorship – Having a veteran educator as a mentor is always important and will help you continue to build your toolbox and best practices!
Creating a positive school culture is important for both educators and students and builds a sense of community that supports the emotional well-being of everyone. If there is an opportunity to grow a more caring culture at your school, start small, and recognize that the benefits of caring acts and words can spread.
***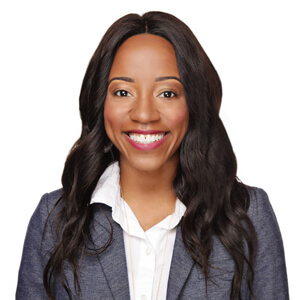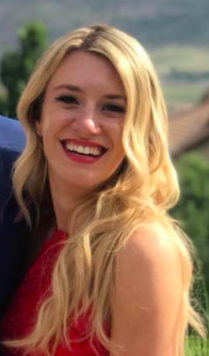 About the Authors: Ashley Perry and Megan Gardner are Curriculum Specialists for QuaverEd. They are both former teachers.

***
Try QuaverSEL free for 30 days! Use Quaver SEL's digital platform to reach your students, wherever they are, with flexible assignments that support their SEL development, in and outside the classroom.