Our SEL resources promote social and emotional development for all students today and every day.
SEL is for everyone. And while social and emotional development is always a great thing to promote, we want to celebrate it even more on SEL Day. This year's theme is "Finding Common Ground, Pursuing Common Good." Read on to see ways to incorporate SEL in school for administrators, teachers, and students!
With QuaverSEL, teachers can incorporate SEL every day with a full lesson or through shorter activities during the day. Here are a few resources from our curriculum that you can try today.
Promote a Caring Community
In tune with this year's theme,"Everyone's Welcome" is just one song from our large collection that helps students step outside of their comfort zone, make new friends, and see the importance of community.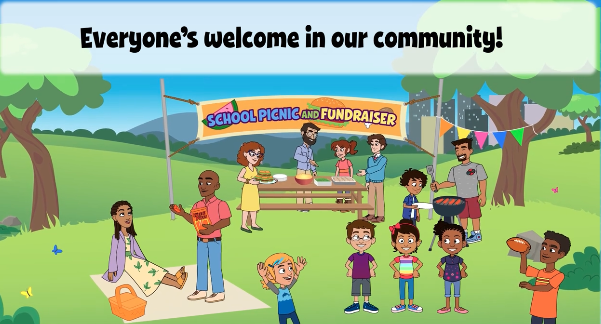 Do An Emotion Check-In
Emotion check-ins are important because they help us identify how we are feeling. They also help us recognize how our friends and classmates are feeling. Calling our feelings by name helps us, and those around us, better know how to respond to those feelings. There are many different ways to help you and students gauge feelings and work on better ways to cope with them. You can try one of our favorite activities: Emotions Check-In "Make the Emotion" which can be used as a visual aid that helps students communicate their feelings and prompt discussion.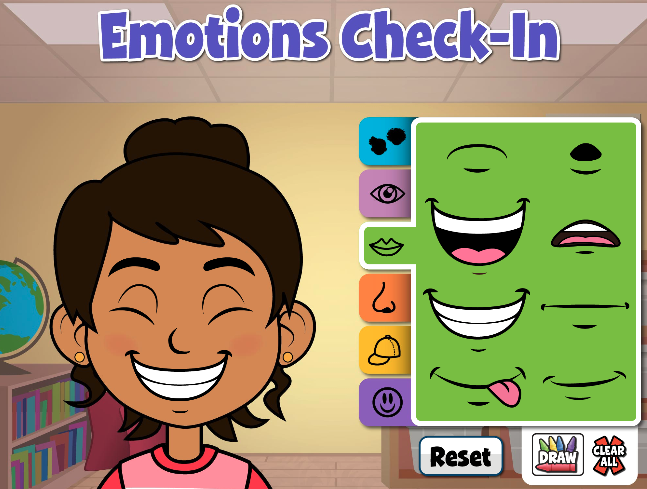 Practice Mindfulness
You can spend a little or as much time as you want on mindfulness. The idea is to take some time to be fully present where you are and recognize any emotions you feel at that time. This practice can help with feelings of stress or being overwhelmed. We have many resources that can be used for this like this Mindful Reflection that helps promote compassion. 
We hope these suggestions have given you some ideas for incorporating SEL into your day today. Practicing and promoting SEL skills in your classroom help bring your school community together. 

We'd love to hear what common ground you find with QuaverSEL!
If you are interested in getting QuaverSEL resources for your school or district, let's talk!  Reach out to one of our experts to find out how.
***