What can we say about 2020? You've heard it time and again: this year was unprecedented.
In March, it seemed as though everything that we knew was turned upside down. Schools closed or were suddenly entirely virtual. Teachers adapted lesson plans, rearranged classrooms, their homes, and changed their entire lives.
This year has shown us at QuaverEd what we've always known to be true…
Teachers are incredible.
As we reflect on 2020 and look forward to 2021, we want to thank you for trusting QuaverEd to support you and your students.
Let's take a look at our QuaverEd Year in Review:
QuaverEd resources were used in over 15,000 schools in 2020, spanning across all 50 states and 35 countries around the world.
Over 29,000 educators around the world used Quaver resources. Because of this, over four million students experienced the power of a seriously fun education.
In 2020:
Over 33 million Quaver resources were launched — that's three times the number launched in any previous year!
We launched Quaver Pre-K! QuaverEd now includes four curricula in our family of programs: QuaverMusic, QuaverSEL, Quaver Music Integration, and Quaver Pre-K.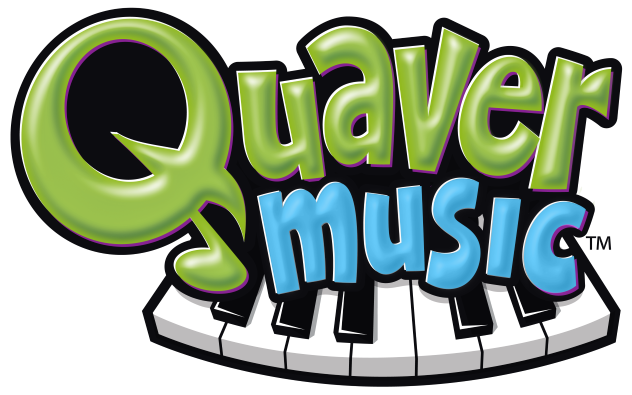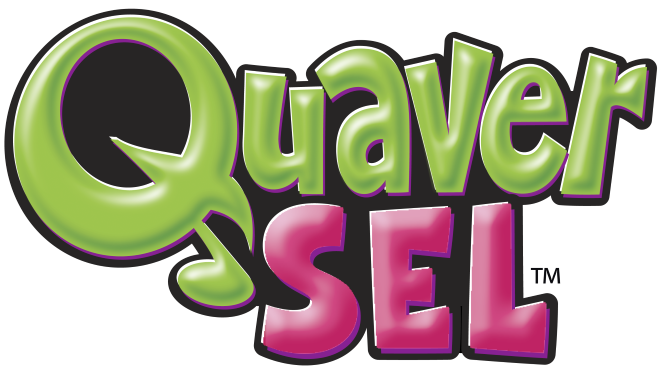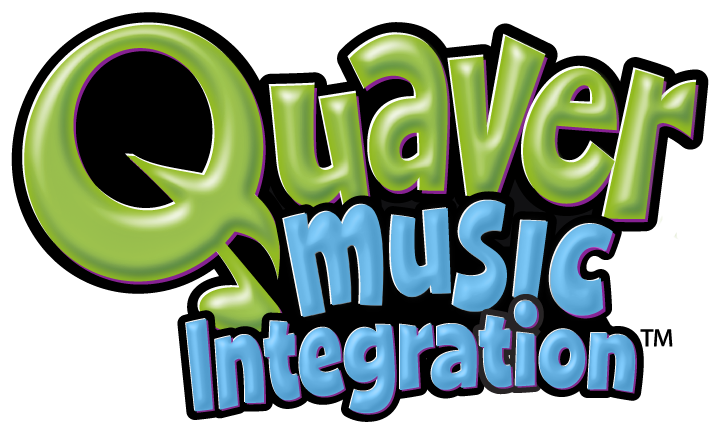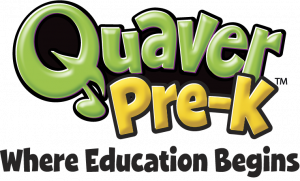 We were able to meet members of the Quaver Qmunity at 60 conventions and 367 training events across the country and around the globe. 23 of these conventions were virtual — for the first time ever! We were also excited to present 63 webinars. We hope these virtual events were helpful and made you feel more connected as a Quaver teacher.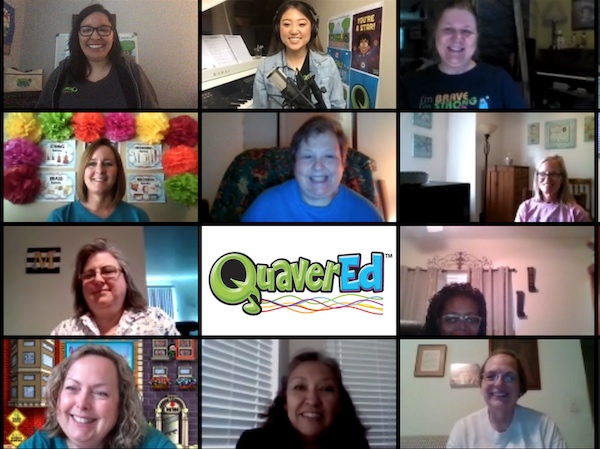 Speaking of events, in July, we were excited to present QuaverCon! This virtual conference brought together nearly 4,000 Quaver educators for two days of professional development with the Quaver team.

***
Thank you to the Quaver Qmunity for a truly amazing year, despite the circumstances.
Whether you've been with us from the beginning or just became a part of the Quaver Qmunity, we hope you know that you are a valuable part of the Quaver story.
We can't wait to see what this next year brings.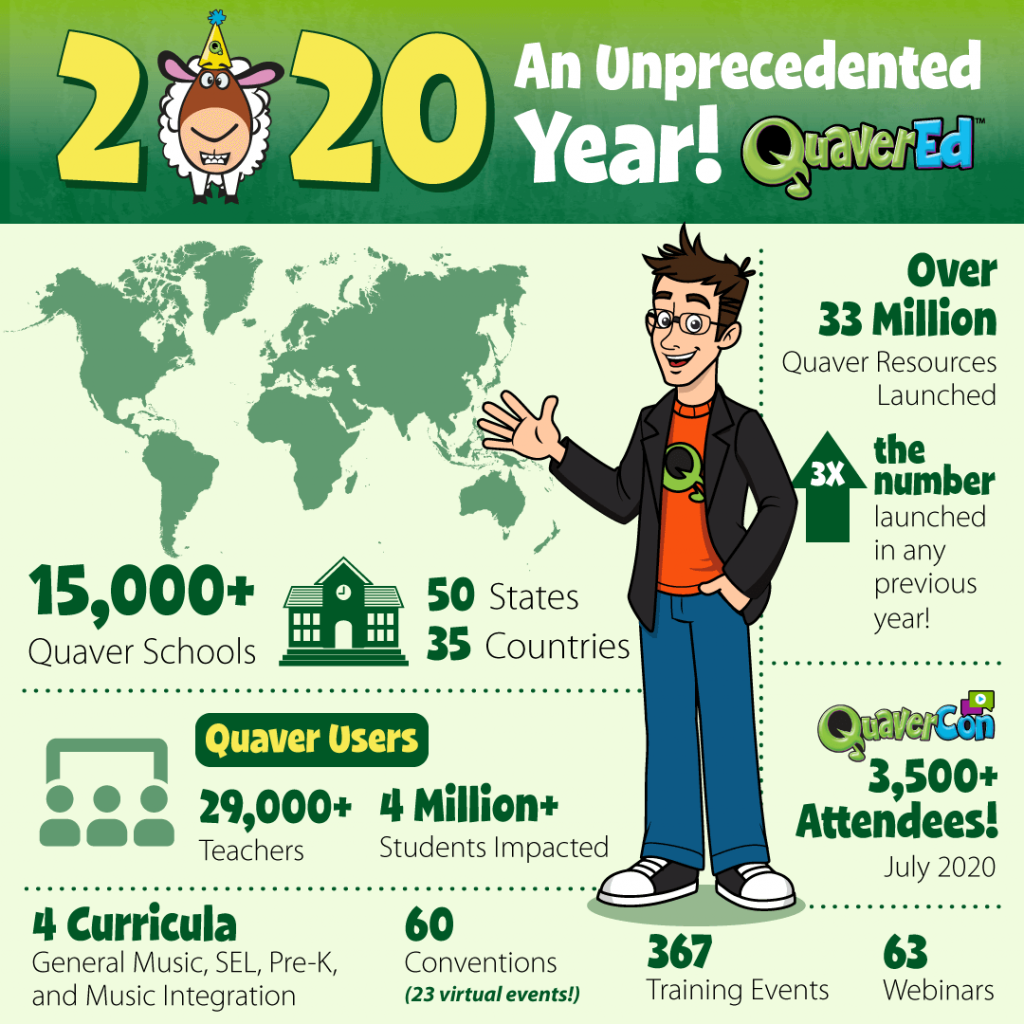 Share our 2020 year in review with your friends on social media!